If you can take the mundane, and make it
Fun

&

Funky

…you're
GOLDEN.
But occasionally, I come across some products that make me go;
"ummm…OK…er…FOR REAL??"

For those days when you have "The Walking Farts"
(putt-putt-PUTT!)
Chicken Poop for your lips?! It's just a super cute name for a fabulous product, no actual chicken poop is contained in the lip balm. The inspiration for the name was inspired by something the brand founder's grandfather used to say, ""I know how to fix those chapped lips, I'll rub some chicken poop on `em so you won't be lickin` 'em." Love the name, love the lip balm more!  
http://shopping.aol.com/articles/2009/09/14/wacky-products

Wonder what it tastes like?……DISCUSS 
P.S. YES, I do remember my Grandpa saying that.
101 Super Uses for Tampon Applicators : A Helpful Guide for the Environmentally Conscious Consumer of Feminine Hygiene Products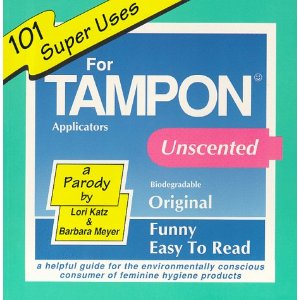 .
I think I just threw up in my mouth a little.
MoonCup:

The Mooncup is a reusable menstrual cup, around two inches long and made from soft medical grade silicone. It is worn internally a lot lower than a tampon but, while tampons and pads absorb menstrual fluid, the Mooncup collects it. This means it doesn't cause dryness or irritation, and also that it collects far more (three times as much as a 'super-absorbent' tampon'!). Because the Mooncup is reusable, you only need one so it saves you money and helps the environment, too.

http://www.mooncup.co.uk/about-the-mooncup.html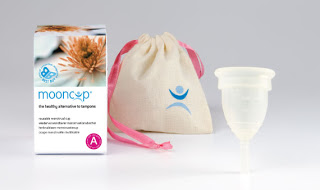 yes..yes…I DEFINITELY threw up in my mouth that time.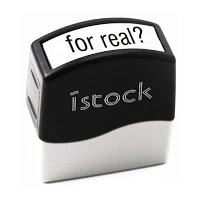 OMG…I am in LOVE. One of each please.
http://www.stamp-connection.com
Never Miss a Poop Story. Subscribe HERE http://feeds.feedburner.com/blogspot/dpfZp