Once again Facebook is giving bloggers with a Facebook presence a reason to groan, biotch, gnash their teeth (not sure what that means-but it sounds scary-cool) and pull their hair out.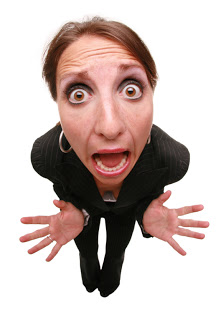 Since I think the SITS Girls can say things so much cooler than me, I'll share an excerpt from one of their typical-uber-awesome posts:
How Not To Fear Facebook Change
Keeping up with the latest on Facebook may seem overwhelming, but we are here to help you figure it all out every step of the way.
See the Fan Page Updates You Want In Your Facebook Feed
If a person likes 100 pages and every single post showed in their feed, they would be in for hours of scrolling. So, Facebook created a default setting to filter some posts. When you like a page, you have to make sure you have selected "show in news feed." All it takes is a click!
 
Simply click on like (sometimes you can just mouse over it), scroll down and select show in news feed. Posts from that particular page will now be visible in your news feed. 
Go ahead, give it a try with Franticmommy
Never Miss a Poop Story. Subscribe HERE http://feeds.feedburner.com/blogspot/dpfZp