I know of families who have kids who are voracious readers. Their kids LOVE to read and can spend hours tucked into a good book….
My kids are SO NOT like those families.
Having reluctant readers is challenging at best. I'd rather not bark out instructions to read like a drill sargent so I am always in search of ways to convince my beloved offspring that reading is amazing, cool, and soooo worth their time.
Lucky for me there are TONS of amazing resources out there to help make my job easier, especially when it comes to Summer Reading. Here's a few:


Make reading an adventure. Client and children's book publisher Valarie Budayr has an hella-cool blog called Jump Into A Book.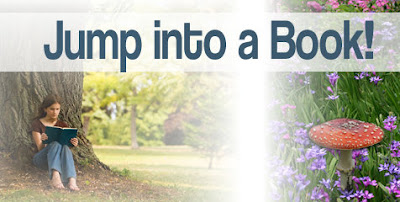 Book Jumping is about taking children's books off shelves and stories off pages. Book Jumping is more of a family activity than a solitary act. Intrigued? GOOD. 
This is what I mean: you don't just read a book like Charlie the Chocolate Factory, you pause the act of reading the book together,  take the time to research how chocolate is grown, and even make chocolate in your own kitchen. It's about digging deeper into the story and discovering the layers within.


Did I mention it was hella-cool?


Resource #2 is MeMeTales Summer Readathon. MemeTakes has made it so easy to help you kids read. They are offering 6 weeks of amazing free books and resources.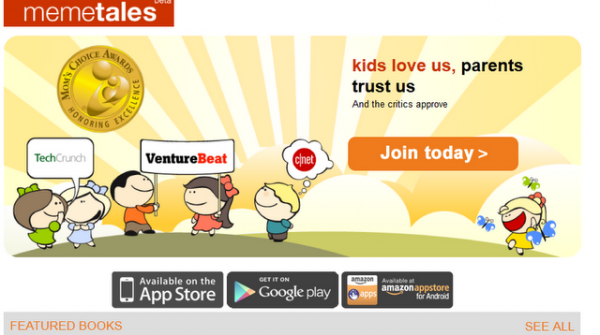 To get the full scoop on this amazing program, go to Jump Into A Book for links and extended information, or head over to MemeTales website and sign up.

Now go Get Your Read On 🙂
Never Miss a Poop Story. Subscribe HERE http://feeds.feedburner.com/blogspot/dpfZp