**The posts I write might contain affiliate links or be written in collaboration with businesses or brands. Please see my disclosure policy for more information.**
I love crafts. I am a crafter wannabe. I am a DIY groupie.
I am also of those people that doesn't have an original crafter bone in her body. I'd love to think up amazingly cool crafts that no one has done…but that just ain't gonna happen.
God Bless the Internet (especially the Internet and Pinterest!) for supplying me with ridiculously fun and easy projects with the minimum of brain-cell use. Here's a few of my latest favs I can't wait to try:
-The Rainbow Windshield: Although this is not a true craft, it is garenteed to make the kids squeeeeeee with joy and Daddy exclaim "what the??!!!" I I am thinking you need to get the rainbow-colored Goldfish Crackers wet first)
-Turn a Glove into a Chipmunk: I admit I had a moment of "no frickin way! how cool!" I think an non-sewer like me can even handle this one. For the full detailed instructions, go HERE: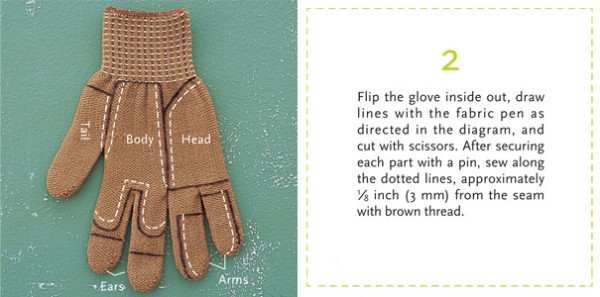 -Paper Clips and String DIY Earrings (from Evie-S.com)
I am not a big fan of heavy earrings, but I do like"dangly" earrings. This DIY might just be the ticket! I can't wait to try it!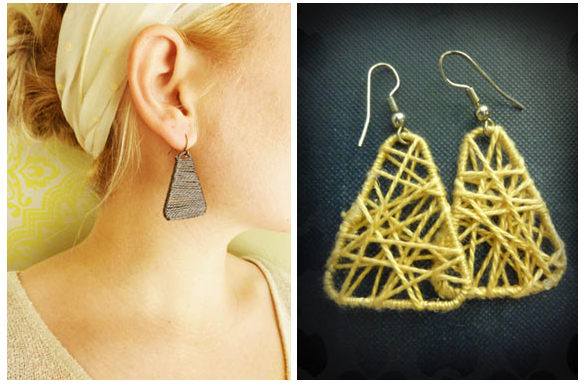 There were really cool ideas on this site, check them out for yourself!