**The posts I write might contain affiliate links or be written in collaboration with businesses or brands. Please see my disclosure policy for more information.**
Back when I was a kid, it was a pretty festive occasion when my parents bought anything that came in a BIG cardboard box. That box was quickly commandeered by my sister and myself and we spent HOURS converting it to dollhouses, playhouses, stalls for our toys horses…whatever the flavor of the moment was.
Nowadays those boxes are quickly broken down into space-saving cardboard bundles and tucked in the recycling bin.
I'm here to do a Cardboard Box Intervention.
STOP throwing out defenseless boxes! Turn them in family fun will little-or-no effort and HECK…the price is right. 🙂
Here's some other fab cardboard projects I came across. Dumpster Diving..here I come!!
Cardboard Airport from The Weisse Guys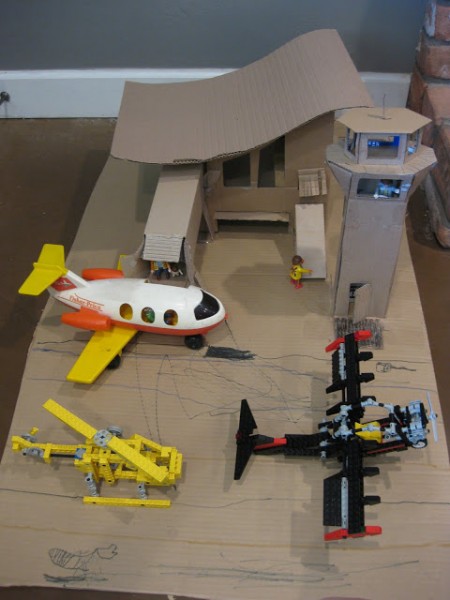 Your Basic (but slightly hip) Cardboard Box House from Create With Your Hands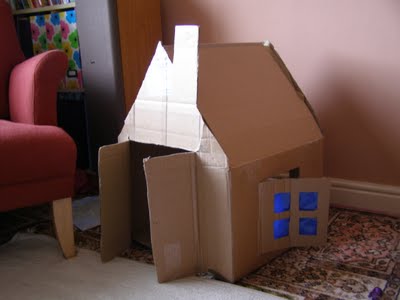 This one totally blows my mind. How cute is THIS? And Busy Budgeting Mama has an awesome tutorial and details on how to create this Castle complete with paper banners and white fluffy clouds. SUPER cute.

Vrroooommm!! Next time your car goes ka-poot, have your pint-sized mechanic fix 'er up right with this handy Cardboard Tool Box from The Cardboard Collective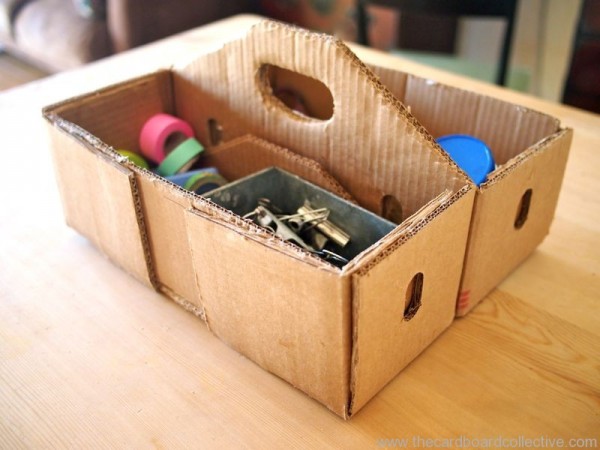 Got the "cardboard box crafts bug?"  I found some cute books on Amazon with awesome ideas too:
Look What You Can Make with Tubes: Over Eighty Pictured Crafts and Dozens of More Ideas [Paperback]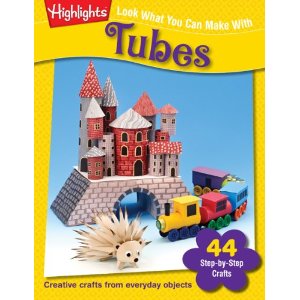 Recycled Crafts Box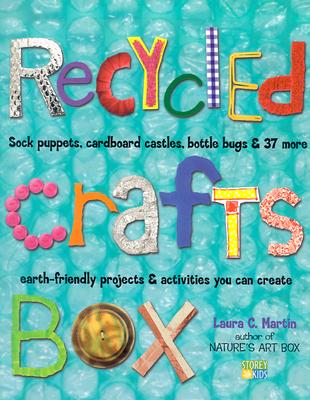 what's your favorite recycled cardboard box craft?