Apparently Mother Nature is REALLY pissed at Father Time. It's April 20th here and we are experiencing some not-so-normal weather.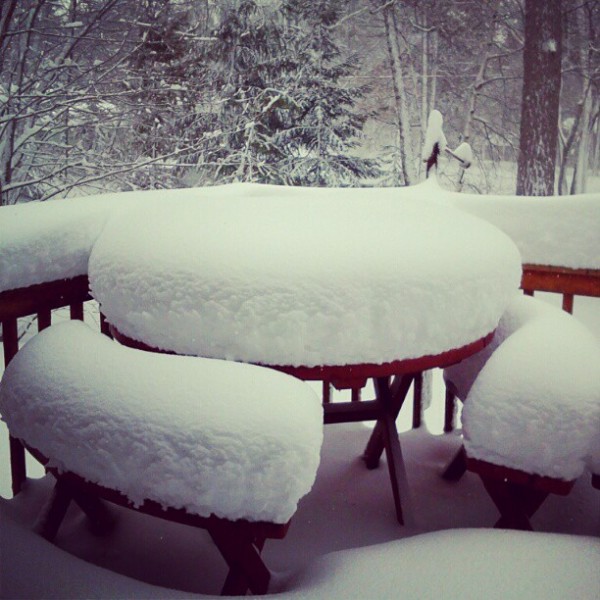 Are you effin KIDDING me??!!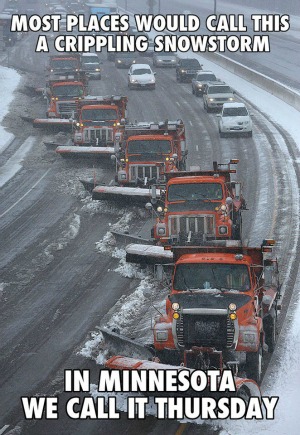 Last year at this time I vaguely recall warm temps, sun, and GRASS. WTF?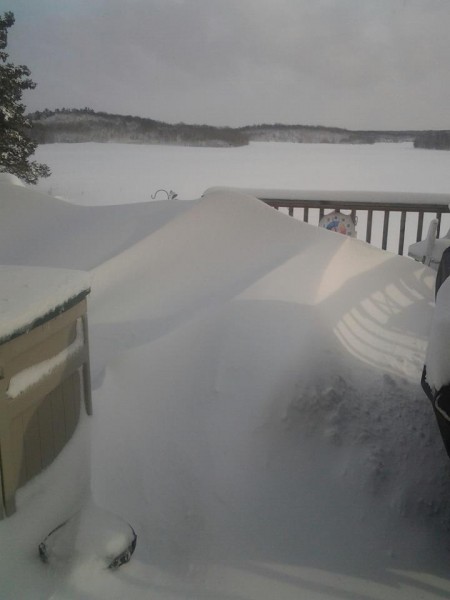 And this is not a fluke. This incessant snow and storms has been going on since Spring Break. Did I mention it's MID-APRIL?
BUT when the going gets tough, the tough get going….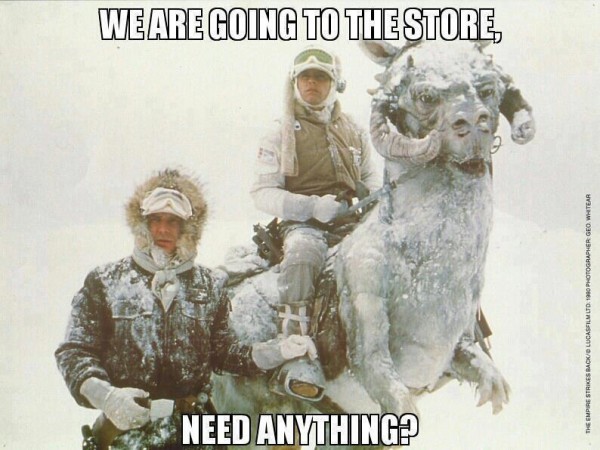 Winter can just SUCK IT.