I admire spunk
Hoots-pah
Cahones
I know I probably spelled 2-out-of-3 of those wrong…and I that's OK. 🙂 Basically if you got BALLS, I think that's pretty awesome.
In the past, I've gotten some flack for some of my content Franticmommy. Even though I have never hidden the fact that I am "raw and real…with an occasional poop story"…people seem to think I should mind my tongue, be proper (I believe it was referred to as "professional") and conduct myself in an adult, lady-like fashion.
OK, yes..as a Virtual Assistant I do need to be prim, proper, and professional…and YES, I can manage all of those things when need be. But I also believe people (my clients) respect me more when I am authentically ME.
And "authentic me" is edgy, crass, snarky, goofy, funny, and full of "hootspah." I make no apologies for that, nor do I attempt temper that to please people. Sometimes I think it makes me a bit unpopular with some folks.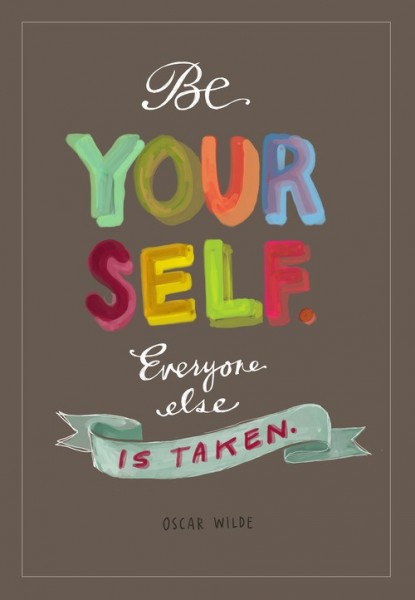 That being said, recently I came across this amazing lady named Erika Napoletano.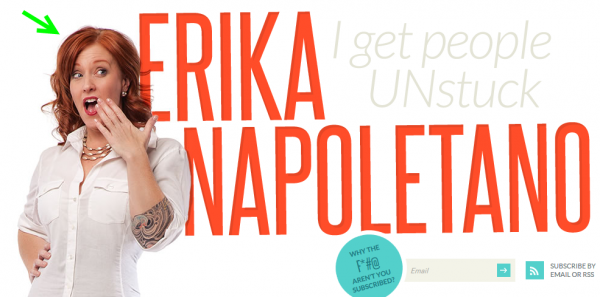 I remember thinking (as I read her stuff) "wow, spunk, fire, tattoos, f-bombs. I love this chick already….."
Going along with the vein of the above-afore-mentioned topic above, Erika has a kick-butt-dynamic video from TedX Boulder, CO called Unpopular.
ENJOY 🙂

To learn more about Erika, go HERE.