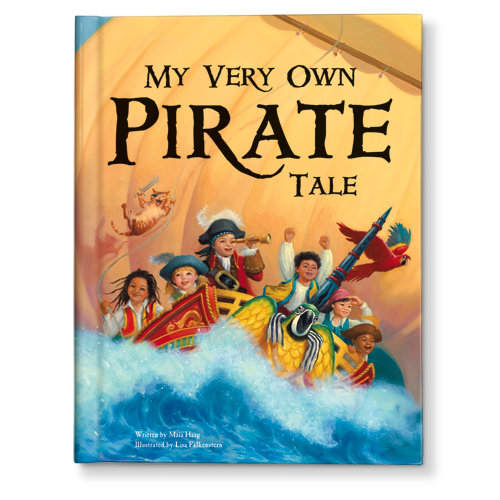 We are avid readers in our house and between our 7 year old daughter and our 10 year old son, their tastes in book vary quite a bit. However, our daughter (having grown up with an older brother) is very open to more "boyish" things and one of her favorites is PIRATES.  With International Pirate day looming (September 19) I thought it would be fun to get her her very own Pirate Story.
I See Me has some great selection with personalized books for kids and their My Very Own Pirate Tale is clever, sweet and way more adorable than I expected. The story can be personalized with not only your child's name, but their gender as well.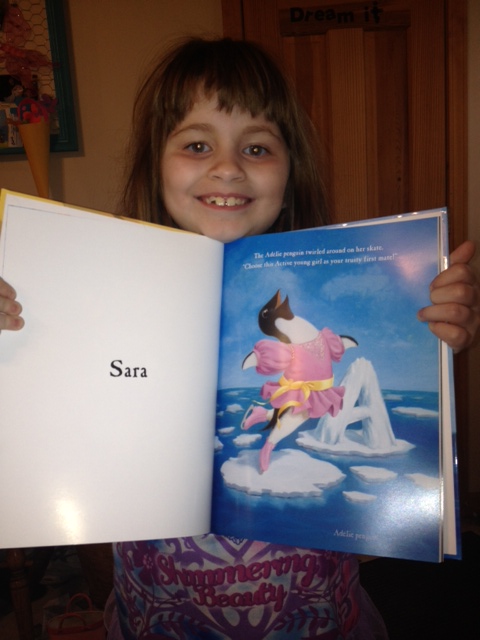 The story begins with a young pirate captain looking for a first mate to help him find the elusive treasure chest on the "white sand beach next to the mango tree." All the creatures in the ocean band together to help the Pirate Captain spell out the name (your child's name) of his future first mate and solve the mystery.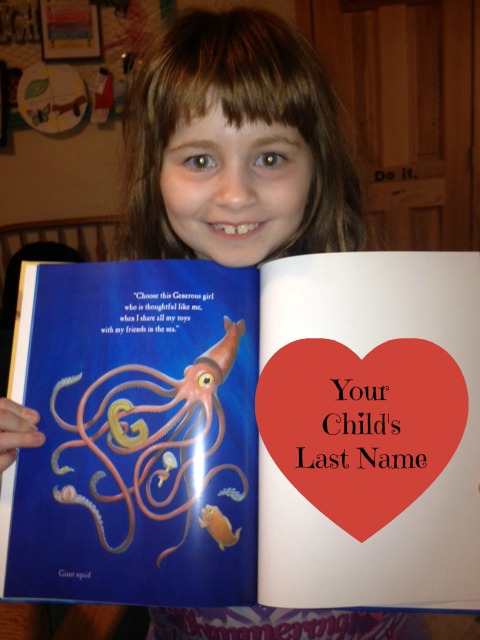 The final thing I really really like is the fact that this sweet book has now gone from "just a story" to a special keepsake for our daughter.
I See Me Books also has other fun stuff that really tripped-my-trigger.  Did you know you can TWO THINGS that compliment your Pirate Tale book? There's an amazing personalized Pirate Bandana Gift set to help your kids live out their very own pirate adventure!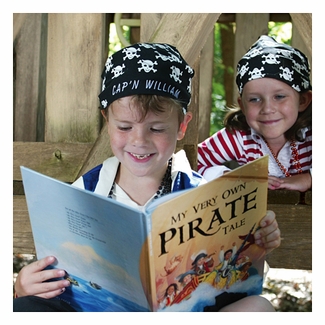 Right now customers can get 15% off select Pirate Tale Product (My Very Own Pirate Tale book, gift set and placemat) using coupon code PIRATE, 9/1/2013 through 9/31/13. Also you can sign up for discount promos and company alerts HERE.
And the coordinating placemat is super sweet as well.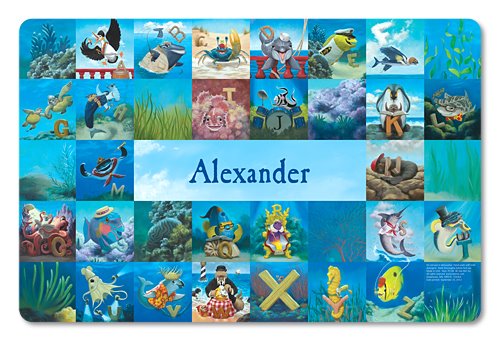 Please follow I See Me on their social sites (they'll follow you back!) 
Pinterest:  http://pinterest.com/iseemebooks/     #iseemebooks
68be3242c0615930d52b3e39e98a2353f0df88860ed7624342