Some of you may already know this, but I spent 30 years of my life slogging through the trenches of the office products industry.
It was a tough but rewarding job, and one  that I was happy to walk away from. However, one thing that has never left me is my love for office products.
I ADORE pads, organizers, pens, and funky colored folders. I've been known to spend trolling through the office product aisles at Big Box stores drooling over folders and pen selections. Office products, to this day, mesmerize me!
That's why I truly had a pee-my-pants-with-glee moment when I discovered Office Candy.

I am SO getting the WTF message pads and the Nosy folders. They are just so…so…ME 🙂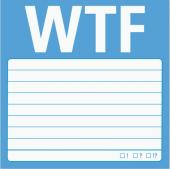 Cute Fun and Funny Sticky Notes at Officecandy.com!
Knock Knock Set of 6 File Folders- Crap at Officecandy.com!
All kidding aside, one of the many things I learned in all my years working in the office products industry was that not only should you get the "gear" you need to be productive in your job, you should get items that make your heart sing. Honestly, there are (and will be) times when my happy folders, funky stapler and favorite pen are the only bright spot in my day. It doesn't happen often, but it does help to have what I call "color and fun" on your desk.
Bind It-If your desk is a case study of too much paperwork, try organizing using ring binders. These handy items are a convenient and perfect for containing and organizing documents, notes and important papers. I personally thing these binder are amazing and also an attractive way to present materials to customers or clients.:
3-Ring Binders at Officecandy.com!
FILE IT! Are your files in order?  Are items easy to find? Are the tabs of your folders bent and tattered?  Lost files due to mis-filed folders or unclear labeling can be a huge time-waster. Using colored labels on plain folders is a great color-coding method…or…better yet, use these colored file folders! ::SWOON::
File Folders at Officecandy.com!
Oh and File Totes! Don't EVEN get me started. I change totes like some people change socks. I can't help it. They make me GIDDY.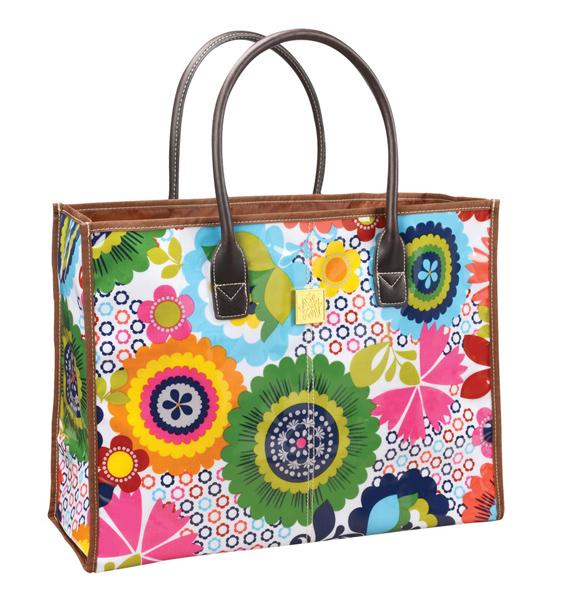 File Totes at Officecandy.com!
Journal It! I have about a dozen journal books that I use for ongoing meetings, projects and committees. I have to say I am not afraid to spend a little extra on a journal since clients, prospects and committee members actually see these. I consider a nice looking journal an extension of my business attire. LOVE these leather-covered journals at Office Candy.
Nifty Notebooks and Journals at Officecandy.com!
And do you want to know what the Awesome Sauce is to all of this? Office Candy is offering 10% off order of $25 or more!
Happy Shopping!
**some of these links are affiliate links.