We are definitely a family of juice drinkers. Not just any juice, mind you. It need to be healthy and a way for me to sneak extra fruits and veggies into my picky eater's diets! Many times I just skip buying juice all together since it's hard to find once that everyone likes.
SO, when I had a chance to try V8's new V8 V-Fusion® Refreshers, I was pretty darn STOKED.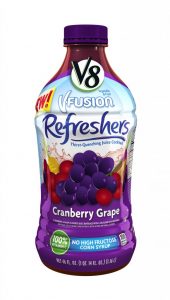 New V8 V-Fusion® Refreshers are a light and crisp juice drink with a 20-25% blend of fruit and vegetable juices that come in four delicious – and unique – family pleasing flavors. Made with both fruit and vegetable juices, V8 V-Fusion® Refreshers are naturally sweetened, contain no artificial colors, flavors or preservatives and are an excellent source of Vitamin C.
V8 V-Fusion® Refreshers are available in four tasty flavors, Black Cherry Berry, Cranberry Grape, Tangerine Passionfruit and Peach Strawberry, providing premium juice refreshments that will make the whole family happy.
AND IT DID! Needless to say, it was a winner at our house! We tried Cranberry Grape (my favorite) and Tangerine Passionfruit.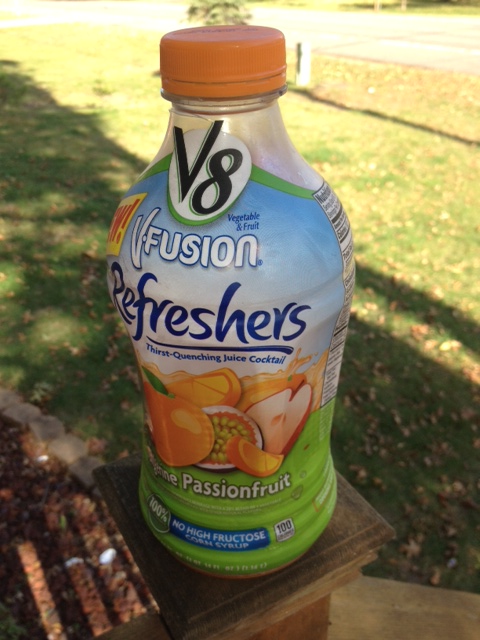 The Cranberry Grape made a dandy addition to my lunch 🙂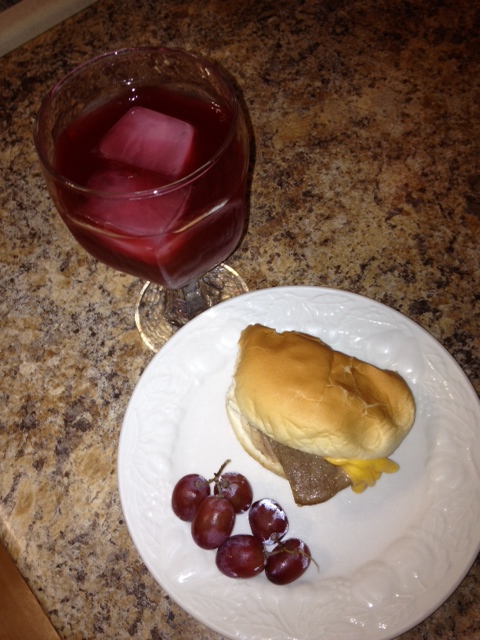 AND…did you know that, the Cranberry Grape warmed in the microwave, is freakin DELISH? Who knew?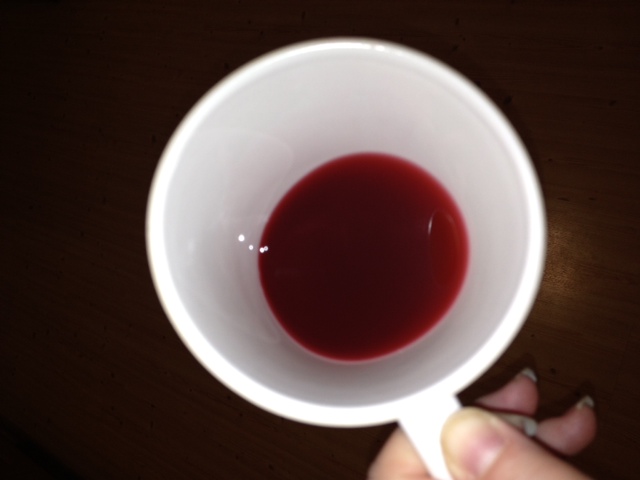 Interested in learning more about them and the other tasty flavors that are offered, check out this handy and free guide V8 V-Fusion Refreshers Fact Sheet.
**Franticmommy was compensated for this post.