It's time! My CrazyGood October Sale is ON.

 This is a once-a-year opportunity to  grab resources & ebooks from on-line experts for
only $5.00 (or less) each!
For the rest of this month I will be sharing hot resources from fellow bloggers, small business owners and VA's like myself to help you prepare and make your upcoming 2014 Better.Than.Ever.
Education and information is important for anyone working from home. Education and information at s SUPER good deal??? Even Better 🙂
Let's Get The Party Started!
Check out this guide called 5 Simple Ways to Make Money Online Without Spending a Dime!
Making money online can be a surprisingly simple process — if you pick the right blueprint and don't allow yourself to be distracted. The internet will dangle many shiny objects at you, all promising riches and glory. The key to not succumbing to that infamous phenomenon known as"informaion overload" is to
make a plan, and follow that plan one step at time.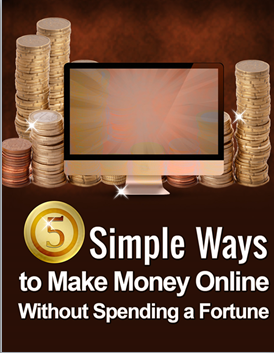 10 Social Friendly Images that Get Noticed & Shared
My friend Samantha Angel is an image-making WHIZ. Gorgeous and eye-catching image are so critical these days on blogs and social media. Liven up your blog posts, share on social media or add to Pinterest to gain some attention. These images are fun and sassy with quotes to match that are sure to inspire your readers.
Sam is offering 10 Pinterest Worthy social friendly images for just $5.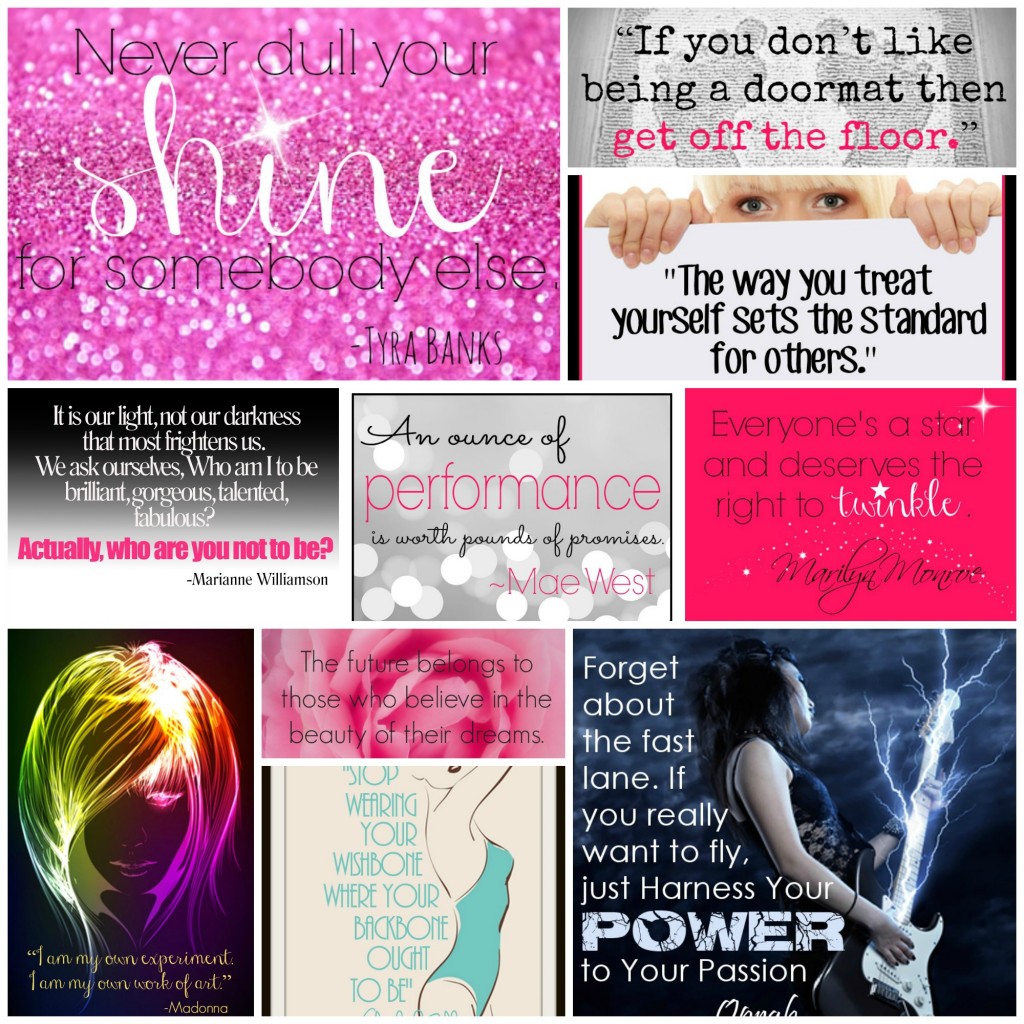 Snap up this great deal HERE on Sam's Advancing Steps site.
Facebook contests are HOT and Facebook has relaxed some of its stringent rules about running contests on FB. BUT…there's still huge benefits to using Third-Party Apps to curate your contests and there are MANY details you should be aware of.  In my ebook The Do's and Don'ts of Facebook Promotions I cover everything you need to know about effectively and successful using contests to raise Liker engagement and boost Liker growth.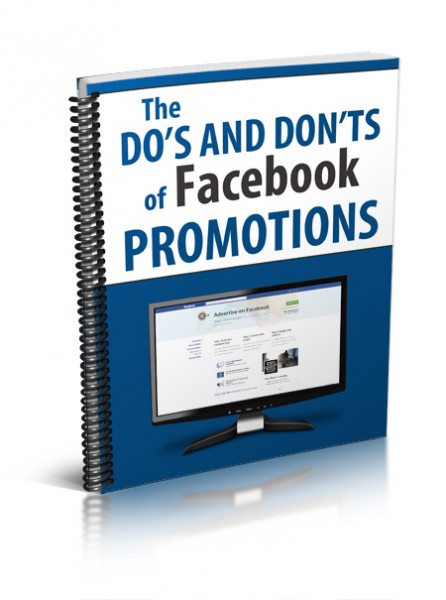 Read the full 411 HERE or click the PayPal button below to grab your copy for only FIVE BUCKS (that's half price!). Armed with basic Facebook knowledge and this guide you should be able to tap into the power of Facebook Contests and use them to leverage more traffic and possibly more sale.

Fellow Virtual Assistant Stephanie Watson-Barry has a AMAZING deal on her ebook Getting Started Becoming a Successful Virtual Assistant. Use coupon code 5dollarsale and get this excellent resource (That retails at $49.95) for only FIVE BUCKS!!! YES…..I said $5. Go HERE for checkout and purchase details!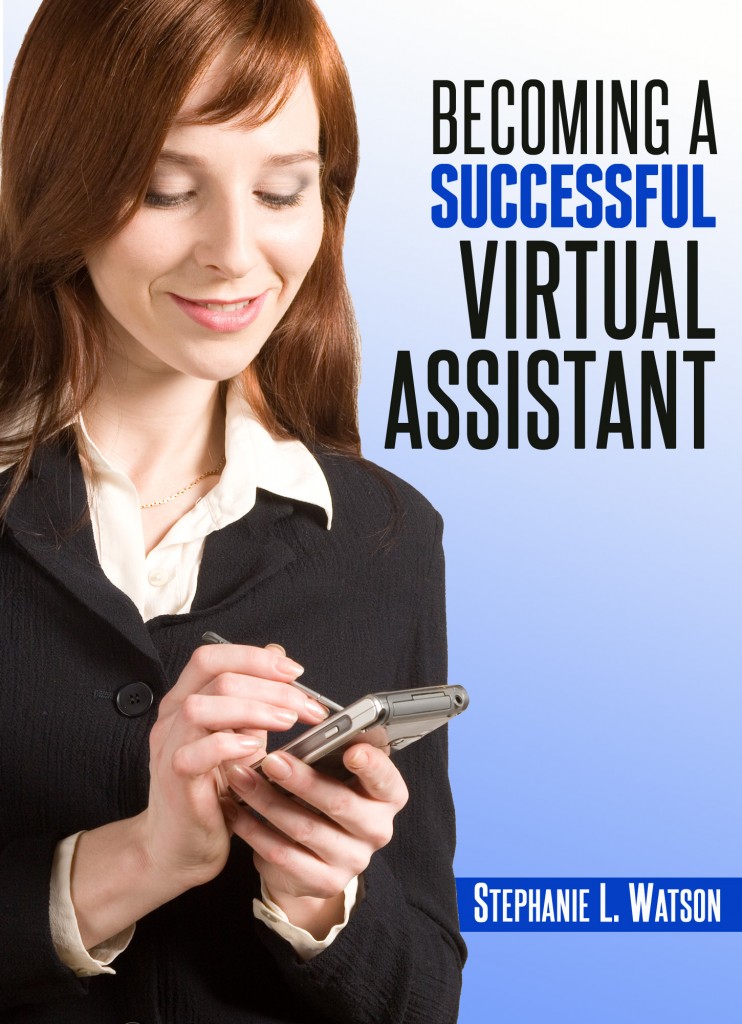 Want to get a handle on LIFE? How about finding a way to manage clients and projects in an effective and FREE way? Then you sooooo need to check out Trello.
Trello is awesome (and FREE) project management tool that allows users to track. drag-n-drop and create projects in real time. Your Trello boards can be shared with others so your team or committee can see who-is-doing-what and what the real-time status is on specific tasks. I adore Trello and use it for many of my clients ( I wrote a brief blog post about it HERE and when I discovered and fell in love with Trello, I was determine to learn everything I could about it. The problem was, I couldn't find much (in one place) that gave me the instruction that I needed.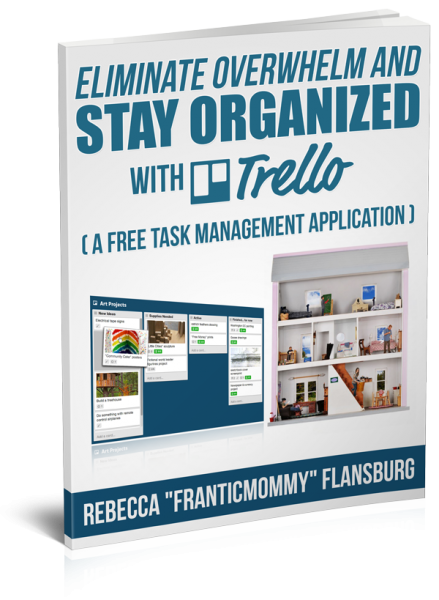 So I made my own guide and
tutorial! Bam!
Facebook in 10 Per Minutes a Day: Facebook can be a time suck, but if you know which actions on Facebook are the most effective for your business, you can tap into the power of this social media platform in as little as 10 minutes a day! YES, there will be days when you need more time, but there's also strategic and smart moves you can make to get the most out of your time when using Facebook for business. Facebook currently has around 1 billion users. How many of those could be your potential client? $5.00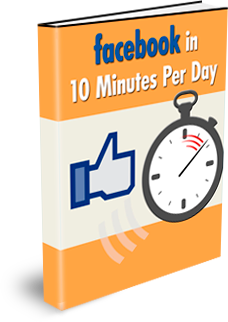 UNDER FIVE DOLLA Deal
Have you been wanting to get more traffic on your blog, get more Likes and Shares on Facebook and get some hot "repin" action on Pinterest? Images are key in this fast-paced world and readers want and expect exceptional and eye-popping images that not only catch their attention, but tell a story that makes them want to know more. I admit I am a PicMonkey junkie. I love everything about this photo editing tool and have created a step-by-step guide books on how to use PicMonkey to Create Awesome and Shareable Images with PicMonkey to help you fall in love too! AND….I recently updated this guide and added some new  Bonus Material. Still a great value at $3.95