Little Passports is officially 5 years old and they are offering a special birthday sale!
Sale: 15% Off New Subscriptions through 4/8
Dates: Now – 4/8
Promo Code: HAPPY5
Did you know that Little Passports was co-founded by two moms who believe in raising our children to be compassionate and knowledgeable on world cultures and people? Pretty sweet business philosophy!
Each month, the imaginary characters of Little Passports, named Sam and Sofia, travel the globe on their magic scooter and share their experiences with your child. This birthday sale, which allows you to take 15% off your total subscription package, will give your child a personalized package in the mail that includes an adventure letter, fun souvenirs, activities and access to their online Boarding Zone full of activities and games. (with that sort of deal, I feel like it's my birthday!)
Little Passports is your child's ticket to an exciting global adventure. Little Passports offers a super fun and exciting way to develop an understanding of the world as your child learns about a country's geography, history and culture. A past Parent's Choice Awards winner, Little Passports introduce country and culture to kids every month and lucky young recipients will receive the introductory package in the mail..and what a fun package it will be!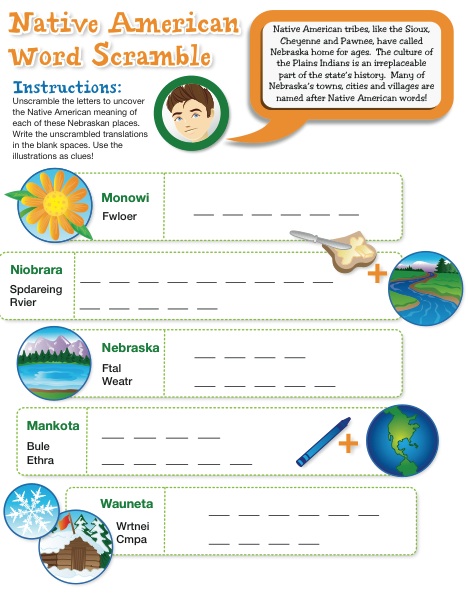 Click on the link or banner below to sign up for your subscription today and get 15% off by using the code: HAPPY5 from today through Tuesday, 4/8.
15% Off New Subscriptions at Little Passports Now – 4/8 with code: HAPPY5
**This post contains affiliate links and I will be compensated if you make a purchase after clicking on my links.