It's time for Multicultural Children's Book Day again (1/27/15)! MCCBD's mission is to not only raise awareness for the kid's books that celebrate diversity, but to get more of these of books into classrooms and libraries.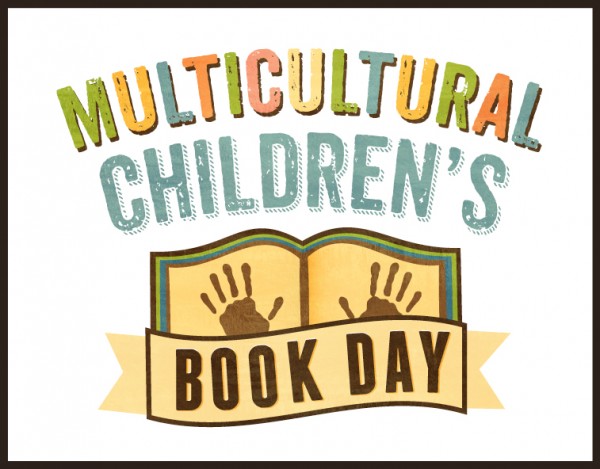 Well as you can imagine, this upcoming MCCBD Day (1/27/15) is going to be even bigger and more exciting than last year. This year this event has 9 CoHosts, over 150 bloggers reviewing books and a whopping 17 major sponsors!
2015
MCCBD's  2015 Sponsors include Platinum Sponsors: Wisdom Tales Press,Daybreak Press Global Bookshop, Gold Sponsors:  Satya House,  MulticulturalKids.com,   Author Stephen Hodges and the Magic Poof, Silver Sponsors: Junior Library Guild,  Capstone Publishing, Lee and Low Books,  The Omnibus Publishing. Bronze Sponsors:Double Dutch Dolls, Bliss Group Books, Snuggle with Picture Books Publishing,  Rainbow Books,   Author FeliciaCapers,   Chronicle Books   Muslim Writers Publishing,East West Discovery Press.
I discovered another gem of a chapter book, but this one is definitely for YA Readers. I you or any YA readers in your family are looking for a high-quality book written true to the Native American lifestyle and legend, Little Boy is for you. I loved how this book capture all of the elements of primitive Native American life including the not-so-pleasant things like warfare and abuse. This book also does a great job of revealing things like loyalty and dedication to family along with respect and courage.
Little Boy is the first book in the series Saga of a Comanche Warrior.
In this series, Max Oliver has accomplished what few authors can, and that is the ability to immerse the reader within a culture that is completely foreign and allow the reader to feel at home.
This series tells the story of a young Comanche who, being the smaller and weaker twin at birth, is able to use both his physical and mental acumen to achieve greatness. His adventures take him throughout 1800's Comancheria and into the Apache and Mexican lands as well. His few encounters with Europeans are rarely pleasant for either party. Oliver demonstrates that living off the land is both dangerous and exciting and takes great wisdom to be successful. Max Oliver was raised in Comanche Country. His grandmother was of the Comanche Tribe. He grew up in Texas, Oklahoma and Kansas, reading and learning from the Native Americans living in those areas.
Max says that there is always an inner part of him that loves the ways of the People. He is an avid reader of any work about the Native Americans. His writing is influenced by many conversations with, books about, and first-hand accounts of the ways of living and warring among those who lived on the land before they were forced onto reservations by the European newcomers.
About the Author of Little Boy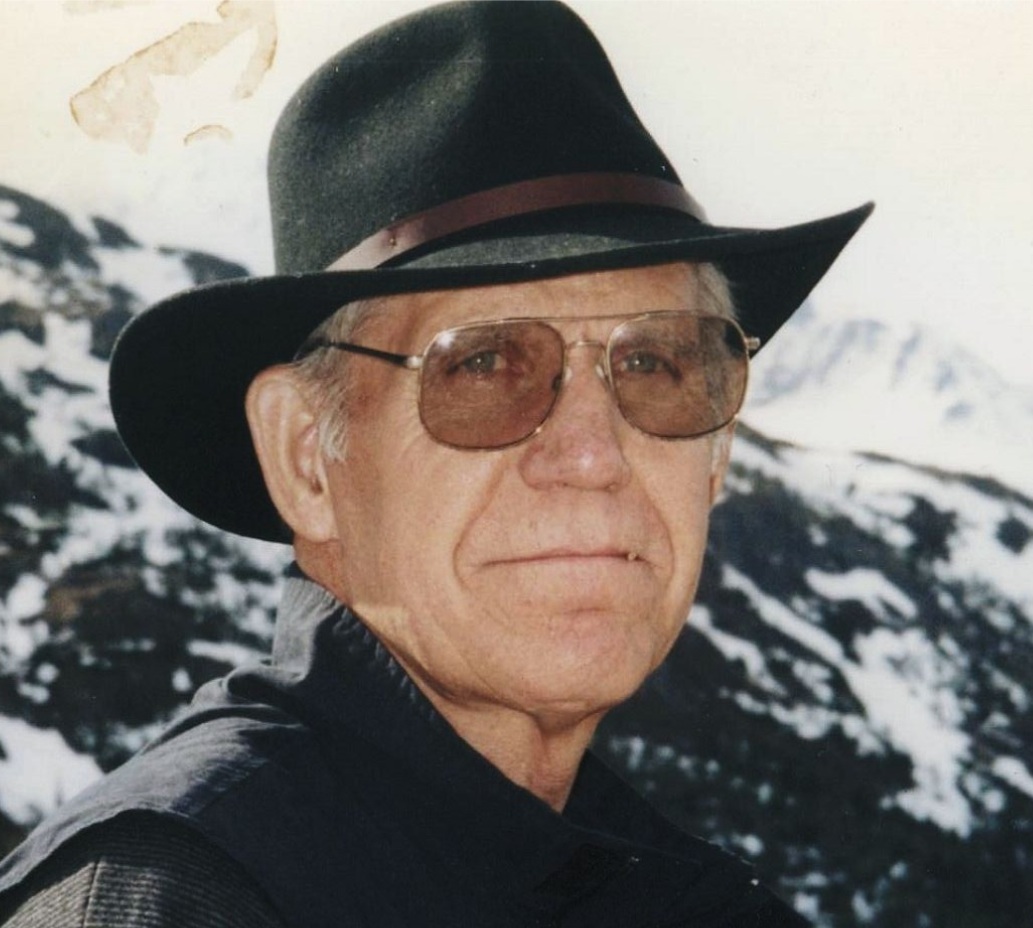 Max Oliver — author, writer, and long-time Texan — grew up in a North Texas area of the Comanche called "Eagle Flats."
Being influenced by the life and beliefs of the early Comanche tribes, Max felt compelled to research the daily habits of the Numuu (the People) and write about it.
Max has written several books and his The Saga of the Comanche Warrior series includes:
Little Boy
No More
Tomo Pui (Sky Eyes)
Red Nose
Chief Red Nose
Max has also written a multicultural children's book called Little Dancer Learns, a sweet story of a young Comanche girl who wants to learn how to dance more than anything, but first has to learn about her responsibilities. I have not read this one yet, but it's on my list 🙂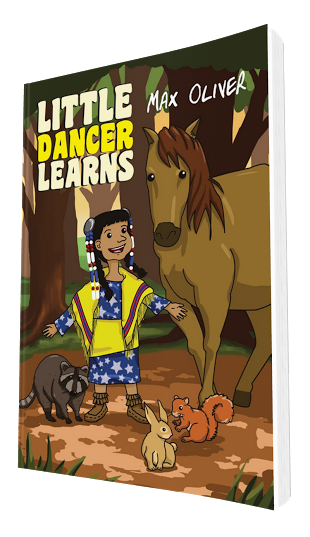 Other titles by this author include Next Boom, about life in the American oil fields, Degree Not Required, a philosophical/spiritual book, and Cries of the Heart, poetry about life's issues and incidents.
Readers can connect with Max Oliver via:
FACEBOOK
GOOGLE+
TWITTER
MAX OLIVER BOOKS
You can view what Multicultural Children's Book Day is all about HERE. Be sure and pop over to the MCCBD Blog to witness the creation of our Big Giant Linky. The day of the event (1/27/15) everyone links up their multicultural children's book review blog post to create a big, ginormous resource for parents, teachers and librarians to use.
We also have a great line-up of Author Sponsors here and we are excited to be able to showcase their multicultural books on our Author Sponsor Page!
Extra Info:
MCCBD now has its own Paper.li! A Paper.li is a free online newspaper that aggregates information on the topic of multicultural books for kids from all over the Internet. Please feel free subscribe and stay up-to-date with this topic. Please watch for our hashtag: #ReadYourWorld and you can connect with us via:
-Our new Facebook page https://www.facebook.com/MulticulturalChildrensBookDay
-Our new Twitter https://twitter.com/MCChildsBookDay
"MCCBD team hopes to spread the word and raise awareness about the importance of diversity in children's literature. Our young readers need to see themselves within the pages of a book and experience other cultures, languages, traditions and religions within the pages of a book. We encourage readers, parents, teachers, caregivers and librarians to follow along the fun book reviews, author visits, event details, a multicultural children's book linky and via our hashtag (#ReadYourWorld) on Twitter and other social media."