**The posts I write might contain affiliate links or be written in collaboration with businesses or brands. Please see my disclosure policy for more information.**
Spring is peaking its sleepy little head out of the winter doldrums more and more every day and now is not only a great time to "spring clean" our homes, but our blogs as well. Here are some Five Minute Changes to Freshen up and DeCrapify Your Blog
1) Change your header  or Cover Photo. It's always best to go with something simple that still reflects your blog's personality. Go with some fancy text, a background that pops, and an image. If your creative juices are still on winter hiatus, check into the talent on guru to create a new outfit for your blog.
2) Add a YouTube video.  Videos are a great way to break of the monotony of text and offer something new and fun to readers. Maybe it's a video you made yourself, a how-to video you want to share, or even something relevant to an event like World Downs Syndrome Day (March 21).

3) Add a new fun feature and make it a reoccurring one. Have a Q&A Session with a blogger or thought leader you admire, share photos you've taken or review books, online tools or app once a week or once a month. Offer value-added info that your readers can set their watches by and expect every week.
4)Search for new Networking Buttons. There are always new and fun RSS, Twitter and Facebook buttons for your blog. Add a pop of color, or a fun new design. You can find some here. 
5) Spring Clean and Rearrange your sidebar. Remove what's no longer relevant and add some new ones. Now would be a great time to research new affiliates or optins for a fresh new look.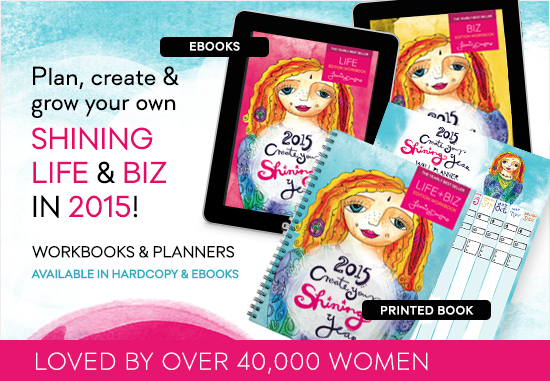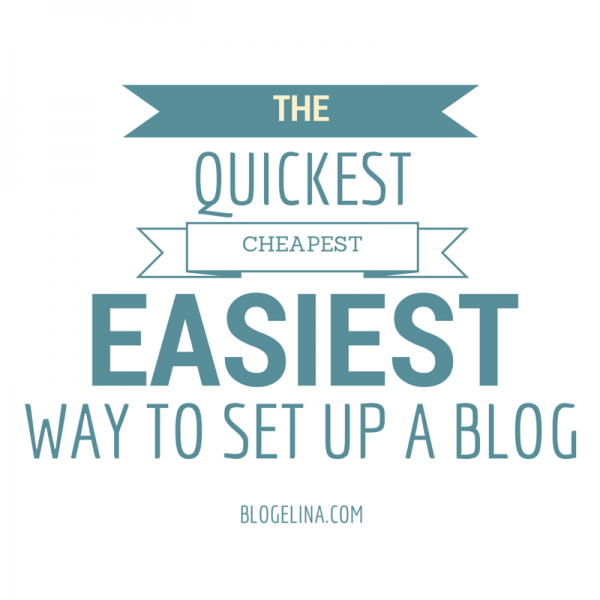 What ideas do you have for "freshening things up" on your blog or website?
–
Introducing FREElance FREEdom
Your Guide to Making the Leap to Being a Work At Home Professional
Have you every dreamed of working from home on your own terms? Dreamed of earning a steady, and honest, income while still having plenty of time for friends and family.
Lucky for you, it is all very possible. It's a life that I have successfully been living for over 4 years…and I can't imagine supporting my family (and following my dreams!) any other way.
Within the pages if this robust 85+ page downloadable e-book and resource guide is the motherlode of awesome information about working from home (on your own terms) all rolled into a handy read-at-your-own pace guidebook.
Whether you are looking to pursue a career as a freelance writer, virtual assistant, graphic designer (and more) this Resource Guide will provide the insight, tools, guides, advice and strategies that can apply to any freelance business. If you want the very basics of getting started without the benefit of support and coaching, this eBook is for you.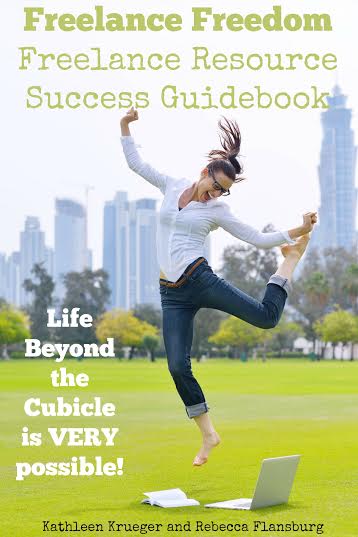 The Jump-Start Your Year Sale!!
Get this e-Book and Resource Guide for only $9.99 for a limited time!