When a new virtual assistant comes to me for advice, hands-down the biggest roadblock they struggle with is how to get new clients.
And without new clients, your virtual assistant business (or any business for that matter!) will not have sustainability.
BUT…my buddy and fellow VA guru Alicia Jay from New VA Advice has not only an amazing site to help up-and-coming virtual assistants, she also has a new program that shares the tips, strategies and tactics to find and gain those new clients. Check out Alicia's Get New Clients Challenge:
This is an online 21 day challenge beginning May 25th, 2015 to help you jumpstart your virtual assistant business. Whether you've just started your VA business or you've been at it for a while, you could probably use some new clients, right? I'll guide you through using tactics that are simple but effective in finding clients online.
This Challenge Is For You If:
You have your VA website set up but you're not sure how effective it is at attracting new clients
You've been trying to work on defining your target market, but you still need some help to refine it or you're not sure where to find them.
You're feeling overwhelmed by all the social media platforms out there, and you're not sure where to start with marketing there, or even if you should.
You want a little extra support in order to get you moving and realize the benefit of learning in a group setting
Here's a sneak peek at some of the stellar information you will gain from this series:
Specialize in Your VA Business to Get More Clients- Video Post- Promotes Get New Clients Challenge
REMEMBER, this challenge starts May 25th so if you want to have a busy and prosperous summer…sign up for the Get New Clients Challenge ASAP.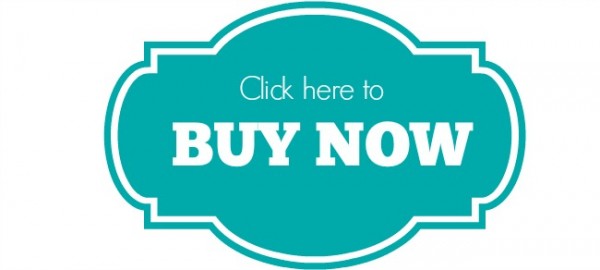 **These links are affiliate links