**The posts I write might contain affiliate links or be written in collaboration with businesses or brands. Please see my disclosure policy for more information.**
TODAY is the last day to hop on and join other virtual assistants who are committed to growing their business over the new month!
Here's the scoop: Are you struggling to get new clients in your virtual assistant business? It can be frustrating without the right support and guidance!  Well, my friend Alicia Jay over at New VA Advice can help!  She's hosting the Get New Clients Challenge beginning on May 25th (that's TODAY, homies!).


In this challenge, she will be focusing on four basic areas that will help advance you in your business:
•    Defining your target market
•    Copywriting your VA website to attract your ideal clients
•    Creating your list and free opt-in offer
•    Connecting effectively online and creating your online marketing plan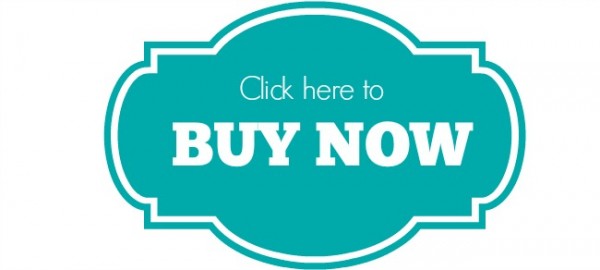 You'll get ebooks, worksheets, audios and videos to help you put all the pieces together, all in a private membership area.
There is also a private Facebook group so that you can quickly get feedback from Alicia and your peers and help you stay accountable!
And there are some awesome guest speakers! You'll hear from:
•    Kelly McCausey on the importance of promoting your business and getting the word out about your brilliance
•    Stacey Myers on how to network via social media to get clients
•    Paul Taubman on how to use your WordPress website to attract and keep clients
JOIN THIS CHALLENGE-YOU KNOW YOU WANNA
If you have your website set up and you are looking for a little extra guidance to get going in your biz, then this is the challenge for you.
PS: This challenge starts May 25th, so get on board now!
CLICK HERE to Get STARTED-GIT 'ER DONE
**These links are affiliate links.