School is officially DONE! Let the trip-planning-ponder-plotting BEGIN!
In the past, when our family of four has decided to take a road trip, staycation or long weekend vacation, I have always resorted to my "master list" of packable to make sure everyone leaves home with under-grunders, tooth brushes, movies, meds and the stuffed creature they are most in love with in the moment.
Over time my list, which is nothing more than yellow lined legal pad paper, has become stained, tattered and is full of more marks, checks and more "cross-offs" than an newly edited manuscript. Did I mention it was stained? Stain and marred with unidentifiable "stuff" that makes me shudder to even think about.
For old-school list makers and busy moms like me, there is a new (and uber cool) app that keeps everything from master lists to emergency contact info in one tidy place; Little Peanut on the Go.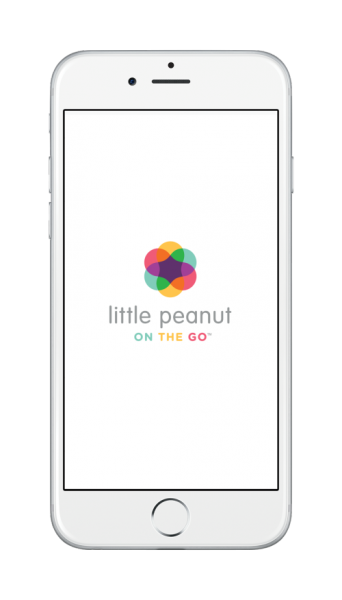 When I chatted with president and Founder Karla Lemmon about this cool new app, this is what she had to say; "Little Peanut on the Go is a personal assistant mobile app for times when you or your kids are away from home.  You can create packing lists and to-do lists, build care schedules to share with caregivers, and connect with your kids with updates and photos while you're away."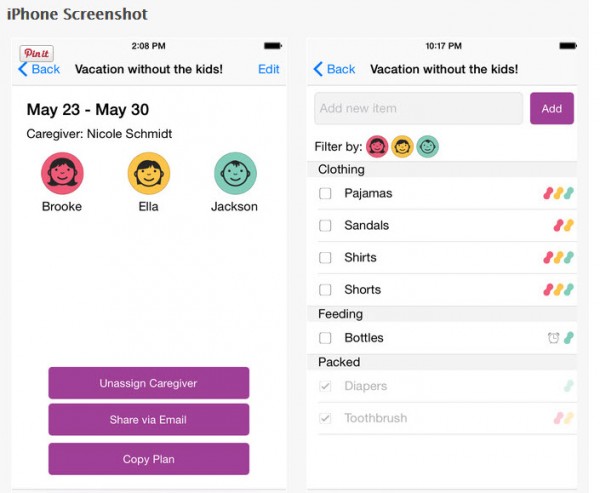 "With Little Peanut on the Go, you can create any number of plans," she continued. "A plan could be a date night, a family vacation, or a weekend with Grandma and Grandpa – any occasion when you or your kids are away from home.  Within each plan you can make a packing list, a to-do list, a childcare schedule, or all three. Moms can take a look at Little Peanut on the Go at my website, review my story, and download the app for free on the App Store or Google Play and please note there is an in-app purchase needed to share information with a caregiver. But this app is a dream come true for me and I know it will give parents everywhere peace-of-mind!"
When I was reading some of the background info on Karla and Little Peanut, I was super-impressed. I always love a good story about a mama who had a dream, pursued it, persevered and found success. Read Karla story here and be INSPIRED.
Karla Lemmon is a local mom who founded Karimack Productions, LLC in Plymouth in October 2014.  Little Peanut on the Go was released on April 24th for IOS and Android.  Like I said, she is one inspiring lady and I am thrilled to be able to support this successful Minnesota Mommy! Check out Little Peanut on the Go on the web or connect with them on Facebook.