**The posts I write might contain affiliate links or be written in collaboration with businesses or brands. Please see my disclosure policy for more information.**
In case you've missed it, I've been on a roll these last few weeks sharing details and facts about the Adult Coloring Craze and how solopreneurs like yourself can potentially profit from that craze. Here's what I've shared so far:
Check out these past posts:
Clever ways to Cash in on Adult Coloring
A Promising Side Hustle | How to Cash in on the Adult Coloring Craze
4 Unique Ways to Sell Your Adult Coloring Sheets
5 Ways to Create Adult Coloring Pages (for fun or profit!)
Creating a coloring book and publishing it on Amazon isn't the only way to sell your coloring sheets. You may not want the hassle of creating coloring books and long for a simpler option. If that's you, then rest assured there are many to do so including these 4 Unique Ways to Sell Your Adult Coloring Sheets without having to use Amazon.
Option #1: Gumroad
If you're looking for a quick way to sell your coloring sheets online, then Gumroad might be the answer. You have to do some initial set up but once you do that, Gumroad handles the transactions for you. In exchange, you pay a small monthly fee plus a transaction fee. If you hate dealing with technology, this might be a good option for you.
Gumroad allows for the sale of both physical and digital products. This means if you get started selling coloring sheets on Gumroad and decide that you'd like to offer a physical coloring book for sale later, you can do that, too.
Option #2: aMember
If you already own a website that runs WordPress, aMember might be a good fit for you. With aMember, you can sell digital products and create a membership website. One popular coloring site using this technology is ColorMonthly.
Using aMember, you could offer new coloring sheets every month for a price of your choosing. Imagine getting paid to create coloring sheets every month – with aMember that dream is possible.
However, keep in mind that it's not quite as easy to sell physical products with aMember. So if you want to sell physical coloring books later, you may want to choose another option besides aMember.
Option #3: WooCommerce
If you want to sell a mix of digital coloring sheets and physical coloring books, then WooCommerce might be your best option. This is a free WordPress plugin that integrates with WordPress. But if you need more functions, you can purchase extensions from their website.
WooCommerce has a robust set of features but it can be a bit overwhelming to learn how to use it. You'll need to spend a couple of hours getting familiar with WooCommerce if you want to use it.
Option #4: Shopify
You can use Shopify to host both your website and your store. If technology eludes you, then Shopify might be a good done-for-you option so that you can sell your digital or physical coloring books.
Keep in mind that you'll end up paying more monthly for Shopify than you will the other options. This is because you'll be relying on Shopify to handle most of the technical aspects of your website and store. Shopify does offer a free 14-day trial so you can test drive this e-commerce website and see if it's right for you.
When it comes to choosing a way to sell your coloring sheets, you have plenty of options. Don't be afraid to try out a few until you find the one that works best for you and your community.
**some of these links are affiliate links
SO, do you want to learn how to

create your own adult coloring book to sell?
Or find ways to enrich your training and coaching materials with coloring pages?  Discover how to cash in on the adult coloring craze when you download your free workbook.
This short workbook will give you tips and advice on how to create your own coloring sheets. I even included information on how to sell your sheets for extra income. This workbook includes creation prompts, free coloring pages and info on how to sell your own coloring creations! : )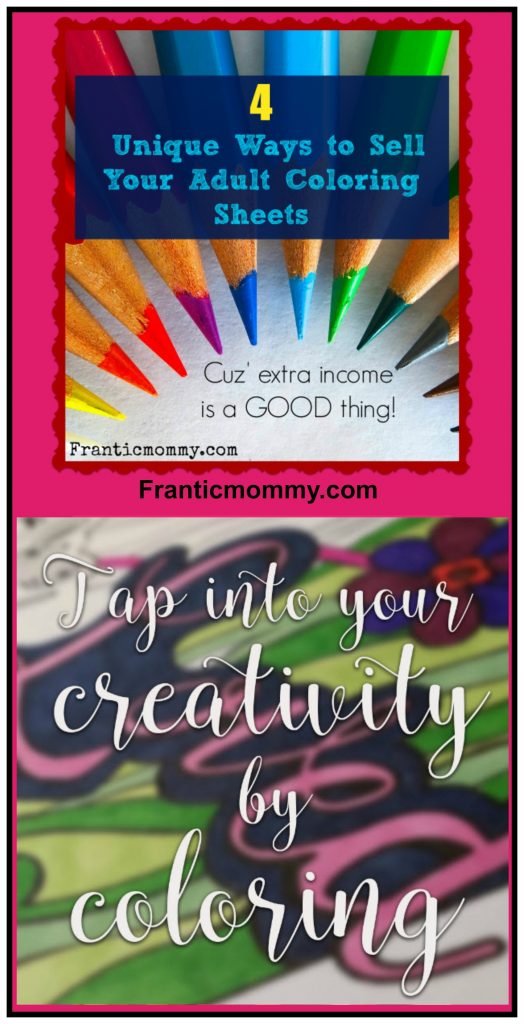 CLICK HERE, add your name and email and get Instant Access to the FREE Cashing in on the Adult Coloring Book Craze Workbook!

---
My published books!

The ABC's of BookJumping: The Best of Jump Into a Book
Streamlined: The Art of Minimizing Workspace Resistance
Available on Amazon and AudreyPress.com
Sissy Goes Tiny by Rebecca Flansburg & BA Norrgard
BUY a SIGNED COPY FROM AUDREY PRESS PUBLISHING HERE: BUY PHYSICAL COPY ON AMAZON HERE BUY EBOOK ON AMAZON HERE MOM BOSSING: The Freedom to Create the Business You Love is a book filled with persona...
Book Details
Publisher :
LAMS Communication
MOM BOSSING: The Freedom to Create the Business You Love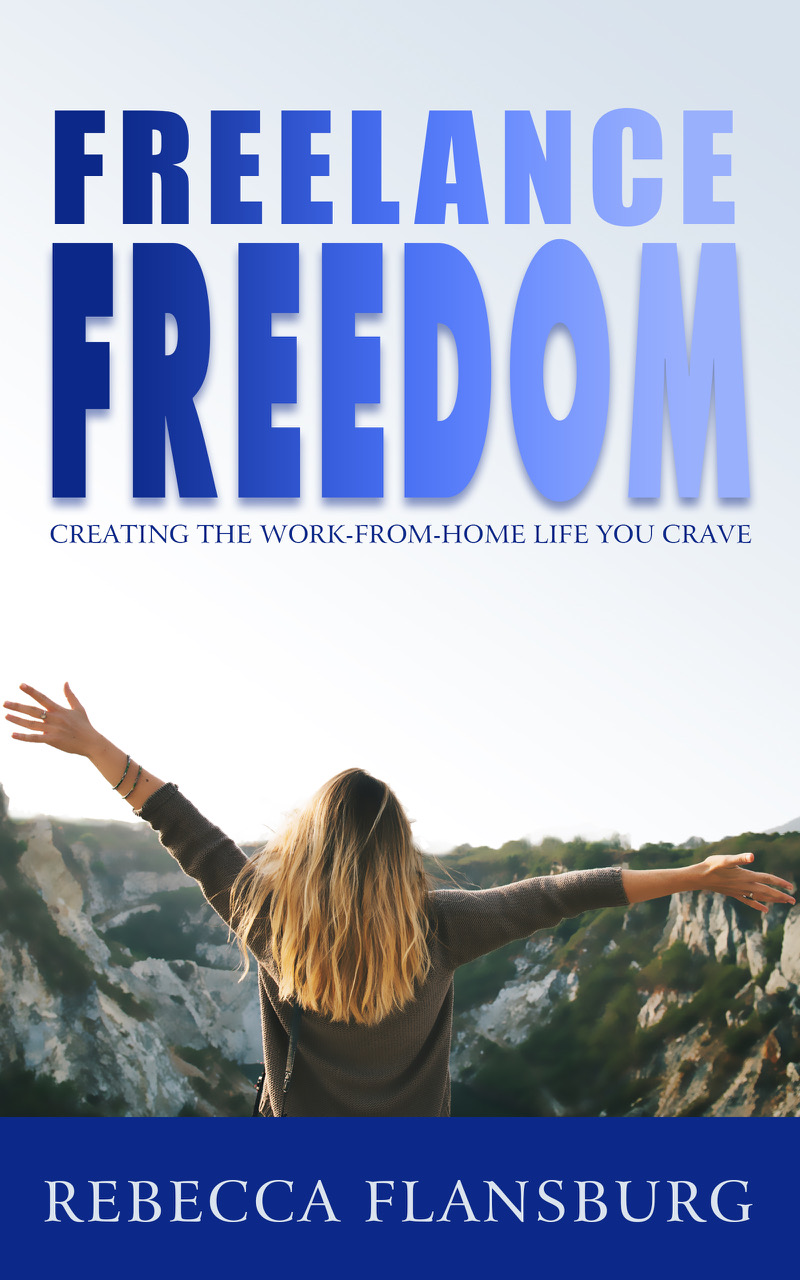 BUY a SIGNED COPY FROM AUDREY PRESS PUBLISHING HERE: BUY PHYSICAL COPY ON AMAZON HERE BUY EBOOK ON AMAZON HERE Have you ever dreamed of working from home on your own terms instead of being confined...
Book Details
Publisher :
LAMS Communications
FREElance FREEdom:Creating the Work-From-Home Life You Crave