**The posts I write might contain affiliate links or be written in collaboration with businesses or brands. Please see my disclosure policy for more information.**
Social media seems to change faster and faster every year. Let me correct that; every WEEK.
What was once "the-uber-best-hot strategy" can be viewed as "so last year" in just a few months. The learning curve with social media can be steep, and some folks feel as if keeping up with trends, strategies, and changes are darn near a full time job.
Several years ago the battle cry was "get out into social media! You can't afford to not be on social media!"  Facebook bloomed. Everyone scuttled over to it. Pinterest evolved. Everyone raced to get on the bandwagon. Google+ was introduced and instantly books hit the market touting it as the best thing since sliced bread. And let us know forget Twitter and the art of conversing and promoting in 140 characters or less. Now everyone is yap-yappy about Periscope and Instagram (Instagram is my BFF, by-the way. Connect with me).
I have worked with or talked to soooo many creatives and small businesses who truly know they need to be on social media to grow their biz, but the thought of trying to master and maintain so many sends them straight into overload and analysis paralysis.
I am going to introduce the idea of removing your virtual running shoes and Slow.It.Down.  Want to know what the next best thing is? Not trying to be everything to everyone or be in all places at the same time. How's that for an epic trend?
Ironically, social media guru Guy Kawasaki said it best "The key to social media is to use the right tool for the job."
So here's your task. Look at all the social media platforms you are connected with, or what to be connected with.
PICK THREE.
That's it, three. Don't pour over stats or what industry mags are telling you is the Hot Platform of the Moment. Pick the three that work for your business. Like Guy says "pick the right tool for the job." In a nutshell, put on your small business owner hat and think, "Which social media platforms are my idea clients hanging out at?" If you have a very visual business like crafts or are an author, you can creatively leverage Instagram and Pinterest. If you offer a service that would appeal to other business owners, consider digging deeper into LinkedIn and Twitter.
One you've isolated your 3, commit to 10 minutes a day to work these three to the best of your ability. Not sure what to post?  Be sure and practice the It's Not "All About Me" method.  Nothing will turn potential customers and followers off faster than a constant barrage of YOUR sale, YOUR deals, YOUR accomplishments.  Take the time to participate in social media discussions, but also advise your virtual assistant to share relevant articles from other sources. Practice the 80/20 rule of sharing 80% of curated content from relevant sources and 20% of your own information.
Got it? GOOD. Now focus on those three and Rock.It.
P.s My three are Instagram, Twitter and Pinterest. Connect with me there!
[ez_box title="Feature Box Title" color="orange"]
FYI-My ebook FREElance FREEdom is on a Kindle Countdown Deal right & can be snagged for only .99!! http://ow.ly/dcJp304XFIF
[/ez_box]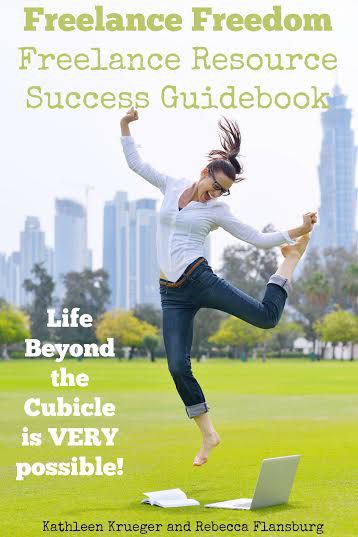 Have you been secretly (or not-so-secretly) dreaming of working from home, making an honest living and flexing that work around the needs of your family? I am talking about taking the skills you already have and finding people/clients who are willing to pay you for your knowledge/help/guidance.
My commitment to this subject is a sincere desire to help others. My goal is to help readers, and women just like me, discover that there IS "life beyond the cubicle."
I want to educate newbie and veteran solopreneurs (in my fun and quirky style) that working from the comfort of home and supporting a family is totally possible. My FREElance FREEdom ebook is not "the fluff" of working from home. It is real life, I've-been-there-done-that, "no B.S." details that share the tips, secrets, best practices, processes and resources that peel back the curtains of being self-employed and a business owner. Working from home is not all butterflies and unicorns, but it IS completely worth it.
Ready to learn about creating your own home business while earning a honest living on your own terms? Go HERE to take the first step in realizing your work from home dreams.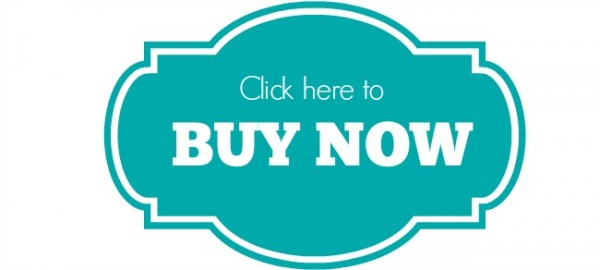 Follow Me on Social Media!