**The posts I write might contain affiliate links or be written in collaboration with businesses or brands. Please see my disclosure policy for more information.**
Here we are again. A brand new year. How did that happen?
I know, right?!
Time flies crazy fast.
Everyone is frantically planning how they are going to rock 2018 and make this year their year.
And they should.
Changes will be made. Resolutions will be formed and steps will be taken to point this New Year in a new direction.
If you are a parent, a few things in your wheelhouse may include looking for ways to earn extra income (or steady income) while the kids are in school.
I am here to tell you, there IS a way, and it's not as complex as you think.
BUT FIRST…please know that my goal in all of this is NOT to align myself as some sort of "expert" on the topic of working from home successfully.
I've sailed like an eagle within my business…and I've tanked like cement brick at times too.
Five years in, I am still a work in progress, but this amazing freelance/work-from-home-full-time adventure is da bomb and I think I have a pretty good handle on what to do and what not to do.
SO, being a writer, the best way I could think of to transfer my hard-earned/learned work-from-home knowledge to others was write it in an ebook (with some help from a Smart Friend). Our combined experience in rocking the freelance/side hustle world resulted in FREElance FREEdom: Your Guide to Making the Leap to Being a Work At Home Professional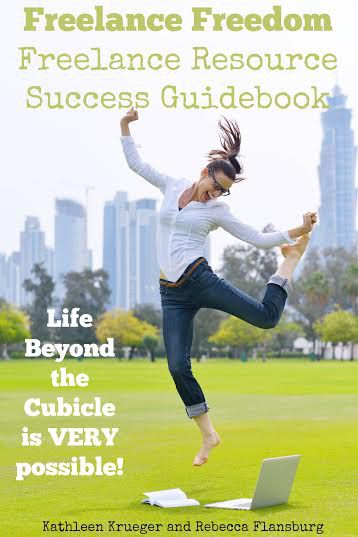 My main reason for writing this ebook to show others that there IS "life beyond the cubicle." I want to educate newbie and veteran solopreneurs (in my fun and quirky style) that working from the comfort of home and supporting a family is totally attainable.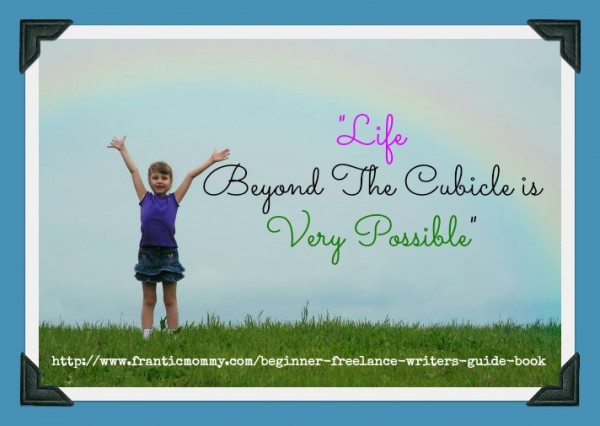 The following information about FREElance FREEdom is not "the fluff" of working from home.
It's real life.
I've-been-there-done-that-no-B.S. details that share the tips, secrets, best practices, processes and resources that peel back the curtains and share the honest facts about being self-employed and a business owner. Like I mentioned above, I've struggled many time and learned some painful lessons.
But I am still here. Here and totally believing in living life (and making money) in a very intentional way is the only way for me.
Working from home is not all butterflies and unicorns, but it IS completely worth it.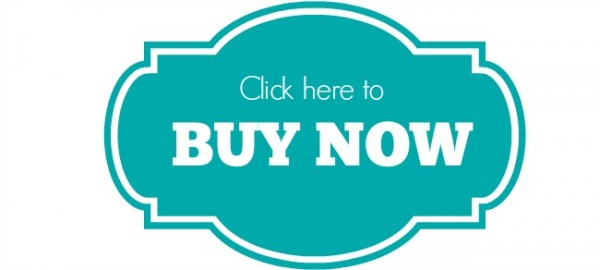 As a former "9 to 5er" I know the struggles and frustration of working to make a living, but feeling like you've forgotten to make a life. Though not easy, there is a another way to make money to support your family, yet enjoy the sweetness that life has to offer.
In FREElance FREEdom, we will being sharing tips, tactics, secrets and strategies on how to become a freelancer and live the life you deserve. Freelancers can be anything from accountants and marketing pros to writers and virtual assistants.The opportunities for becoming a freelancer are endless.
The key here is the word "FREE."  By becoming an independent contractor (Freelancer) you have the ability to shift and adjust your work load and working hours around that thing called LIFE. And still earn an honest income.
This robust 85+ page downloadable e-book and resource guide is the motherlode of awesome information about working from home (on your own terms) all rolled into a handy read-at-your-own pace guidebook.
Whether you are looking to pursue a career as a freelance writer, virtual assistant, graphic designer (and more) this Resource Guide will provide the insight, tools, guides, advice and strategies that can apply to any freelance business. If you want the very basics of getting started without the benefit of support and coaching, this eBook is for you.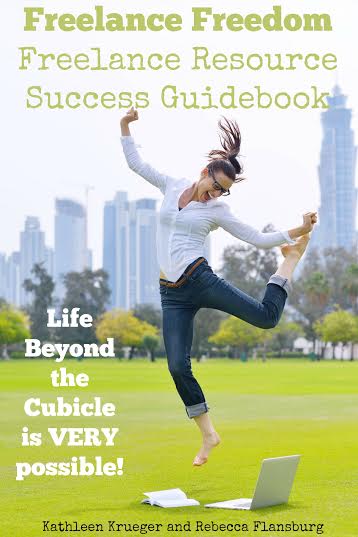 So, grab 2018 by the Short Hairs and take your first step.
Ironically, the "I'm taking the first step" Sale on FREElance FREEdom is happening Right.Friggin.Now.
(for realz)
Get this e-Book and Resource Guide for only $2.99 on Amazon for a limited time (Free on Kindle Unlimited)!

Buy via Amazon 
Click the lovely pink button below for Instant Access to Amazon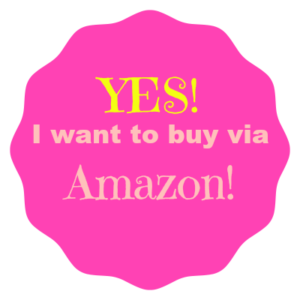 P.S. I SWEAR this ebook is NOT about doing corny online surveys or selling your valuable content for "$2.00 per 800 words."
THAT kind of income is not realistic, sustainable or steady.
Real income opportunities exist for those with skills like writing, admin, graphic design and social media. Some where there is someone willing to PAY you for the knowledge you have in your brain.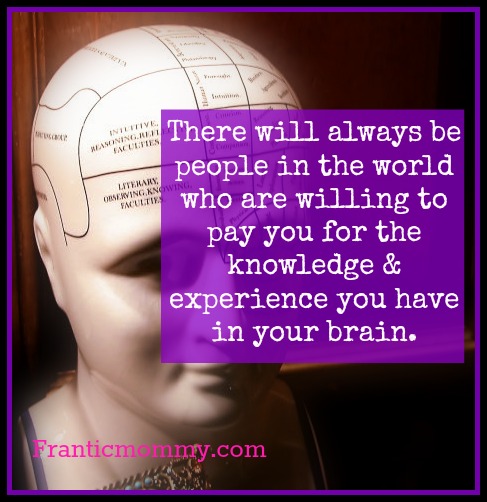 What IS in this ebook is juicy, accurate and uber useful resources and ninja tips like:
How to create your work-from-home business

How to determine your skillset

Where to find work

Tips & Secrets for Working from Home

Matching up your Skills to Freelance Opportunities

Effective Ways to Monitor Your Income

What You Need to Work from Home – A Checklist

The WAH (Work at Home) Formula

How to Prospecting on the Bidding Site

What Tools & Services will be Best for Your Biz

Sample templates like a Virtual Assistant Contract and other tools


Links to the thought leaders and teachers you need to know

Reading suggestions to take your FREElance FREEdom biz to the next level.
Invest in YOURSELF Get this e-Book and Resource Guide for only $2.99 for a limited time!
(Seriously, that's less than a latte!)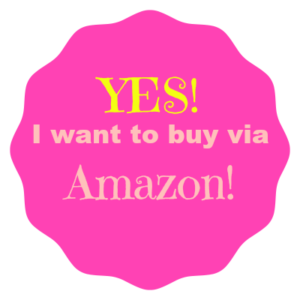 Testimonials
Resource packet – invaluable! Especially the tax and income worksheets. – Jenny
 Information was great! Ready for ebook number two! – Lynette
I found what I was looking for! Can't wait to start. – Mary Jane
I feel like I can finally get started exploring freelancing part-time and eventually full-time. Lots of good info! -Lisa
 I was so grateful to know and see the multitude of site to go to and find work – and administrative focused. As a VA starting out, this was one aspect I was a very concerned about figuring out. Thank you! – Tessa
SO….Whether you are looking to pursue a career as a freelance writer, virtual assistant, graphic designer (and more) this Resource Guide will provide the insight, tools, guides, advice and strategies that can apply to any freelance business.
If you want to explore money-making options to enhance, or replace, the income you already have coming in… this eBook is for you.