Guest post from Essentia Health of Brainerd, MN
Happy Spring Everyone!
One tradition many families enjoy during the Easter season is to dye hard-boiled eggs. They are often bright and colorful, adding a nice touch to the dinner table, and are good tasting too!
There is some debate whether eggs should be a part of people's diet. Within this article, I plan to demonstrate the many health benefits of eating eggs. Hard-boiled eggs are very versatile, as well as being low cost and filling. Whether you decide to eat them by themselves, chop them on a green salad, make egg salad or make deviled eggs, be creative and enjoy.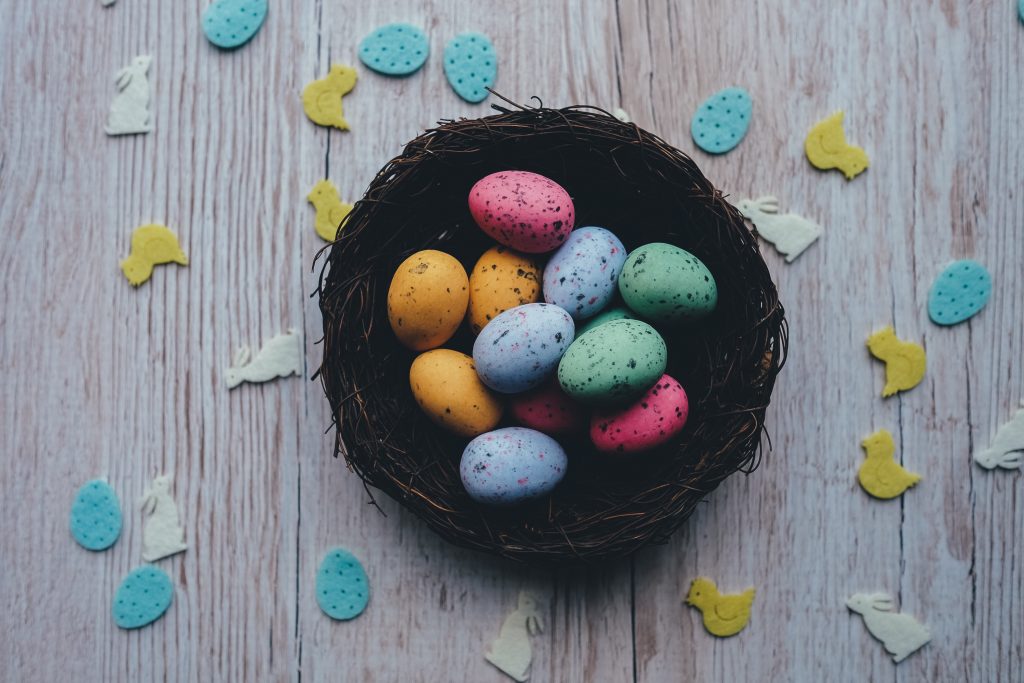 Why Eggs are Egg-stra Good
Eggs are very nutritious, with many health benefits and they only have 75 calories, along with 6 grams of protein. They contain many nutrients including vitamin A, B vitamins, folate, phosphorus and selenium.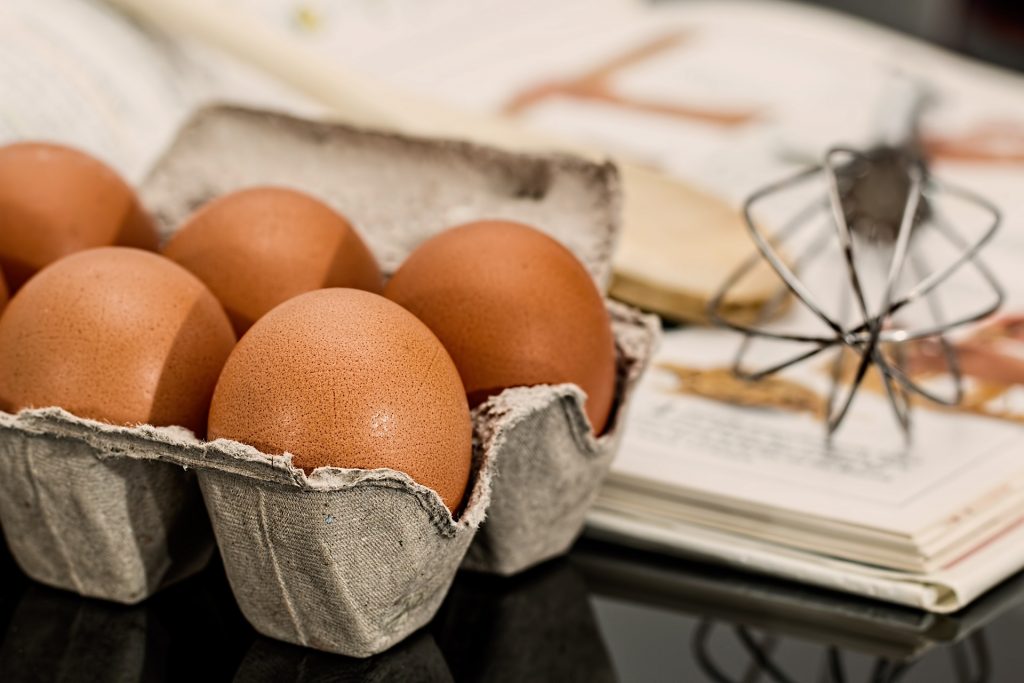 In addition to the above eggs also contain antioxidants. Some antioxidants can be beneficial to our eyesight. As we age our eyesight tends to get worse, there are several nutrients that help counteract some of the degenerative processes that can affect our eyes. Two of these are Lutein and Zeaxanthin, which are powerful antioxidants. Studies show that consuming adequate amounts of these nutrients can significantly reduce the risk of cataracts and macular degeneration. Egg yolks contain large amounts of both these antioxidants. Eggs also contain vitamin A. Vitamin A deficiency is the most common cause of blindness in the world.
Note that eggs from hens that are left to graze outdoors and/or fed Omega-3 enriched feeds tend to be much higher in Omega-3 fatty acids. Omega-3 fatty acids are known to reduce blood levels of triglycerides, a well-known risk factor for heart disease.
And eating up to seven eggs a week does not increase the risk of heart disease in most healthy people, according to the Mayo Clinic. However , eating this many eggs for people with diabetes may increase their risk of heart disease.
One big concern many people have about eggs is the cholesterol content. It is true that eggs are high in cholesterol, but it's important to keep in mind that the cholesterol you eat does not necessarily cause high cholesterol in your blood. In fact, people respond differently to dietary cholesterol. For individuals with a high intake of dietary cholesterol, most people will see no or a minimal increase in their blood cholesterol.
If you like eggs but don't want the extra cholesterol, use more egg whites and fewer egg yolks. Egg whites contain no cholesterol. You can also use cholesterol-free egg substitutes, which are made with egg whites. Saturated and trans fats have a greater effect on blood cholesterol than dietary cholesterol.
Now that it is officially Spring making a Cobb Salad is a fresh, pretty, substantial meal and uses some of those hard-boiled eggs leftover from Easter.
Classic Cobb Salad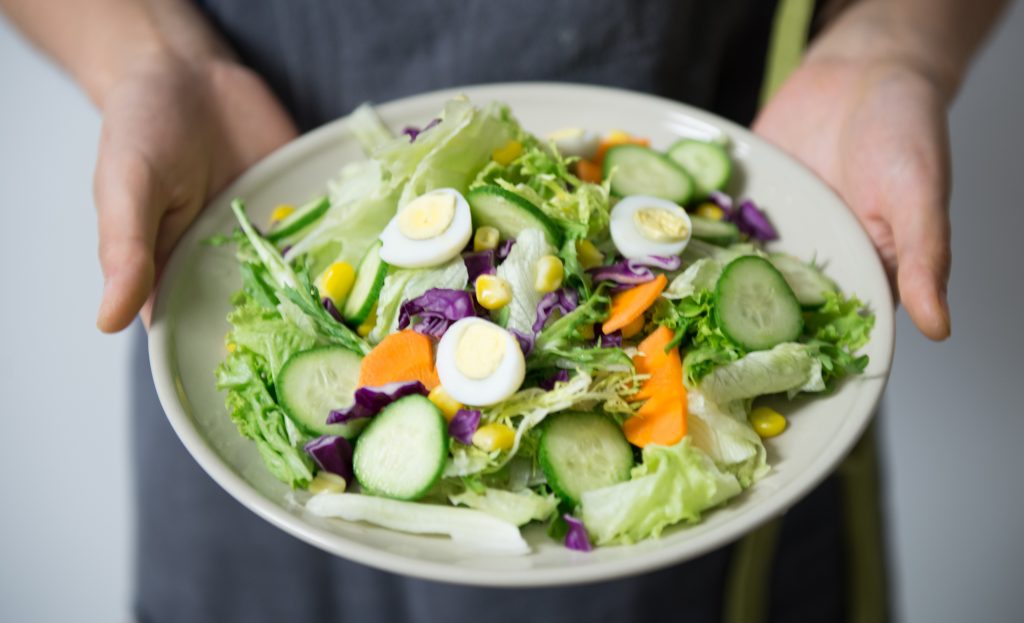 Serves: 4
Ingredients:
6 cups of torn Romaine or other leafy salad green
2 medium tomatoes, chopped
1 medium ripe avocado, peeled and chopped
¾ cup diced fully cooked ham
2 large hard boiled eggs, chopped
¾ cup diced, cooked turkey
1-1/4 cups sliced fresh mushrooms
½ cup reduced fat shredded cheese
Light salad dressing of choice
Directions:
Place salad greens on a platter or in a large serving bowl. Arrange remaining ingredients, except for the dressing, in rows or sections as desired. Serve with light salad dressing of choice.
Adapted from a Taste of Home recipe
Teresa Farrell is a Registered and Licensed Dietician at Essentia Health/ St. Joseph's Medical Center.