What the heck is Trello?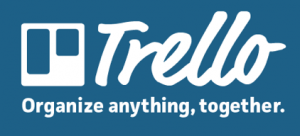 Trello is a free task management application that can help bloggers,  VA's, or smaller group projects stay on track.
Using Trello reduces the "who's doing what again?" or "what is the status of this project" confusion because it gives you the information you need when you need it.
It's always a good thing to be busy, but when your "full plate" turns into more of a plate spinning act just to keep everything straight, it's time to explore a task management system like Trello. The sweet thing about Trello is not only does it get the job done…it is FREE.
Trello is made up of "Boards" and each of your Boards can represent a client, event, or project. Within your Boards you have Cards and these Cards are where you list tasks or projects. These Cards also have useful options like Checklists, Notes, Attach Files and Due Dates. You can also assign these Cards( tasks) to certain members of your team and watch the progression from To Do, to Doing, to Done in real time. This Trello system is a great way to keep your clients project straight and on time and your client can also be added so they can watch their project's progress.
There is a definite learning curve to making Trello work for you. I've spent countless hours researching, testing, and using Trello. I've taken all that I know from all the various sources that offered tips and tactics for Trello and rolled them into ONE EASY-to-USE 20-page ebook complete with over a dozen screenshots.
 Armed with this Guide you can Eliminate Overwhelm and Get Organized with Trello.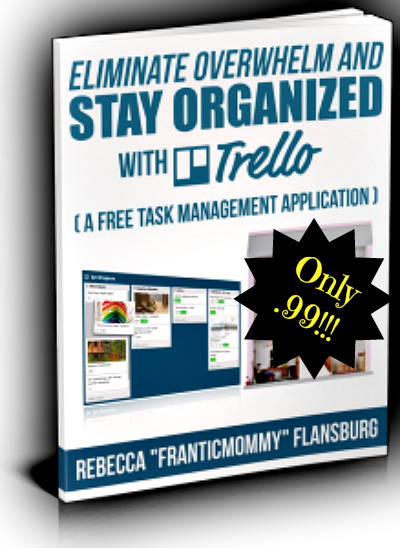 Yes? Awesome!!
ONLY .99 (less than a pack of gum)
you can get a 20-page detailed guide with over a dozen screen shots. Click HERE to grab your copy and introduce yourself to a better way to be organized in your personal and business life. 
  The bottom line is; Trello keep you on task, eliminates unhappy customers, and also helps avoid confusion. All of which results in happy clients and more $$ in your pocket.