**The posts I write might contain affiliate links or be written in collaboration with businesses or brands. Please see my disclosure policy for more information.**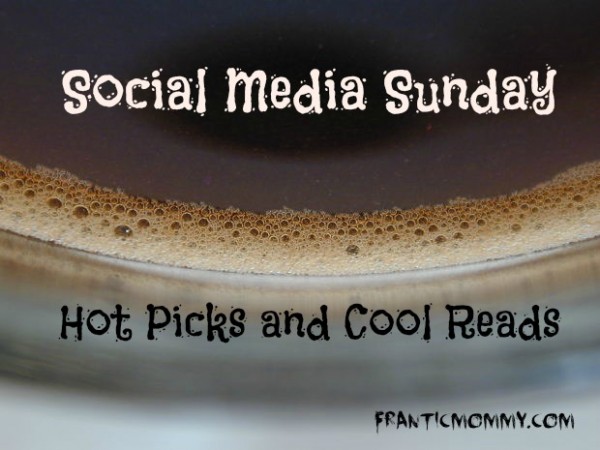 Time for Social Media Sunday: Hot Picks and Cool Reads! This is my weekly recap of all the "hot picks and cool reads" I have encountered in my Internet travels during the week. So grab a cup-o-coffee and settle in for some informational reading.
Social Media Examiner shared the news that Video Now on Instagram: Instagram users now have another way to share stories: video. "When you go to take a photo on Instagram, you'll now see a movie camera icon. Tap it to enter video mode, where you can take up to 15 seconds of video through the Instagram camera."
I love a good quote and if you are a "quote ho" like me you'll love this download from Hubspot: 101 Awesome Marketing Quotes from Industry Thought Leaders
And while we are basking in all this awesome-ness, check out Ali Brown's free MPS download of "Top 10 Success Secrets for Entrepreneurial Women".
This subject has been talked to death…but Nathan from Heyo did have some good points in this Top 10 Must Read Tips to Run a Successful Facebook Business Page
What cool reads did you find this week?