I am…Becky Flansburg, also known as FRANTICMOMMY.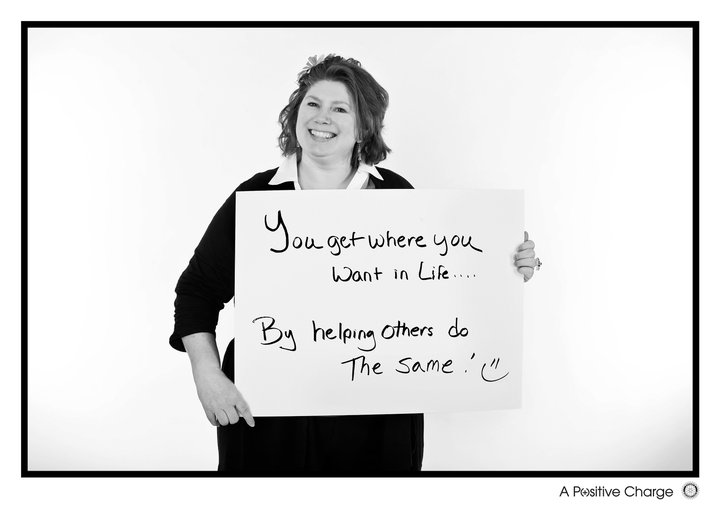 I Wear Many Hats:
My name is Becky Flansburg (a.k.a Franticmommy) and I am a full-time freelance writer, accountability coach, home business consultant and project manager. I've been flying solo as a work from home pro for almost a decade and I can't imagine another way of life.
I am a dedicated mom to two beautiful kids and this site is filled with laughter and love about the joys parenthood. I am also committed to helping women realize their work-from-home dreams, enjoy life beyond the cubicle and find clarity in the work/life/family balance.
As the Project Manager for the non-profit children's literacy initiative, Multicultural Children's Book Day, we work tirelessly to raise awareness for the kid's books that celebrate diversity and to get more of these of books into classrooms and libraries.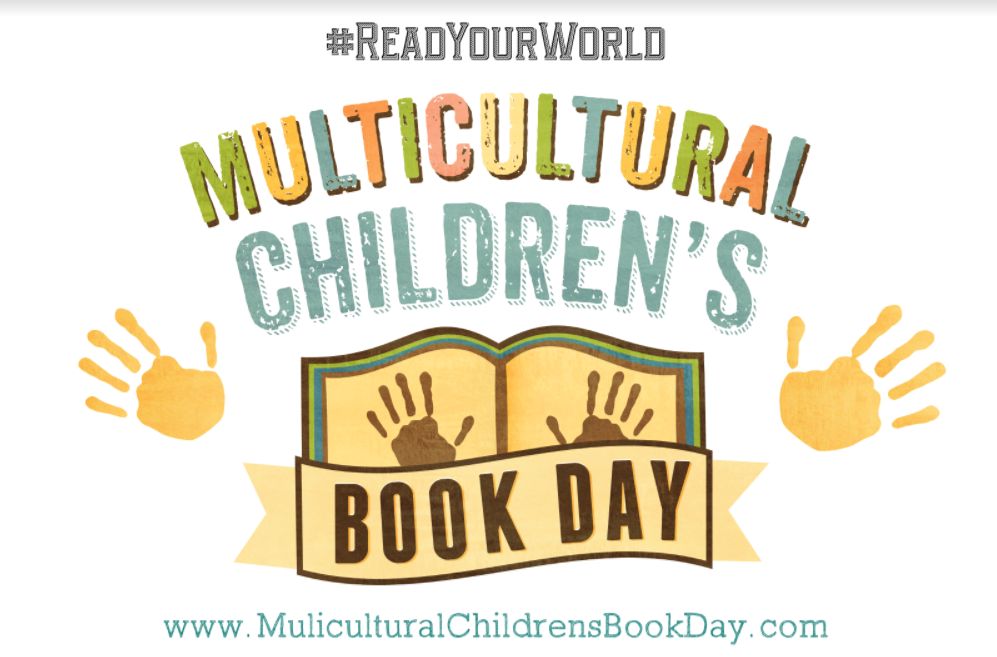 Learn more about this amazing initiative here.
I am also 1/2 of the UpNorthParent.com team of moms. This adventure with Laura has been my most enjoyable and rewarding one to date.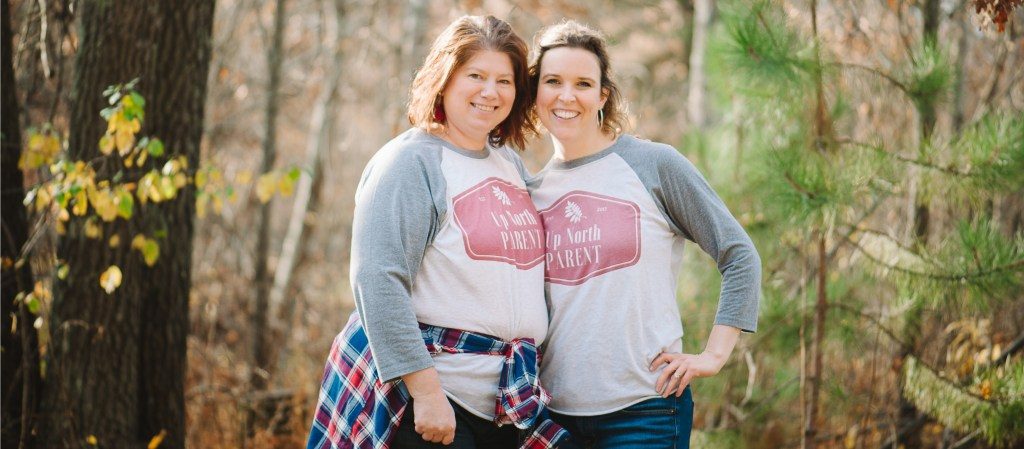 I told you I wear many hats 🙂
More About Me
I LOVE being Social: Connect with me via  Twitter, Facebook Instagram, and Pinterest
Name | Rebecca Flansburg
Slogan |Writer*Blogger*Consultant*Lover of the WAHM life* Queen of The Kingdom of TIRED.
Age | Old Enough to Know Better
Location | Northern Minnesota
Passions | Family, kids, reading, learning, social media, blogging, my eight pets, teaching, hiking, being in nature, naps, b, con and chocolate.
Family | We were a strange little band of characters trudging through life sharing diseases and toothpaste, coveting one another's desserts, hiding shampoo, borrowing money, locking each other out of our rooms, inflicting pain and kissing to heal it in the same instant, loving, laughing, defending, and trying to figure out the common thread that bound us all together. ~Erma Bombeck
I have a tween girl and a teen boy. Pray for me.
Things I Like
Color: Red
Subject: Creative writing and Blogging
Song:  MercyMe-I Can Only Imagine
Movie: Coco
Dog: A chubby, very spoiled Cocker Spaniel named Fred. My office buddy and my four-legged Fur Child.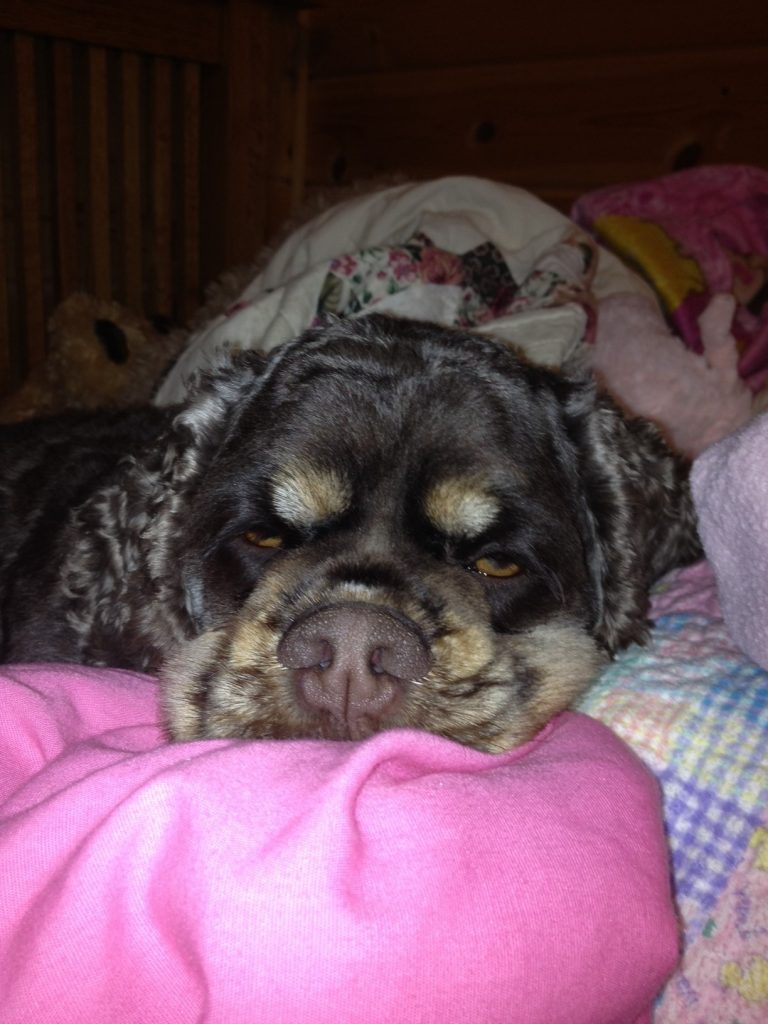 I adore my other 8 pets and they are as follows:
Leonidas-Ball Python
Dexter-Corn Snake
Kermit-Gecko
Gidget-Bearded Dragon
Norman-Pygmy Hamster
Sarge- Beta fish
Sherman-Pleko fish
Abrahms-Golden Snail
I won't post their pictures because they tend to freak people out.
Food: P.F. Changs, hard cheese and coffee, juicy apples, Pizza and a big yummy salad!
Hobbies: Garage Saling, selling on eBay and Amazon, blogging, hiking, exploring State Parks and waterfalls and traveling.
Q&A
Beach or mountains? Mountains for sure
Pencil or pen? Pen
Vanilla or chocolate? Are we talking pudding or ice cream? A blend of the two. With Cool Whip
Cubed or crushed ice? Cubed
Listener or talker? Listener
One word that describes me: WISE
Email: Rebecca (at) Franticmommy (dot) com
My Journey
I left my job of 15 years (in an industry I had worked in for 30+ years-YES, I started when I was 16) in 2011 to pursue my new career as a Virtual Assistant and Freelance Writer. It was and still is, a journey filled with ups–and–downs, huge learning curves, new adventures and absolutely NO regrets. Armed with what I know now, I want to empower other Moms/women (like me) to take back their lives and pursue their dreams of business ownership.
My Main Goal for Franticmommy?
1. Make other Moms laugh

2. Be an inspiration for those wanting to work from home.

3. Share all the amazing multicultural books that cross my desk

4. Provide freelance writing services for clients and businesses of all sizes.