**The posts I write might contain affiliate links or be written in collaboration with businesses or brands. Please see my disclosure policy for more information.**
I am a proud member of the Blue Cottage Agency team!
BCA book publicist agency that is Representing and Promoting writers, books, and publications, as well as the advancement of the literary arts as a whole. Located in the heart of Minnesota in the beautiful Brainerd Lakes Area, this agency promotes literary arts by working with writers, literary organizations and publishers. Representing  both regional and national clients, Blue Cottage Agency offers a personalized  approach to publishing and promoting quality literary work. Owner Krista Soukup is an agent literary publicist and  marketing consultant who works with authors in the Western Historical, Contemporary, Western Romance, and Western Fiction.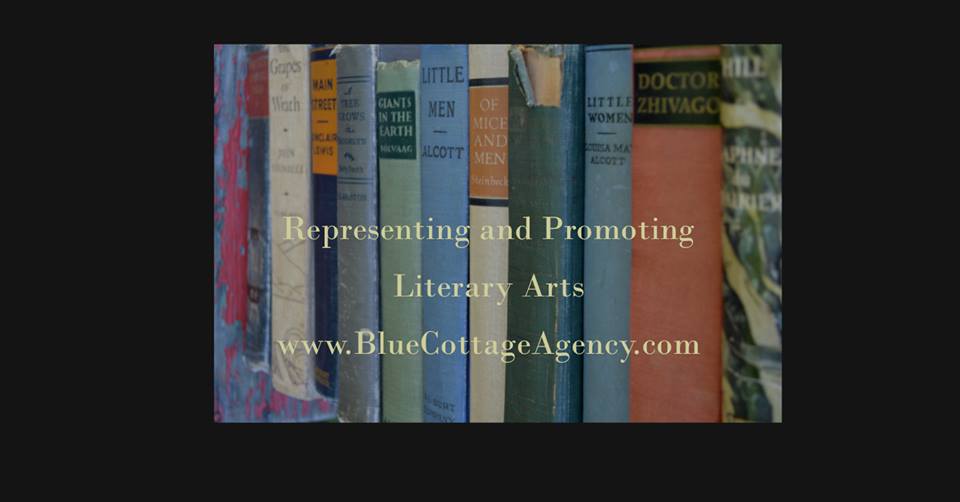 I am need of book reviewers for the first book in a series of six from author JD March.
Dance With the Devil (The Devil's Own) is a gritty, suspenseful western is scheduled for release in November of 2014 and JD March is in need of avid western romance/western suspense readers willing to read and review this 356 page novel.
JD March is a new author and her first book (book one in a series of 6) is launching soon and we are in need of book reviewers. JD is from England, publishing with Gale/Cengage and starting her U.S Tour in March 2015.
I'm reading this book right now and it is freaking awesome. Very well written and is extremely hard to put down. Just know there is references to s*ex and bad language within the pages, but not extreme. This books is published by FIVE STAR PUBLISHING™ An Imprint of Gale/Cengage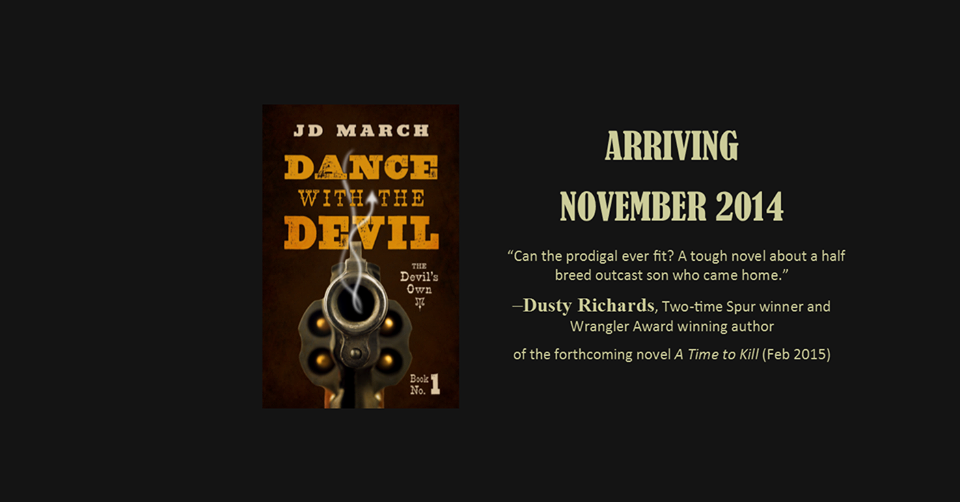 Book reviewers will receive a free copy of this book mailed to their homes and they will have 30 days to read and create a review post on their blog. There are 15 copies available. Here's a summary of the book: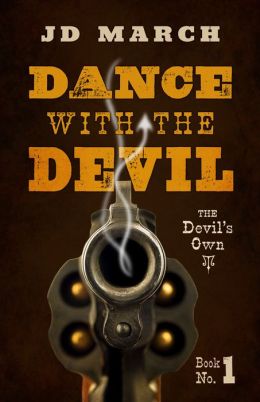 Gunfighter Johnny Fierro has been hunting trouble and a reputation all his life. Left on his own in the Mexican border towns at an early age, he's a hard, dangerous man who doesn't let anything or anyone stand in his way. Fierro clawed his way to the top, but now that he's there, he's tired of the killings and the range wars – until he hears that his father faces a battle to hold onto his land in the Cimarron Valley.
Fierro has always sworn he'd kill his father if he ever met him, so this is too good an opportunity to miss. He heads north with revenge in mind. What he didn't bargain for is a brother he never knew existed, or his father's offer to give him a share of the ranch. While his upright, authoritarian father and Harvard-educated brother struggle to come to terms with his violent past and vicious reputation, Fierro wrestles with the unwelcome realization that his mother didn't tell him the whole story about the past. He doesn't know what to believe, but he has to make a choice when the bullets start flying.
Guidelines:
Must have an established blog and have reviewed books in the past
Must a USA resident
Must be 18 years or older.
Only one copy of the book per household.
Must agree to create blog post/book review within 30 days of recp't of the book.
Please sign up using the Google doc below and be sure and include your name, blog url and mailing address.
The blog review should be titled " Review of 'Dance with the Devil' by JD March
Request that they rate and write a review on Amazon and Goodreads
Be open to the author guest blogging on their blog.
Time frame: Review post complete by of end September, 2015