This week has been one of those week where, at every turn and click, I discover true GOLD in the way of remarkable content on the topic of working from home, freelance or marketing in general. Here are a few of my top picks:
CRAZY GOOD info from my friend Mia Wenjen. She blew my mind with this info! Bootstrap Marketing 101 for Authors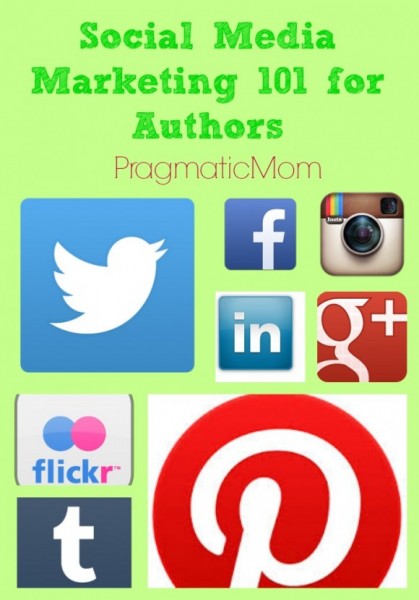 The Work at Home Wife has a killer article about 5 Six-Figure Work at Home Jobs That Don't Require a Fancy Education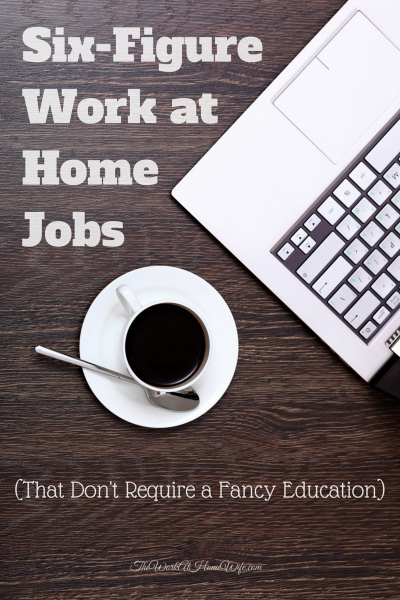 "It's the dream of many to work from home earning six figures per year. Despite what you may be thinking, it's really not that unusual. There are many women doing just that and without a fancy degree." Read the rest HERE.
My buddy Allie Irish from Ramblings of a WAHM always offers up amazing info. Here's her post this week: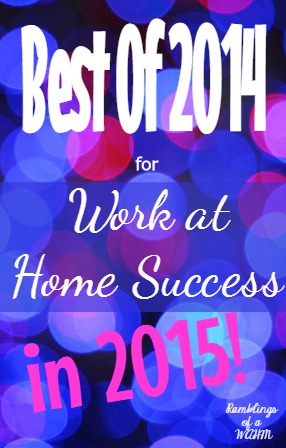 SUCCESS IN 2015 for the WAHM
-looking for a career or job at home?
-do you need help building your email list?
-not sure how to use Social Media in 2015?
-just need help with your small home business?
Look no further, I have compiled a plethora of reading and study material to boost sales and grow your email list.
Best of 2014 Resources that Help You Find Work at Home Success
I am SO all over this one from Michael Hyatt! How to Successfully Self-Publish a Kindle eBook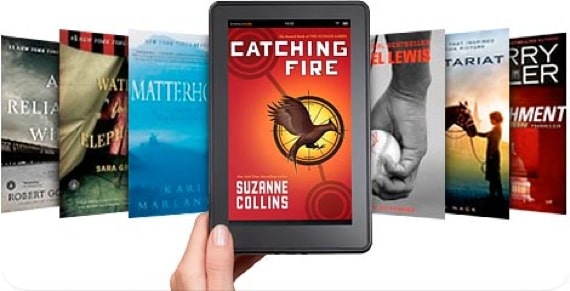 Writing guru and fav of mine Carol Tice has another rockin' article on Your 10 Best Freelance Writing and Blogging Posts of 2014
I picked yet another post from the amazing Mia Wenjen because the top is soooooo close to my heart (and calendar. I will be the big Five-o 11/30/15. YIKES) Facing Fear at Fifty via @PragmaticMom
Free gift time!
I am riding high on the motivation and desire to grab 2015 by the short hairs and Own.IT.
I am on task to organize my life, work and even whip this 'ol bod into shape.
A big part of my drive (and thanks to my brand new, shiny, beauty-filled Create Your Shining Year Life& Biz planner) is the de-crapification of my surroundings. SO….For those (like me) who are feeling buried under clutter and chaos in your life, it's time to Clean Up Your Act And Your Clutter For The New Year, This Year.
Grab this free guide and Resolve to Get Organized!