**The posts I write might contain affiliate links or be written in collaboration with businesses or brands. Please see my disclosure policy for more information.**
**some of these links are affiliate links
If you know me, you know I am uber committed to squeezing as much work out of my daily limited time.
From the moment I drop the kids off at school, to the moment I pick them up, I am a time-conscious-grind-out-as-much-work-as-possible-BEAST. Why, because after 3:30, life is all about homework, after school activities and family stuff like…well…eating and sleeping 🙂
That being said, I am always looking for time-savers that free up some of my work load, and PLR is one of those time-savers. I've talked about PLR in the past HERE and HERE. PLR is a great way to share done-for-you quality blog content without having to spend precious time sweating out the content yourself. I also consider it "story starters" or "writing prompts." I can use PLR as my "guts" of a blog post (or even email newsletters!!) to get started and then add my own personal story to it. VERY handy indeed!
Lucky for me (and you), my good friend Jacqueline Myers just announced the grand opening of her PLR site, Phoenix PLR. She is a former college writing professor and research librarian, best-selling author and freelance writer, so you know her stuff is going to be brilliant! She's been working hard for months to build a site with PLR content for everyone and it's finally ready for us!
If you've never used PLR before, you are in for a treat! PLR stands for Private Label Rights. It's content that you buy the rights to, so you can edit it, add to it, change the format and brand as your own, though you didn't create it personally! Plus, it's extremely cost effective…like, a buck a page!
It's like ghostwritten content, except better, because you don't have to pay the hefty fee to a ghostwriter. You can get PLR articles, short reports, social media graphics, email autoresponder series…you name it! You can take the content from a bunch of articles and turn them into an eBook. You can take a short report and turn it into content for your podcast or webinar. The only limit to what you can do with it comes from your own imagination!
Ever wondered how some internet marketers can keep up the pace of constantly put out tons of quality content? Well, their secret is probably PLR! It's the best, most inexpensive way to drastically cut the amount of time you spend coming up with content ideas, researching, writing and editing all of the content that is required of today's successful online entrepreneurs.
Jacqueline and her team have done all the hard work for you—researched and written blog posts, reports, email responder series and even created graphics to use on your social media and blog!
And to sweeten the pot, she's offering you free PLR so you can try Phoenix PLR with no risk…choose any one of 4 complete bundles!
Just follow this link to go check out all the content Phoenix has to free up your time! Here are a few that I will probably grab ASAP since the topics are relevant and timely: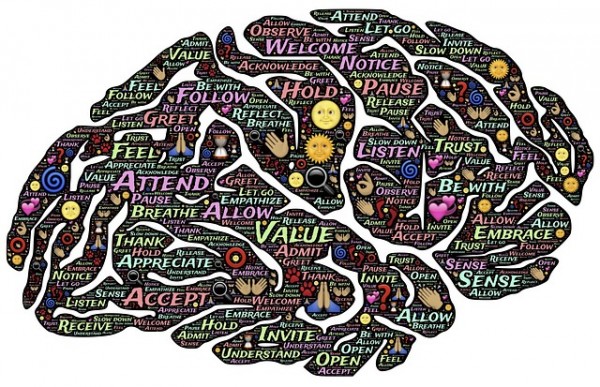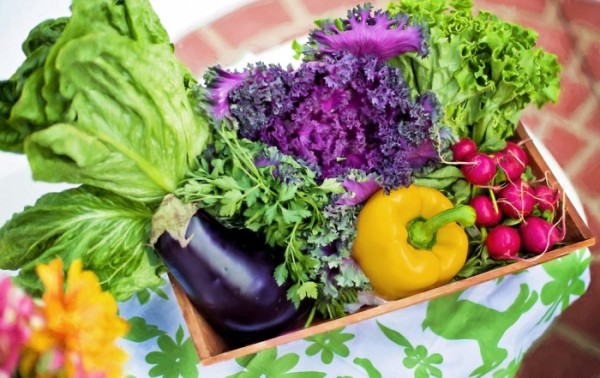 The Benefits of Balanced Nutrition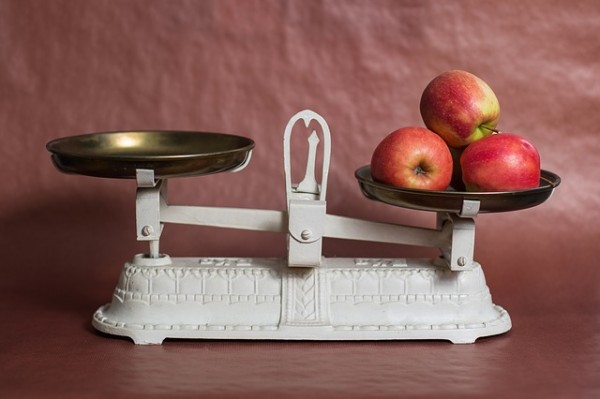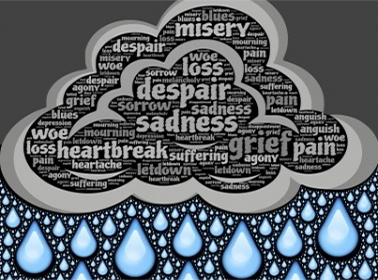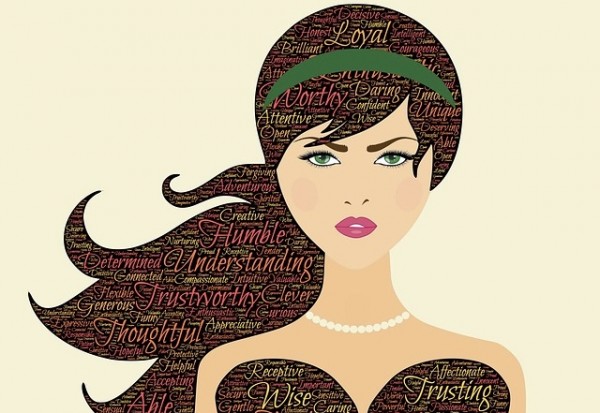 Check out Phoenix PLR: Premium Content to Renew your Blog & your Life http://phoenixplr.com