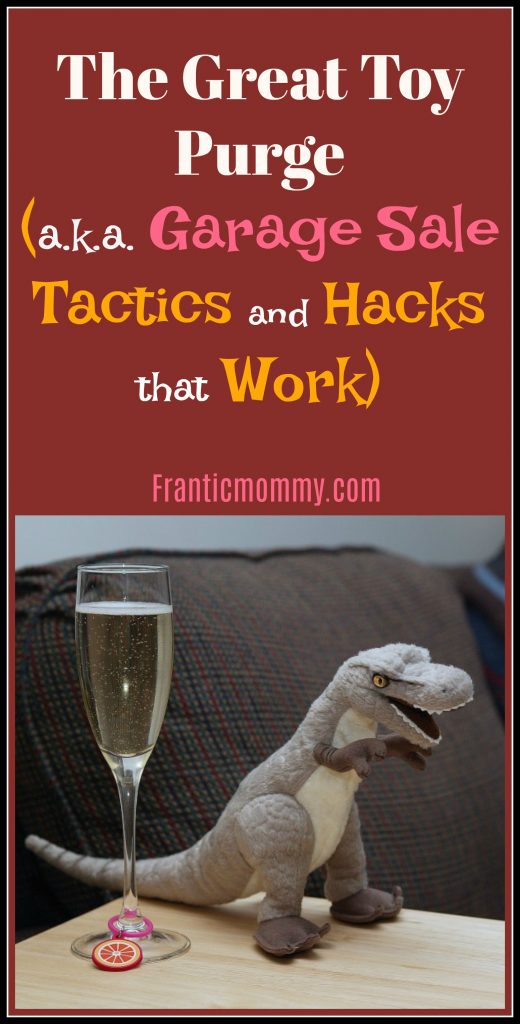 Now, how about more thoughts, guidance, suggestions, and tactics on what you CAN sell. For a limited time, I am GIVING AWAY my Tips & Tricks to a Wildly Successful Garage Sale e-book!
–
Organizing experts have stated that the average family of 4 has at least

$1500

worth of unused, sell-able items in their home.
I think it's MORE.
It's time to take action. Instead of letting these outgrown, unused, and excess items clutter up your home and Weigh.You.Down…
Turn it into CASH.
For a limited time…
I am offering my Tips and Tricks for a Wildly Successful Garage Sale report for FREE.
20 pages of ideas, tactics, best practices, and strategies to turn your "stuff" into "income!"

You have nothing to lose (the report is free) and everything to gain (sell your stuff for MONEY!)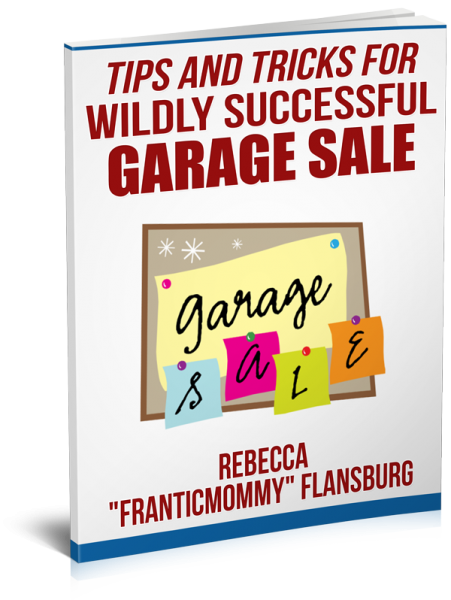 Go HERE, enter your email addy and get instant access!

Let's make some moola!