Thank YOU for Purchasing
FREElance FREEdom
Tips & Secrets for Working from Home and Discovering Life Beyond the Cubicle!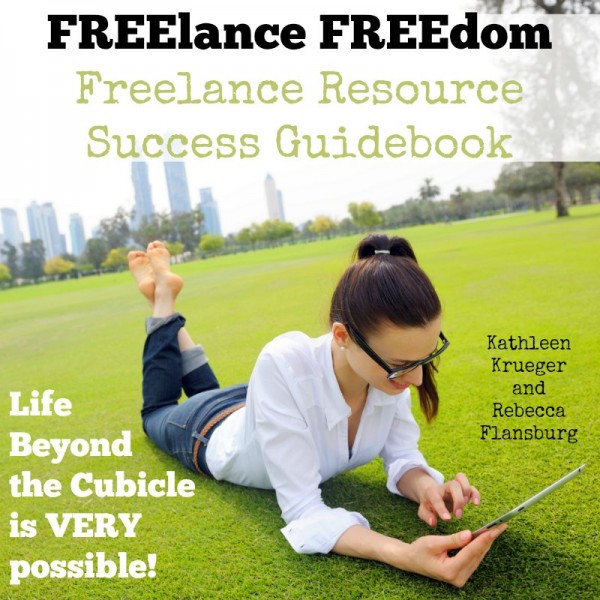 BUT WAIT! Don't forget your FREE GIFTS!
FREE GIFT #1 My VA Starter Kit
This VA Starter Kit is a great resource of anyone looking to create a Virtual Assistant Business! This in-depth report offers insider tips on how to get started, what to expect, the tools you will need and where to find clients. And it's yours FREE to use or pass on to someone else who is looking to make a living on their own terms. Claim your copy HERE.

FREE GIFT #2 How to Get more Clients as a Freelance Writer Free Report
     So, you've started trying your hand at being a freelance writer who ghostwrites for clients from home, but you need to know how to get more clients. Writing for pay is a great career to start from home. Getting more clients as a freelance writer isn't really very difficult once you get started. There are some definite ways that you ensure that you have a never-ending supply of clients for whom to write. The important thing is to keep on doing something every day to promote your business. Even if you don't have a client right now, you can be your own client, and keep on writing. Remember, with writing, practice makes perfect.
Claim your copy HERE.