Hello and Thank You for your interest in checking out the stock template that I use for all of my Virtual Assistant clients.
Fill in the form below and gain access to this valuable tool of business and if you are in need of more Work From Home guidance, check out my brand new ebook entitled…
FREElance FREEdom
Tips & Secrets for Working from Home and Discovering Life Beyond the Cubicle!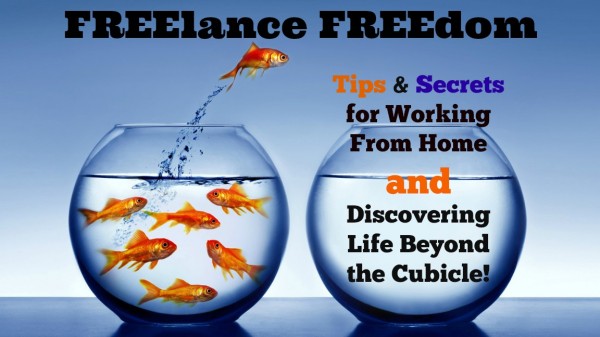 This 75+ page guide REALLY spells out all that you need to know when working from home as a virtual assistant or a freelance writer PLUS two Free Gifts to get you started as well!
Check out the full scoop here
Good luck on your endeavors!