**The posts I write might contain affiliate links or be written in collaboration with businesses or brands. Please see my disclosure policy for more information.**
It's late, I'm tired and my family is turning into crabby, ravenous wolves. It's a perfect night for a 2Tired2Cook2Night Recipe.
This one is SO stinkin easy I almost felt guilty. AND…it was freakin DELISH.
Cornbread and Chili Muffins
Ingredients:
One basic Jiffy Cornbread Mix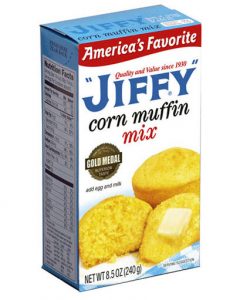 I cheated (plus I love it-better than anything I can make) and bought Wendy's Chili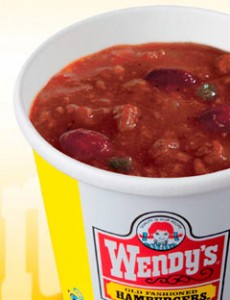 Good old Sour Cream
INSTRUCTIONS:
Mix up Jiffy Cornmeal and load into muffin tins. Bake as directed for 20-25 minutes.
When done, use a spoon to scoop out a hole in the center of the muffin.
Spoon in hot Chili
Add a dollop of Sour Cream to the top.
Pair up with your favorite side or some fruit and BINGO….SUPPER
Told ya it was easy 🙂