**The posts I write might contain affiliate links or be written in collaboration with businesses or brands. Please see my disclosure policy for more information.**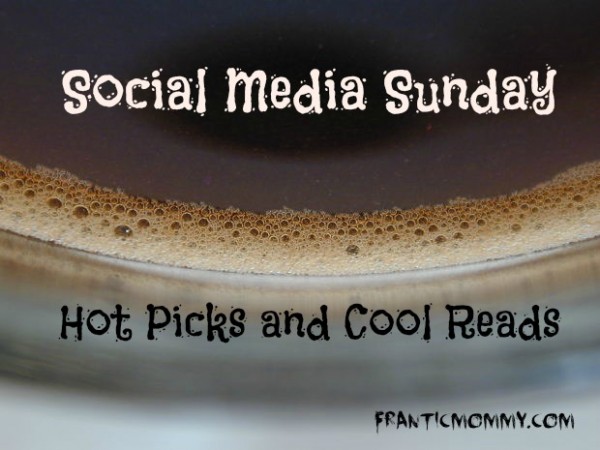 Happy Sunday! Time to grab a cuppa joe, lounge in your bunny slippers, and catch up on the Hot Picks and Cool Reads that I feel are "read-worthy" for the week! Enjoy 🙂
From Social Media Examiner: Introducing  LinkedIn Contacts and App
From The SITS GIRLS: Facebook Fan Page: How to Boost Your Blog's Audience Using Facebook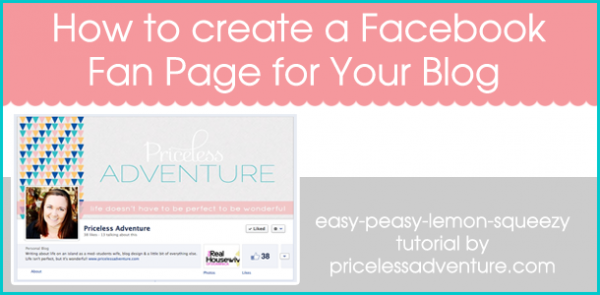 If you are a writer, author, or blogger I stumbled across the motherload of good information at Carol Tice's Make a Living Writing (Practical Advice for Hungry Writers) GOOD STUFF>
Fellow Minnesotan and VA Angie Glotzblat from AngCO had a really good blog post on Small Business Owners: Do You Share Announcements on Social Media?
One of my social media favs Mari Smith shared a really cool post about COLORS> Colors have different meanings and your choice of brand/logo colors conveys a message whether you realize it or not. There's a reason that Facebook uses blue! Why Facebook is blue: The science of colors in marketing –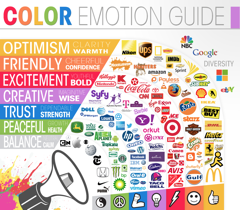 Are you emailing dutifully, but your emails aren't converting much less getting OPENED. Check out 25 Tips to Writing Great Email Subject Lines – TouchingClients.com
Jeff Bullas always has great info and solid insights: 5 Do's and 5 Don'ts of Social Media http://bit.ly/d56WFF
Have you found any Hot Picks and Cool Reads this week?