**The posts I write might contain affiliate links or be written in collaboration with businesses or brands. Please see my disclosure policy for more information.**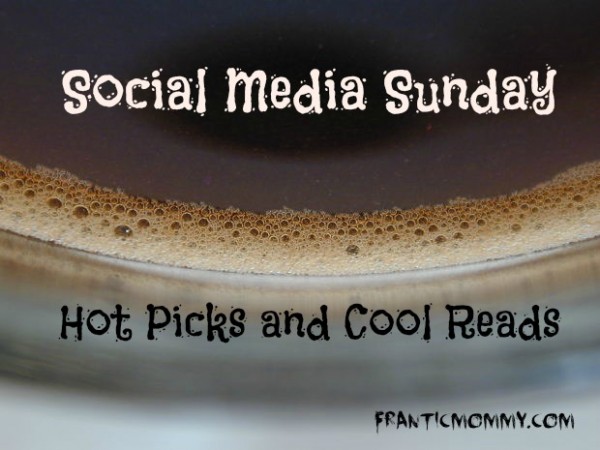 Howdy fabulous peeps!
It's time again for Social Media Sunday. This is where I share some of the awesome yummies I have encountered in my Internet travels. This week I seem to have discovered a TON of good Facebook information and tips, and even found out about a scam/hoax. Check out the links and tell me what you think!
LOVE this article! In the past, it's been not possible to Pin images from Facebook. You try, and this is what you get:
There is a long, length work-around, but it's a royal pain in the ba-jubies (yeah, I totally made that word up). BUT, enter a brand new solution :). Find out more HERE
Gotta love this. Anything about saving money is GOOD via @B2Community
People of Facebook Stop circulating this message about privacy! If someone send you the following info-beware-it appears to be a hoax:
Hello to all of you who are on my list of contacts of Facebook. I would like to ask a favor of you…. You may not know that Facebook has changed its privacy configuration once again. Thanks to the new "Graphic app", any person in Facebook anywhere in the world can see our photos, our "like" and our "comments". During the next two weeks, I am going to keep this message posted and I ask you to do the following and comment "DONE". Those of my friends who do not maintain my information in private will be eliminated from my list of friends, because I want the information I share with you, my friends, to remain among my friends and not be available to the whole world. I want to be able to publish photos of my friends and family without strangers being able to see them which is what happens now when you choose "like" or "comment".
Unfortunately we cannot change this configuration because Facebook has made it like this. So, please, place your cursor over my photo that appears in this box (without clicking) and a window will open. Now move the cursor to the word "Friends", again without clicking and then on "Settings". Uncheck "Life Events" and "Comments and Like". This way my activity with my family and friends will no longer be made public. Now, copy and paste this text on your own wall (do not "share" it!). Once I see it published on your page, I will un-check the same for you.
Read more HERE.
The Inside Secret to Increasing Likes, Comments and Engagement on Social Media
Denise Wakeman talks about the "story sandwich" and uses that on Facebook to increase Likes, Shares, and Comments. Freakin brilliant! Read the rest of this article on The Future of Ink:
http://thefutureofink.com/increasing-likes/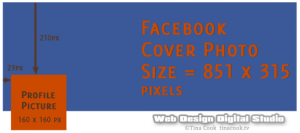 What Hot Picks and Cool Reads did YOU discover this week?