**The posts I write might contain affiliate links or be written in collaboration with businesses or brands. Please see my disclosure policy for more information.**
They are HERE!!
I've been waiting what seems like forever for Leonie Dawson's 2016 Create Your Shining Year Biz & Life workbooks to become available!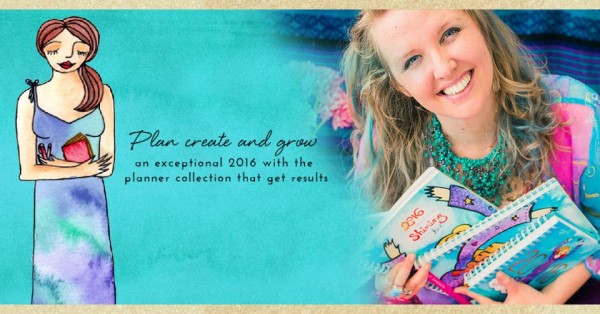 I don't know about you, but business and life planning for 2016 has been on my radar for about a month now. My head is spinning with new ideas, projects and directions that I want to head with Franticmommy (and my life in general). NOW…I will have the tool…the wunderous workbook that was such a blessing to me in 2015.
The 2016 Create Your Shining Year Biz & Life workbooks and brand spankin' new weekly planner are incredibly popular & useful tools to help you plan out & make happen your most incredible year in life or business (or both!).
Over the last seven years, thousands of women have used these goals workbooks with the most amazing results. It's the best planning tool available to help you make your year your most exceptional yet!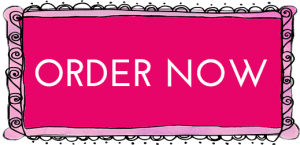 Used by entrepreneurs, artists, mamas, creatives, coaches, teachers and women of all ages, the Creating Your Shining Year workbooks + daily planner are filled with powerful worksheets to help you create your amazing new year.
Biz + Life goal workbooks are now in two separate books (so non-biz women + teenagers can just get the Life goal planners!)
Biz + Life goal workbooks have been redesigned, rewritten + reillustrated.
They are now in luscious chapters/sections (for example – in Life, you have sections like Relationships, Health, Spirituality, Creativity + Financial Goals. In Biz, you have sections like Marketing, Team, Finances + Systems Goals).
Both workbooks are thicker, have heavier covers, gorgeous recycled paper that is a dream to write on
Both include graph paper, lined paper + unlined paper at the back for you to take notes in.
Both workbooks have a pocket for putting extra paper/notes in.
The 2016 yearly wall planner is DOUBLE the size of last years one! This one is A2 sized and completely damn scrumptious!
The 2016 weekly planner is brand spanking new! It features rainbowy pages, monthly goal planning, weekly to do list reminders, income goals, action plans + lots more! Exactly what you need to get your goals happening every week!
The to-do list pad is brand spanking new as well! This one helps you to make sure you get your most important tasks done daily, as well as making sure you have healthy, thriving, shining habits along the way (i.e. meditating, eating greens, staying hydrated, getting exercise + being connected!)
I know you think you've heard it all. "Write it down" or "map out your goals.." blah blah blah. THIS Workbooks is sooooo different. I've made remarkable strides in both my business and personal thanks to the work, life mapping  and articulating when my "end game" is thanks to Leonie's Create Your Shining Life planner.
If you are an already existing business person looking to ramp up your biz and personal life, I would get the Create Your Shining Life set or just the workbook.
IF you are a brand new business, or you have a dream for 2016 of starting your own business, I would recommend the Create Your Shining Business Workbook.
My ULTIMATE recommendation would be to get the whole kit with both works and all the added bling. But that's my opinion. Leonie does a far better job describing the differences here>
In a brightly colored and uber-fab nutshell, if you treat yourself to ANYTHING for the coming year, treat yourself to THIS. This is an investment in yourself and your business you truly will now regret.
Git 'er Done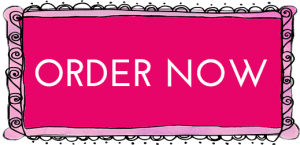 **these links are affiliate links. All that means is, if you click through and buy a workbook, I get a tiny commission. Enough to buy a scone…maybe a couple Chick-o-Stiks 🙂