**The posts I write might contain affiliate links or be written in collaboration with businesses or brands. Please see my disclosure policy for more information.**
I am not thrilled to admit this…but I snore. Like, BAD. So bad that I have been booted from my comfy bed on many occasions to finish my "sawing log noises" in the guest bedroom.
My kids claim they can hear me snore through walls (I secretly in massive denial think they exaggerate) and even the dog has shunned me. I know there is probably a CPAP in my future, but for now I have found a easy-peasy-lemon-squeezy way to deafen my dull roar of snoring.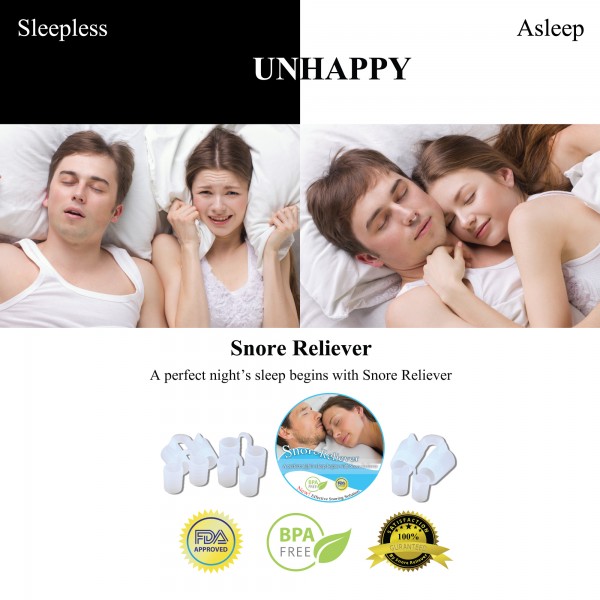 Little Peam has a cool Snore Reliever product that has been scientifically designed to STOP SNORING and prevent sleep apnea by maximizing airflow through the nasal passages. The company assured me that I would  FEEL the difference RIGHT AWAY…and by golly, they were right!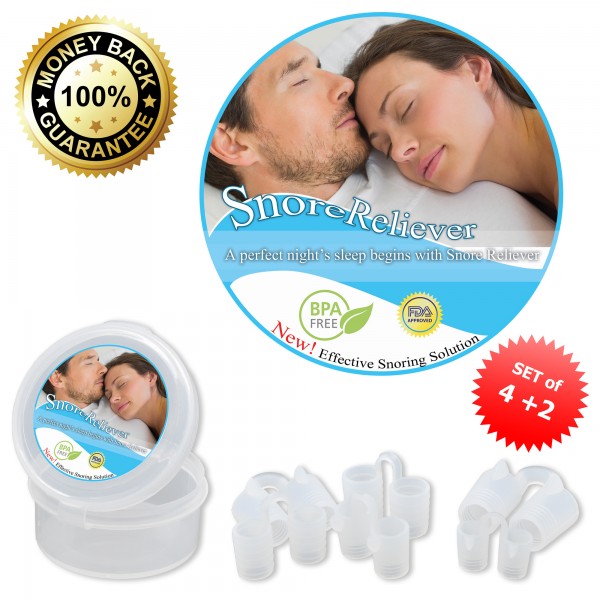 Here's the scoop on Little Peam Snore Reliever:
SAFE, SOFT and COMFORTABLE to wear: Made with BPA Free and FDA Approved medical grade silicone

CUSTOM FIT: This premium set includes 6 nasal dilators with 2 different designs and 4 different sizes to ensure a secure fit in any nasal passages. FREE Travel Case Included!

SIMPLE TO USE: Simply insert the Snore Reliever into your nostrils and have a perfect night's sleep in silence.

100% SATISFACTION GUARANTEE: 30 Days Money back Guarantee with Hassle free money back policy
I really don't have anything bad to say, in fact, I know I sleep better and these plugs are surprisingly NOT uncomfortable. They are also subtle…meaning that; if some poor unsuspecting fool should encounter me in the middle of the night on the way to the biffy, I won't have this huge "appliance" jutting out of my beak. The plugs are small, soft and barely visibly once up your snoz.
Another thing to note is that, of you have a cold, the plugs keep your passages open to the point of giving your snot a Super Highway in which to travel out and down your face. Just keep the tissues handy. 🙂
That being said, I am pretty darn glad I had the chance to try this product and am excited to continue to use them in the future. You can grab your multi-sized set on Amazon and view more details there as well.
**I was supplied this product at a reduced cost to me. Opinions expressed are purely my own.