**The posts I write might contain affiliate links or be written in collaboration with businesses or brands. Please see my disclosure policy for more information.**
Those who frequent this site know I am all about empowering women to find options that allow them to work from home, make steady income and also present in LIFE.
But frequent readers also know that I like BOOKS. Children's books to be specific. I am amazed at the quality and entertainment of today's children's books and stunning examples that available to parents and young readers these days. I also love a good novel, but don't have time to read them as much as I like. Because of that, when I do pick up a book, it darn well better be good or it will quickly get put down by this busy mom of two who has an attention span of a goldfish. When I do find a good one, I am ALL IN.
After a dry spell of oh-my-God-I-can't-put-this-down-type of books, I found one that truly blew my socks off and made me stay up waaayyyy past my bedtime. I am now dying a slow death of uber anticipation until Book #2 of this series comes out. But what's even more interesting than is high-quality YA novel is the story of the author, Hannah Rials; a person who I am lucky enough to call a friend.
I am so proud of Hannah, I could just burst.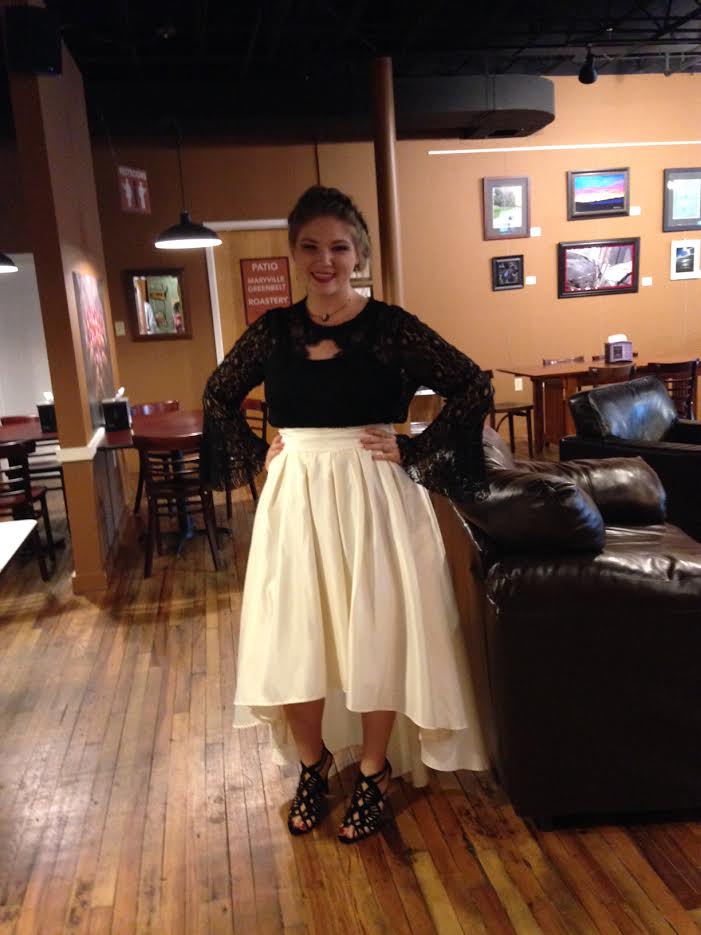 Sweet Miss Hannah and I both work together (virtually) at Audrey Press. AP is owned by Valarie Budyar; a powerhouse children's author, exceptional book publisher and mentor to both Hannah and I. I started hearing about "Hannah's book" a few years ago and it has been a gift watching her and this book evolve and come to life. She started writing Ascension at the tender age of 12 and now, as a  20 year-old college student at University of Tennessee at Chattanooga, this mesmerizing YA is  by Aletha Press (an imprint of Audrey Press). Ascension is a modern day teenage romance filled with "double-blooded" vampires and revenge-seeking witches.
Now don't go thinking, "I'm not into vampire books"….this novel truly kicks arse. Please consider reading it!
Last week I was lucky enough to be able to fly from my home state of MN to Maryville, Tennessee, headquarters of Audrey Press and hometown to both Hannah and Valarie, for Hannah's book launch party. Most people have probably heard of or have even attended a book launch…but few can probably comprehend the massive amount of behind-the scenes work that goes into it. Valarie and Hannah's mom, Becky, moved mountains and ran MILES to make this book launch party amaze-balls. The turnout to this party was legendary and the line to buy Ascension was Out.The.Door for over an hour.
Since the book has a New Orleans theme, the decor and food reflected that.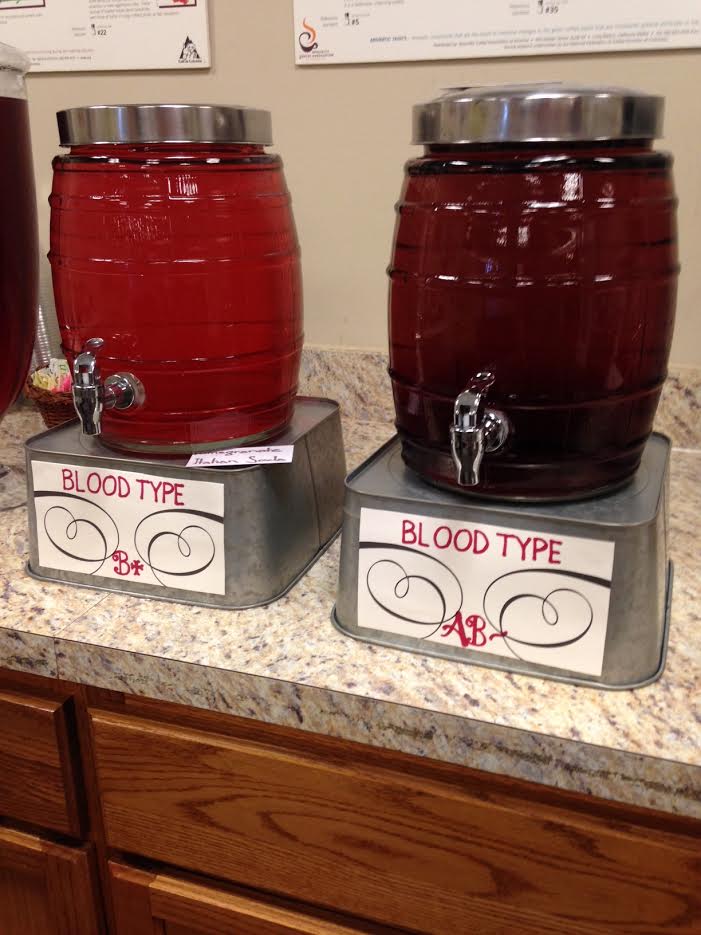 I am now officially a total fan of Creole Jambalaya and Po' Boys!
The Knoxville Jazz Orchestra was even there to add a New Orleans Jazz flair.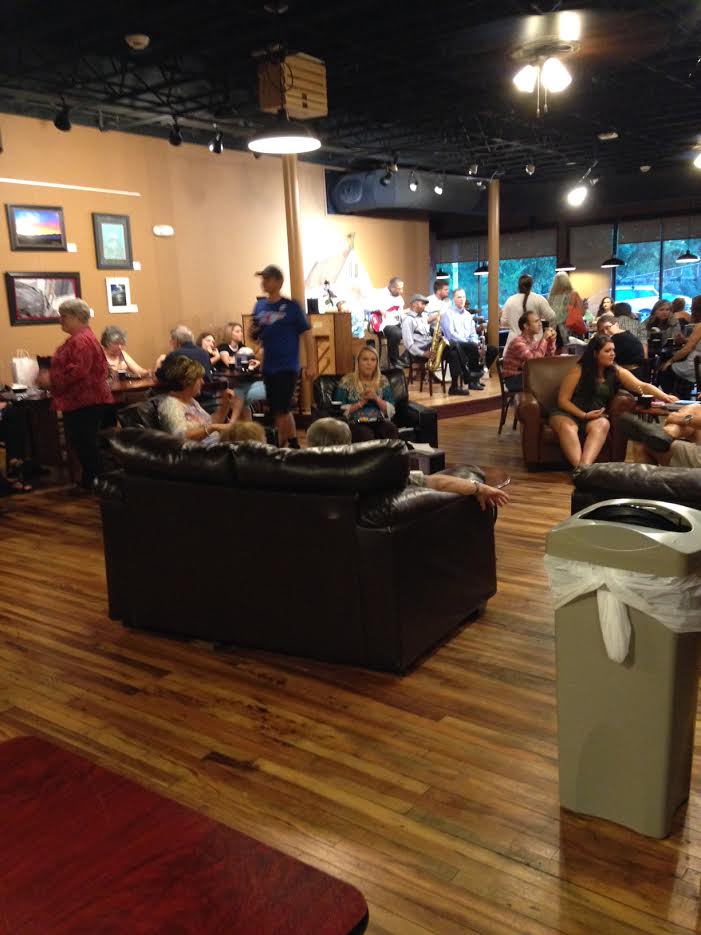 About Ascension:
"Life is supposed to be perfect after Cheyenne Lane's Ascension ceremony, but it turns out awakening her vampire half only complicates things more. Burdened with a patronizing family and constant surveillance by the Vampire Council, Cheyenne welcomes a summer vacation to the magical city of New Orleans. But Cheyenne quickly realizes that she can't escape her problems, no matter where she goes.
After seventeen years of fearing exposing her secret to humans, Cheyenne's world is rocked when she starts to fall for a witch named Eli. When he shows Cheyenne how complex the world really is, she must accept that everything she thought she knew about being a Deuxsang is a lie.
As if all this isn't problem enough, Cheyenne finds herself the pawn of a conspiracy hatched by those who should be protecting her. Her whole life Cheyenne is told what to believe and who to trust. Now, she's forced to choose for herself who and what is right. No matter which choice she makes, it will cost her everything.
Steeped in the mystery, intrigue and rich history of New Orleans and the secretive world of the Deuxsang, teen vampire, Cheyenne, and her forbidden love, Eli, embark on a very different, and vastly more dangerous, journey as the net of betrayal tightens around them. This intense and fresh novel is enchanting, engrossing and impossible to put down right up to the cliffhanger ending. Remember, the end is not the end." Ascension by Hannah Rials
The greatest gift of all was being able to watch Hannah shine like a bright star that night. Not to get all mushy, but it was really, really inspiring to watch her eight years of hard work come to life.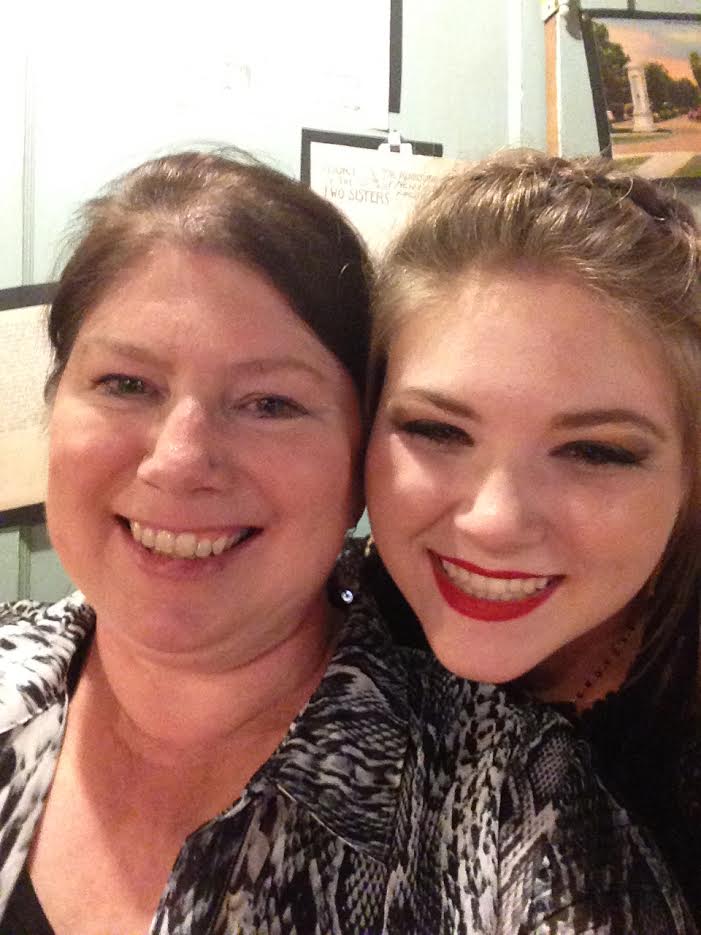 In the days following the official launch, I am THRILLED to report that Hannah's book is steadily creeping up the Amazon Best Seller Chart and also their overall YA category.
This book is not just for young adults either. Adults readers will love the twists and turns, the mystery and the suspense as Cheyenne Lane's confusing life as a Deuxsang teen begins to unfold. To be able to watch, help and support a young author's dream is priceless and I can't wait to see where Hannah's career goes next. 🙂
PLEASE help me help Hannah reach her ultimate dream of being a Amazon Best Seller by grabbing your copy of Ascension HERE. She is SO CLOSE to reaching this goal! Don't forget, books make great gifts!
"I feel like I am living proof that dreams do come true."– Hannah Rials