**The posts I write might contain affiliate links or be written in collaboration with businesses or brands. Please see my disclosure policy for more information.**
Being a part of the crazy-fun online children's book holiday, Multicultural Children's Book Day, is an amazing blessing that my business (and myself!) has been able to enjoy for the last 4 years. Watching this event grow and bloom is awesome, but getting to meet equally inspiring people in the process is even better :
Charlotte Hunt is an example of once such blessing. Charlotte is an award-winning author of over 300 titles and readers will know her best by her pen name, Demi. She is the great-grand daughter of the American painter William Morris Hunt, and the great-grand niece of architect Richard Morris Hunt. Demi earned her nickname as a young child when her father started calling her "demi" because she was half the size of her sister.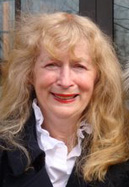 Demi's books have sold over half a million copies and her work has been appreciated by many diverse people across the globe such as the Dalai Lama and the Pope. The Empty Pot, her best-selling title, was selected by former First Lady Barbara Bush as one of the books to be read on the ABC Radio Network Program Mrs. Bush's Story Time, sponsored by the Children's Literacy Initiative. Demi's book Gandhi was named a New York Times Best Illustrated Book and received an Oppenheim Toy Portfolio Platinum Award.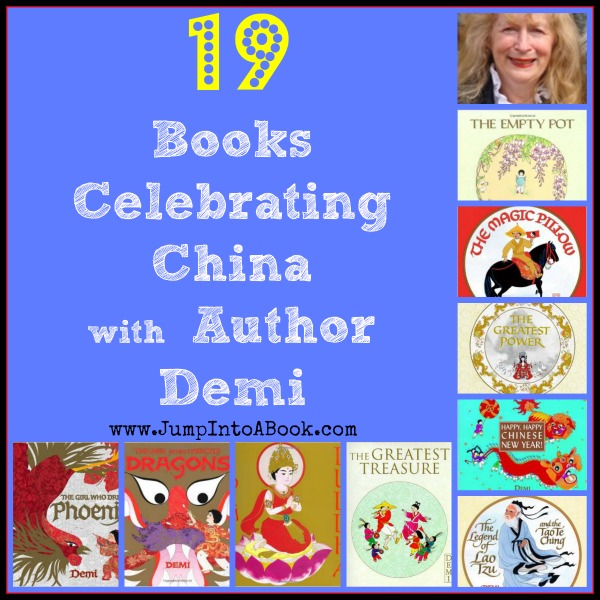 I was lucky enough to have several boisterous and enlightening conversations with this lovely woman and some day I really want to meet her in person (it's one my Bucket List!). The reason her and I connected was that MCBD commissions talented artists to create an exclusive poster for the yearly MCBD holiday. This was something we started in 2016 and, thanks to the talents of artist/illustrator/author Robert Liu-Trujillo, we were able to offer supporters our very first downloadable poster in honor of our national online event.
For the 2017 MCBD event, we feel exceptionally blessed to have the wisdom, color and talents of world renown author/illustrator, Demi, on board as the creator of our gorgeous MCBD poster for our 1/27/17 event and upcoming e-book!
NOW…it's the moment you've all been waiting for! Time for the 2017 MCBD 2017 Reveal!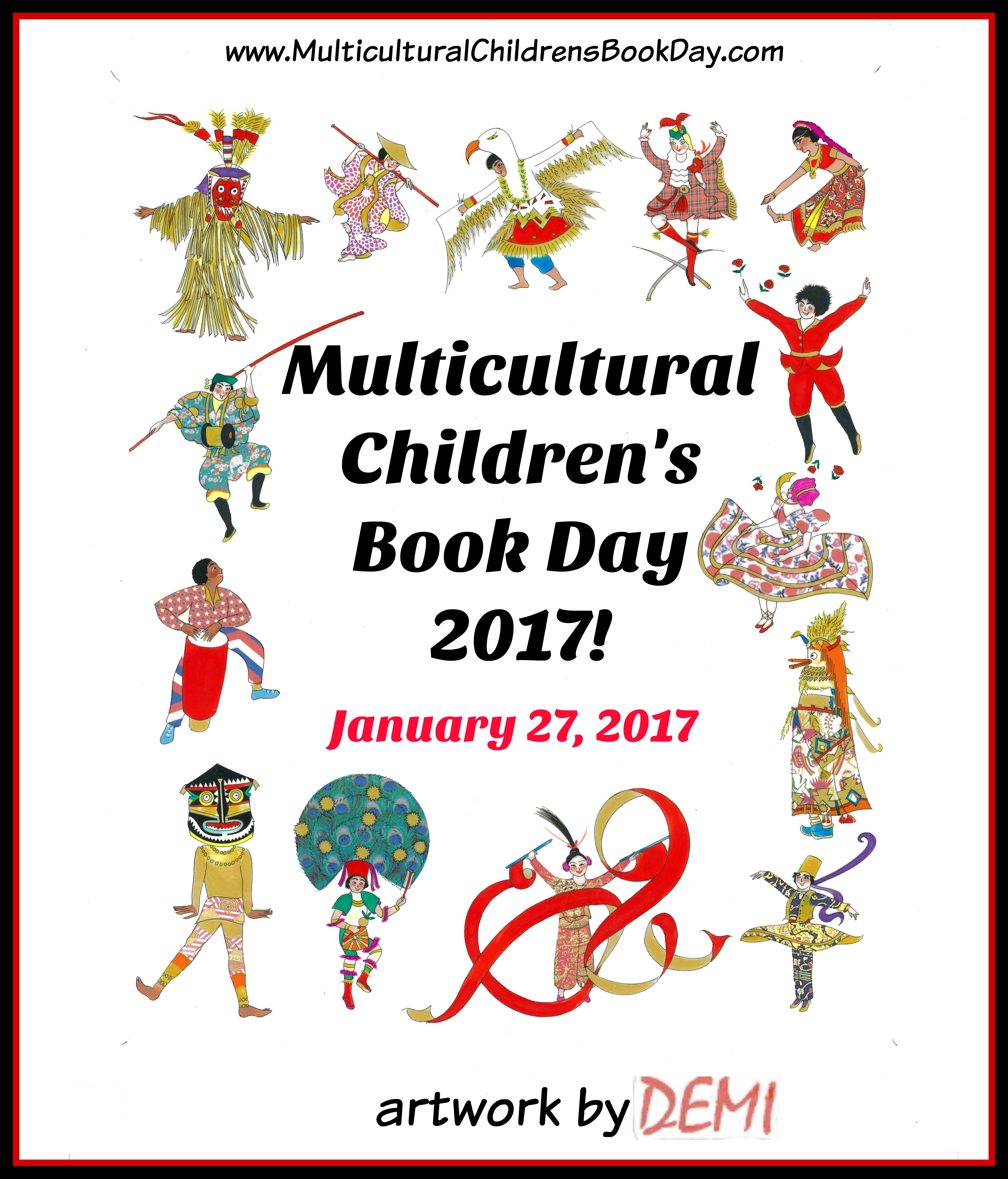 Click on the image to download or visit this DropBox file to grab your copy of this amazing artistry from Demi for MCBD2017!
Many thanks to Demi for her graciousness and passion for supporting children's books and literacy.
Connect with us on social media and share, share, share! Our official hashtag is #ReadYourWorld
– Facebook page https://www.facebook.com/MulticulturalChildrensBookDay
– Twitter https://twitter.com/MCChildsBookDay
-Reminder: The hashtag for this event is #ReadYourWorld