**The posts I write might contain affiliate links or be written in collaboration with businesses or brands. Please see my disclosure policy for more information.**
It's time! My Crazy-Good Biz & Blogging Resources November Sale is ON.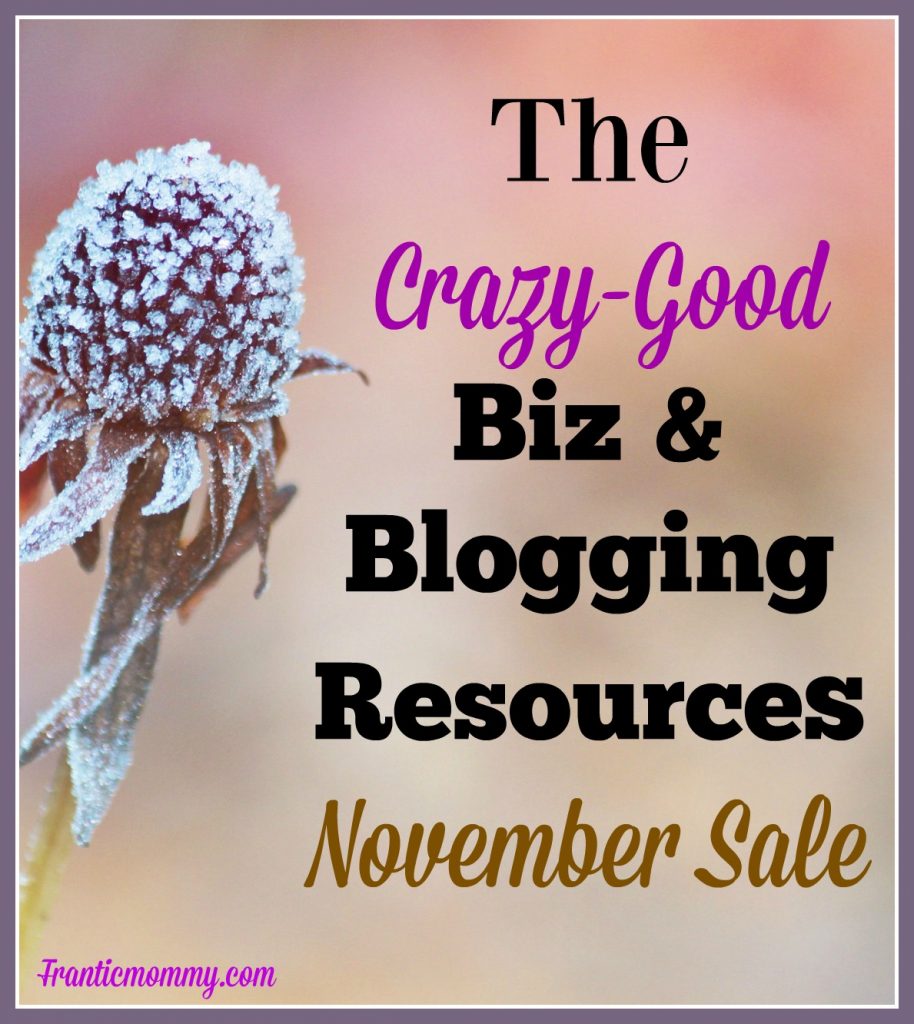 This is a once-a-year opportunity to  grab resources & ebooks for  $5.00 or less! Start 2017 out right but arming yourself with solid, useful and relevant goodies to launch your blogging and business forward.
For the rest of this month (sale ends 11/30/16) I will be sharing hot resources my products to help you make your upcoming 2017 Better.Than.Ever.
Education and information is important for anyone working from home. Education and information at s SUPER good deal??? Even Better 🙂
Let's Get The Party Started!
Here is an "under five dolla" deal! Have you been wanting to get more traffic on your blog, get more Likes and Shares on Facebook and get some hot "repin" action on Pinterest? Images are key in this fast-paced world and readers want and expect exceptional and eye-popping images that not only catch their attention, but tell a story that makes them want to know more. I admit I am a PicMonkey junkie. I love everything about this photo editing tool and have created a step-by-step guide books on how to master Creating Awesome and Shareable Images with PicMonkey to help you fall in love too! AND….I recently updated this guide and added some new  Bonus Material.
A hella-good deal at only…. .99
Check out this guide called 5 Simple Ways to Make Money Online Without Spending a Dime!
Making money online can be a surprisingly simple process — if you pick the right blueprint and don't allow yourself to be distracted. The internet will dangle many shiny objects at you, all promising riches and glory. The key to not succumbing to that infamous phenomenon known as"information overload" is to
make a plan, and follow that plan one step at time.
Only
$1.99

until 12/31/16!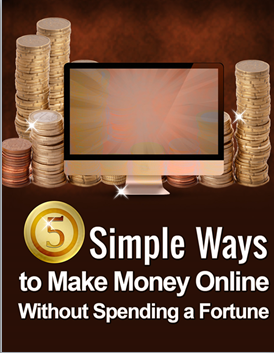 Want to get a handle on LIFE? How about finding a way to manage clients and projects in an effective and FREE way?
Then you sooooo need to check out Trello.
Trello is awesome (and FREE) project management tool that allows users to track. drag-n-drop and create projects in real time. Your Trello boards can be shared with others so your team or committee can see who-is-doing-what and what the real-time status is on specific tasks. I adore Trello and use it for many of my clients ( I wrote a brief blog post about it HERE and when I discovered and fell in love with Trello, I was determine to learn everything I could about it. The problem was, I couldn't find much (in one place) that gave me the instruction that I needed.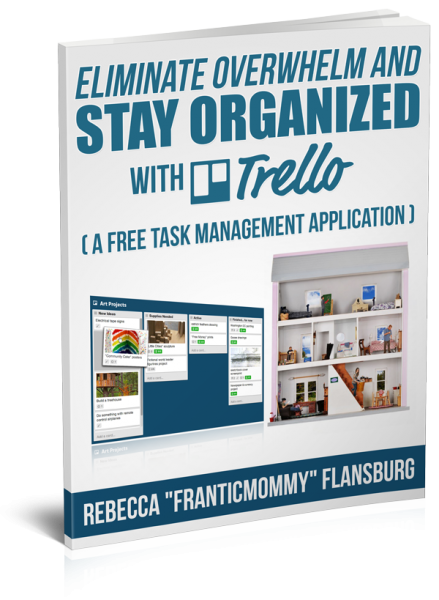 So I made my own guide and
tutorial! Bam! 
Grab your Eliminate Overwhelm and Stay Organized with Trello ebook HERE for only .99!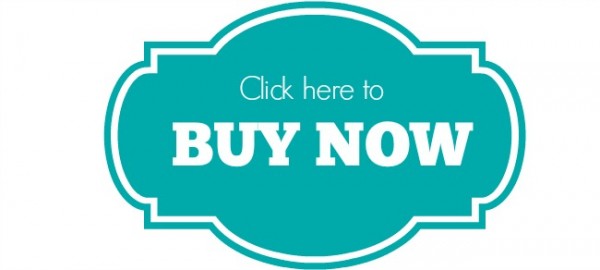 I am a firm believer in always being on the look-out for new streams of income. That's why my Using Fiverr to Create an Additional Stream of Income guide is so handy!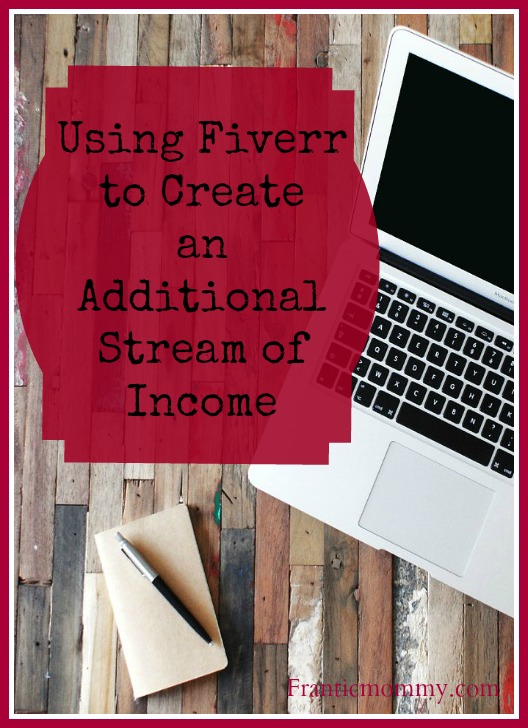 a Steal of a DEAL at on

$1.99!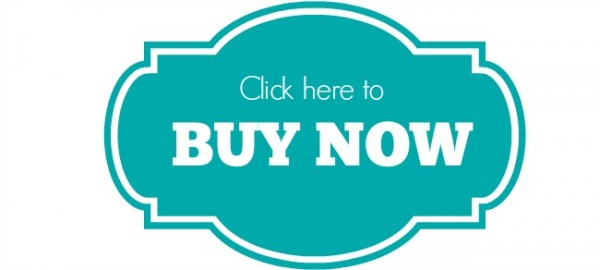 Life Beyond the Cubicle is POSSIBLE
FREElance FREEdom Freelance Resource Success Guidebook ebook is your ticket to making an honest (and steady) income from HOME.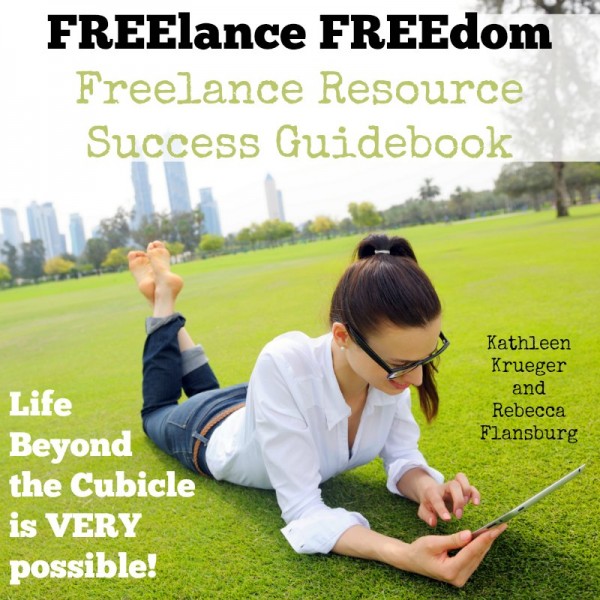 Have you been secretly (or not-so-secretly) dreaming of working from home, making an honest living and flexing that work around the needs of your family? I am talking about taking the skills you already have and finding people/clients who are willing to pay you for your knowledge/help/guidance.
My commitment to this subject is a sincere desire to help others. My goal is to help readers, and women just like me, discover that there IS "life beyond the cubicle."
I want to educate newbie and veteran solopreneurs (in my fun and quirky style) that working from the comfort of home and supporting a family is totally possible. My FREElance FREEdom ebook is not "the fluff" of working from home. It is real life, I've-been-there-done-that, "no B.S." details that share the tips, secrets, best practices, processes and resources that peel back the curtains of being self-employed and a business owner. Working from home is not all butterflies and unicorns, but it IS completely worth it.
Only $4.99
Ready to learn about creating your own home business while earning a honest living on your own terms?
Go HERE to this ebook on PDF form..
or HERE to purchase on Amazon KDP Select.
About Page or Bio Creation!
This is not a product, but it is a valuable service! Is your business/blog bio or About Page looking a little stale and tired? 2017 is the perfect time to freshen things up and offer the best representation of YOU. Much of my freelance writing is around writing people and business profiles for magazines. I love this work and it has given me the unique knack to be able to share people or business' core essence of who they are and do it in an entertaining way. I like to think that I have the process of creating bios and About Pages down to a fine science. 🙂
For November only, I am slashing the price of this service from $109 to $49!
This is your chance to use my writing expertise to effectively tell your story and shine the spotlight on your business talents. As a freelance writer, I specialize in people and business spotlight stories so I have this down to a fine science!
With this bundle you will get:
A 20 minute (max) phone interview with me so I can learn your vision and expectations for this project. It also give me a chance to discover the "nuggets of gold" about your business and life. (USA clients ONLY)

A 300-400 word (max) Master Bio that can be used as About Pages, LinkedIn Summaries, Marketing pieces and website information. (you will be able to work with me to fine-tune this piece as well-2 rewrites max).

A "mini" bio of 50-75 word bio that can be used for speaking events, networking events and a piece to use when you need a short bio for guest posts or publications.
Grab this deal now-spaces and time is limited! I am only offering up FIVE of these About Page spots until 11/30/16!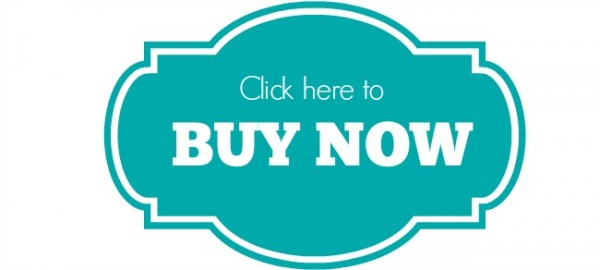 Thanks for stopping 🙂