**The posts I write might contain affiliate links or be written in collaboration with businesses or brands. Please see my disclosure policy for more information.**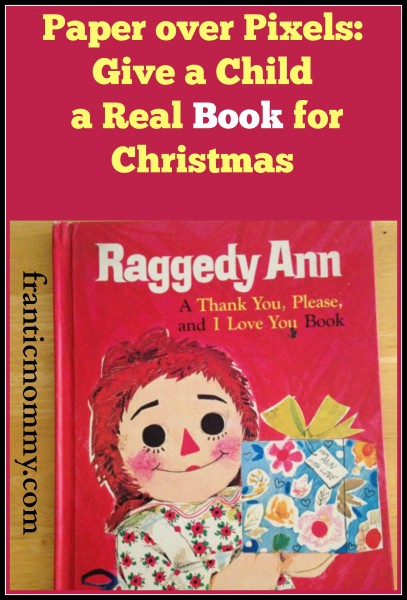 In this digital age, physical books may seem a tad outdated. Yet, traditional books are still a wonderful way to invite a child into the world of reading and imagination. There is a lot to be said for the tactile satisfaction books provide. Kids who read a physical book are not only getting mental stimulation, they are exploring worlds, cultures, adventures, and traditions far beyond their own front door.
Throughout the years' scientists have been studying the effects of digital reading compared to traditional reading. Some of the findings have proven to be interesting; for example, it seems as though paper books nurture empathy in readers of fiction to a greater degree than those who read digital books. Comprehension of the stories is better as well because digital devices offer distractions which regular books do not have.
Then there are the physical reasons for choosing paper over pixels. Bedtime stories on a Kindle can actually keep your little one more awake because of the bright glare of the light going directly in the eyes. On the other hand, paper books reflect back a softer light allowing the brain to shift into sleepy-time.
Regardless of the scientific reasons for choosing paper books for children's gifts, there's the other more intimate reason of creating special memories together. It's hard to imagine that special child grown, fondly holding an old iPad to her heart remembering evenings traipsing through the woods with Pooh Bear and Piglet. But the thought of taking a well-worn book off the shelf decades after the wrapping paper and bows are tossed out and recalling the memories that volume contains in addition to the story itself, has to bring a smile to your face as well as hers in the future. And when your children become parents, are they going to hand down a hard and unemotional digital file, or a well-loved and dog-eared copy of their favorite childhood memories.
Another cool thing about books? They can be read as a solitary act, or as a family unit. One winter I read the entire Percy Jackson series to our then 10-year-old. He loved it, I loved it, and the Tv and the computer were OFF for hours on end. Good memories 🙂
As the season of giving approaches, as a parent I feel the siren song of the latest Disney XD gear or the "game of the moment" that will inevitably be on my kids' Christmas Wish Lists. BUT, I plan to also give the gift of world travel, imagination, and adventure in the form of a physical book. Maybe it will be fiction, maybe it will be non-fiction. This I know for sure; it will be a reason for some family reading time and the pleasure of a gift they can open again and again.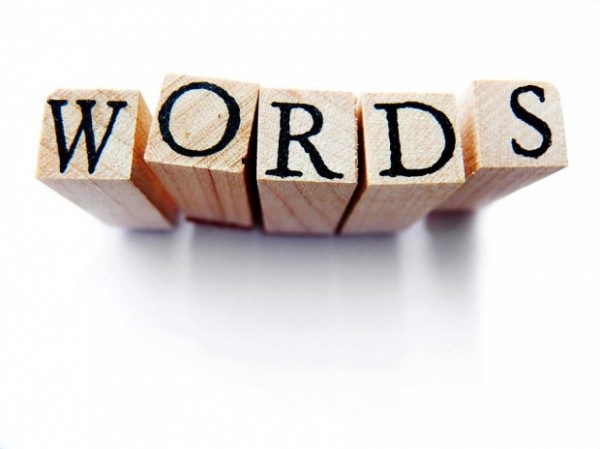 –