**The posts I write might contain affiliate links or be written in collaboration with businesses or brands. Please see my disclosure policy for more information.**
February is Goddess Month.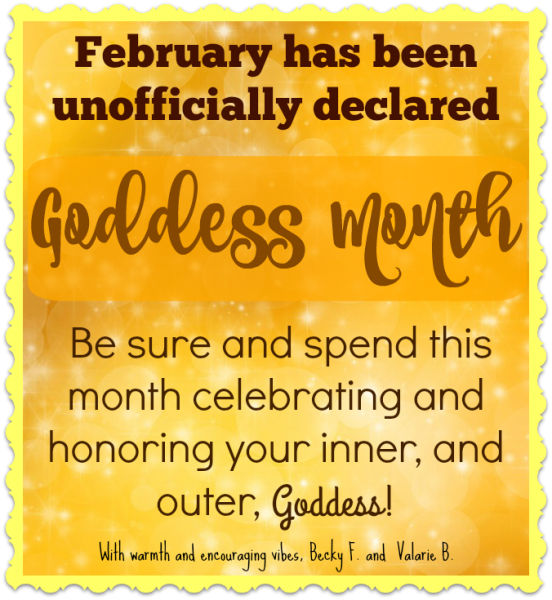 Before you start Googling like mad (because you've never heard of such a thing) just know that this isn't a mainstream/well-known holiday. In fact, it didn't exist until one of my besties and I decided a few years ago that our New Year technically didn't begin February anyway because January is such a blur due to Multicultural Children's Book Day. In a nutshell, Goddess Month is a chance to put our self-care first while also celebrating the Inner Goddess that lives in all of us.
Goddess Month is all about us and all that amazing women can achieve when surrounded by other Wise Women.
My "2018 celebrate Goddess Month" list includes:
Get a massage. Frequently.
Walk every day or so some form of exercise.
Promote my collaboration with bestie, Deb Endres, to facilitate an Embracing Your Inner Goddess Women's  gathering in our hometown that will be an inspiration and delight for dozens of women.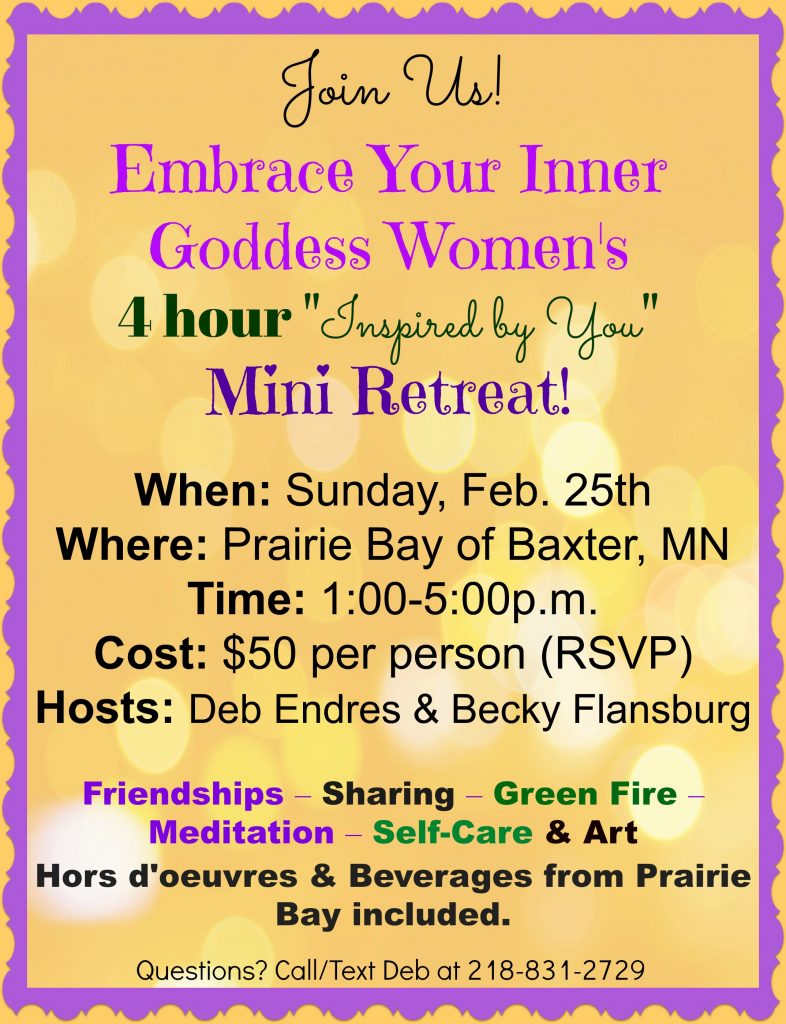 Work on my Magic Mountains (Strategy and Launch Plan) for my sister site Up North Parent). THIS project/business is going to be AMAZING.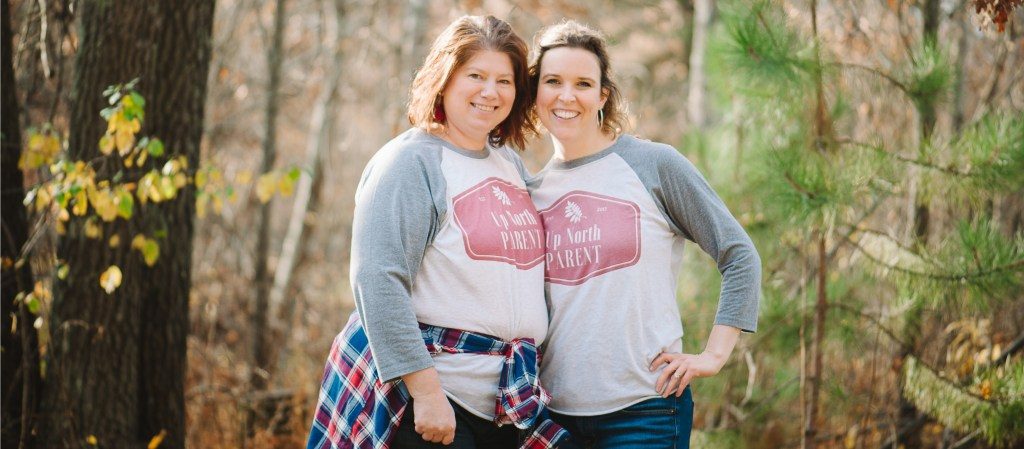 Clean my office. And my house. Like…purge like I plan on living in Tiny House. You can follow my Simplify Adventure on Twitter by following the hashtag #UpNoPaSimplify
Indulge in nature more. I love being outside and it's so healthy and freeing.
Invest in some essential oils.
Start plotting several summer road trips. I received a National Parks Pass for 2018 so I can get into ANY National Park in the US for FREE. Yeah, baby!
This is all a BIG DEAL for me. Not just because I am doing awesome stuff FOR ME…I am doing awesome stuff that makes me a better ME. The massage and coloring-swag-buying is something that is hard for me because, as many of you moms know, we are self-programmed to always do for others and not-so-much for ourselves.
I seriously cannot wait to see where 2018 takes me.
The bottom line is until you make the call, take the steps and stop waffling around, you will unfortunately always put everyone else first. Your hopes, dreams, and goals deserve to be nurtured, cultivated and recognized. Even little steps forward towards your dream, even though they feel tiny, is still forward movement. Don't give up. Be nice to YOU. You got this!
–
Looking for a new mountain to conquer in 2018? A new career path or maybe even a fresh money-making "side hustle?" Being a Virtual Assistant allows moms to utilize the skills they already have, work from home and make a steady income in the process. Here's my FREE gift to you to get you started on your journey.