**The posts I write might contain affiliate links or be written in collaboration with businesses or brands. Please see my disclosure policy for more information.**
We all have our personal stories. We all have "been through the" stuff.
Some of it was good "stuff"…some of our life "stuff" was pretty awful.
Good or bad, its all part of the history that weaves together the story of our life.
And part of this process of living, aging and being a "human doing" is that lessons are learned and wisdom is gained.
Basically, this is how we feel: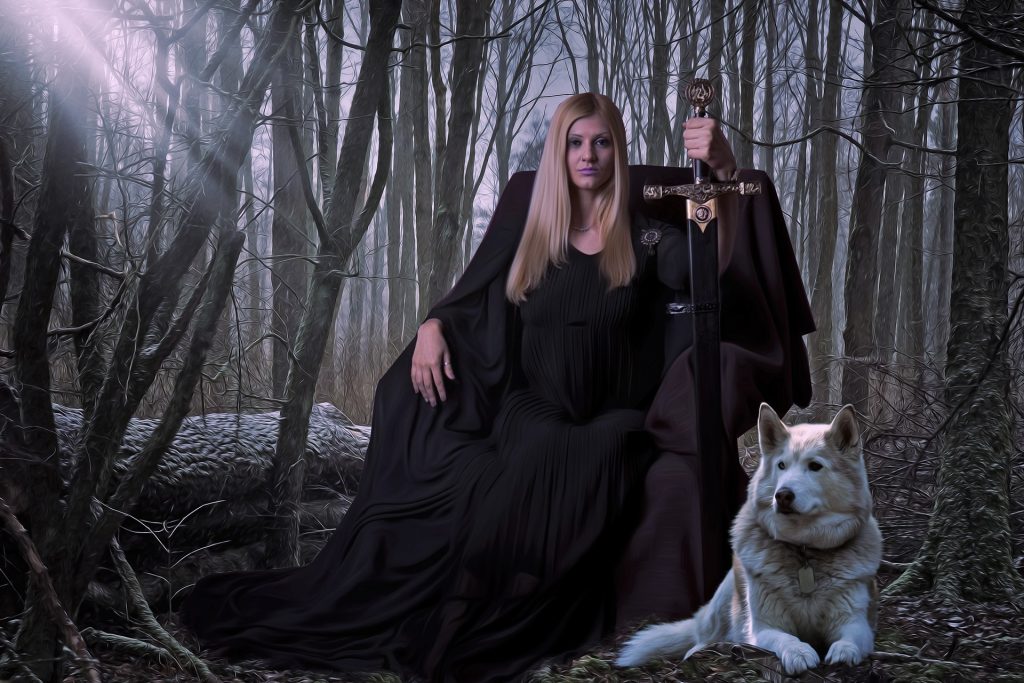 But when it comes to sitting down to record the awesomeness of our epic life, this is the result:
Some people can pick up a pen (or a keyboard!) and the words flow out like beautiful rivers of honey.
But some of us (::sneaks hand up::) need some prompts.
Some cues.
Some suggestions. Basically…we need a fill-in-the-blank style format!
And The Legend of Me helps bring our life stories to life in a fun and "Greek Goddess" kind of way. In this guided do-it-yourself autobiography, Alexis Lampley of Drop and Give Me Nerdy guides the reader through a series of exercises, prompts, and questions that, when completed, present a record of a brave hero and their legendary tale.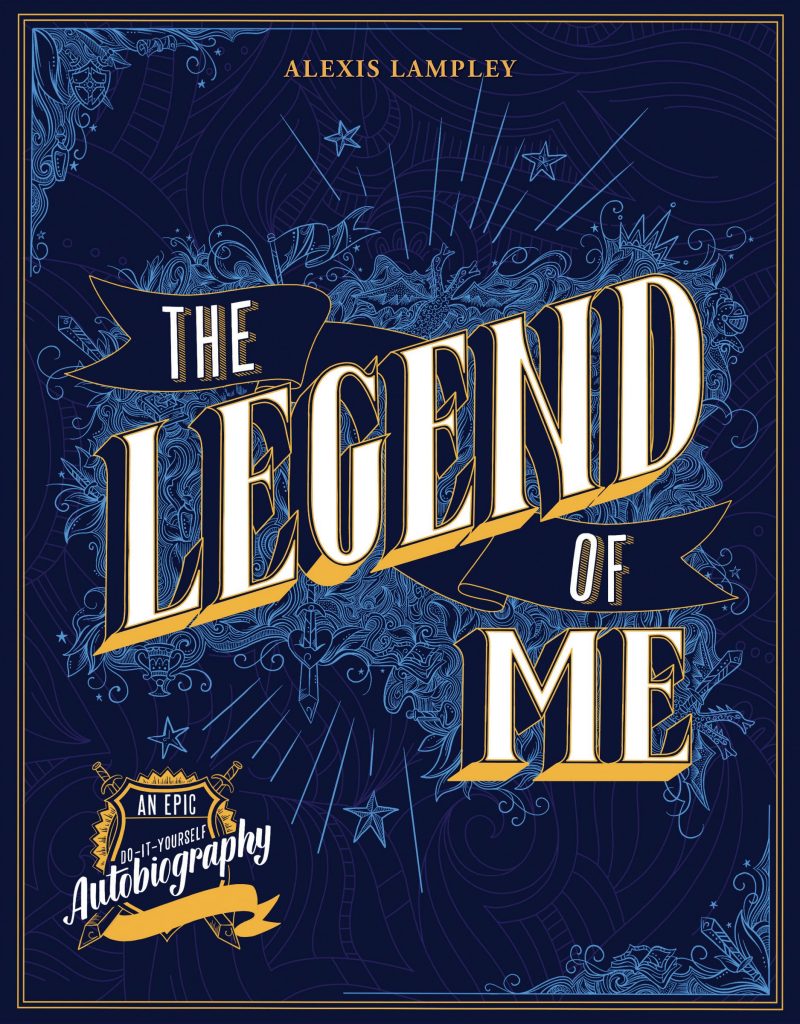 Cast yourself as a legend of epic proportions in your own autobiography—just follow the prompts and questions of The Legend of Me.
While your life story feels like a mythic saga for you, it can easily sound mundane to everyone else. Geek culture expert Alexis Lampley provides you with the prompts and questions you need to frame your everyday life as a valiant quest full of adventure, mystery, romance, and suspense. Big promotion? More like treasure won in glorious battle! Slovenly roommate? You mean a troll you were forced to trick and defeat.
This book even looks epic! Wrapped in stylized binding, this tome of your courage and brilliance is the perfect gift for your loved ones and kid.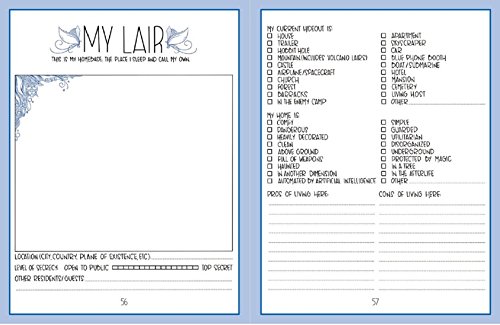 THE LEGEND OF ME is:
A fun way to record your life for friends and family in a way that won't sound totally boring!
A great gift for the fantasy lover in your life a chance to live in the world of their choosing.
A lasting keepsake to be passed down throughout your family for generations to come that includes hobs, a bookmark, and beautiful stylized binding.
What are you waiting for? The creation of Mythic Saga of YOU awaits! You can grab this uber-cool DIY autobiography book on the QuartoKnows website or on Amazon.
QuartoKnows was kind enough to gift me a copy of The Legend of Me in exchange for an honest review. Opinions expressed are purely my own.
P.S. Here are my favorite writing pens on the planet!