**The posts I write might contain affiliate links or be written in collaboration with businesses or brands. Please see my disclosure policy for more information.**
Guest post from Afsaneh Moradian M. Ed. One day I put out the paper, pencil, and array of colored pencils and markers in anticipation of our homeschooling activity. My then 6-year-old was struggling with writing, and I had come up with a fun, artistic activity to help my child practice their writing skills. I explained the activity and felt relief when my child smiled at the idea and got to work. They grabbed their favorite-colored pencil (purple) and started to draw a line. In less than a second, my child was screaming. My child couldn't stand how the paper felt – it was too soft.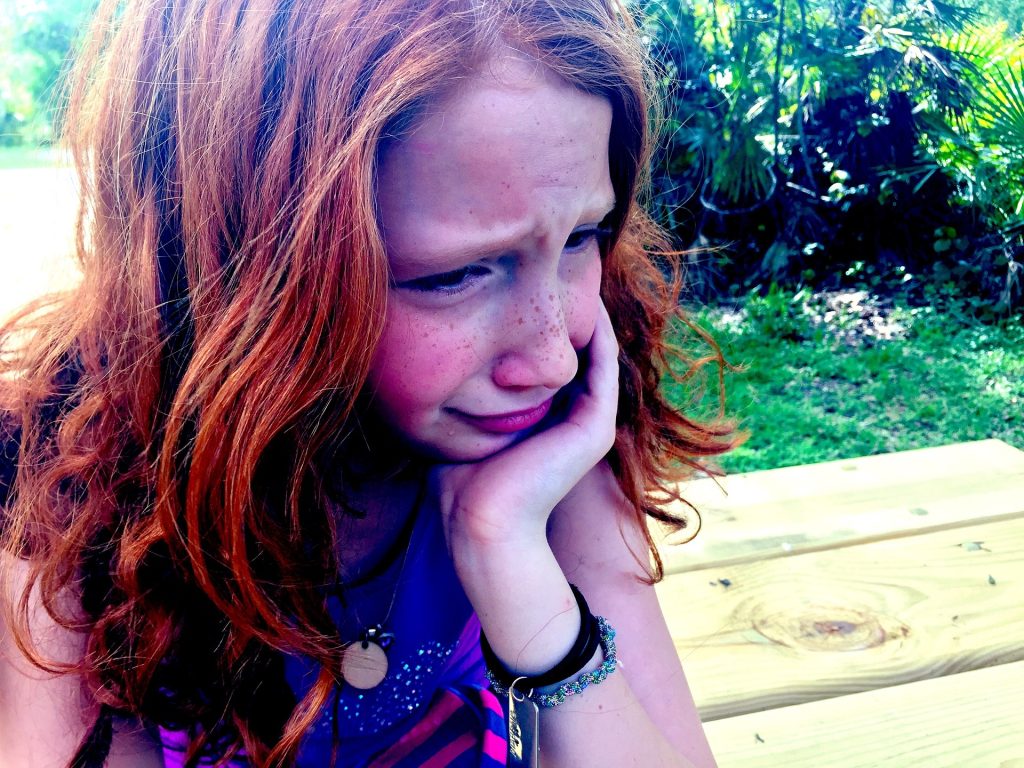 My first thought was to assume that my child was coming up with an excuse not to do the assignment. I quickly pushed that thought aside, knowing that it wouldn't do any good to tell them to "get over it." I had to calm my child down and problem-solve so we could move forward with the activity. Homeschooling a neurodiverse or high-needs learner has its own set of challenges. We never know how our homeschoolers will respond to an activity or assignment. Sometimes our children will become frustrated. Sometimes they will be triggered. It can feel like we spend more time helping our homeschoolers self-regulate and come out of meltdowns than actually learning. As a homeschooling coach, I work with so many parents of neurodiverse families who want homeschooling to be less of a struggle. They want to worry less about their children's education and future and feel more confident in teaching their homeschoolers. Homeschoolers with ASD, ADHD, SPD, and anxiety require more from us as homeschooling parents. While many of us wish we could just buy a packaged curriculum and have our year planned out for us, we know that it's impossible for a one-size-fits-all curriculum to meet our unique learners' needs completely. When our neurodiverse and high-needs children react badly to assignments or activities, they rarely do so quietly and calmly. It can be exhausting to handle the tears, meltdowns, and explosions – and sometimes it can be painful.
By understanding what your homeschooler is experiencing in their moment of distress, parents are better equipped to respond in ways that will support their child rather than increase their frustration and desperation. Keeping your cool when your homeschooler goes into crisis is an essential first step. Understanding the causes of your child's resistance to learning is necessary in order to know how to respond in ways that will make your homeschooler feel seen, heard, and supported. Then, parents can decide what changes to make or actions to take in order to remove whatever obstacles are blocking their homeschooler's learning journey at that moment.
Homeschooling a neurodiverse learner can be challenging, but I am here to to help parents create a homeschooling experience filled with connection and the joy of learning.
Afsaneh Moradian is the founder of MLC Homeschool Coaching, and the author of the Jamie is Jamie series and Homeschooling Outside the Box.
As a children's author with over 20 years of experience as an educator, Afsaneh has worked with hundreds of learners from preschool to graduate school, including students that are wired differently. Using her vast experience with reluctant learners, she has developed a proven framework to support parents in creating the right homeschooling experience for their unique child.
As a homeschooling mom herself, Afsaneh understands the pressure that goes with becoming a teacher, cheerleader, and principal on the home front. The struggle is real…but it doesn't have to be that way.
"I want homeschooling parents to feel empowered to create a homeschooling experience filled with connection and a joy of learning for everyone."~ Afsaneh Moradian M. Ed.
Her Anti-Resistance Homeschooling Roadmap is now available to support homeschooling parents of neurodiverse and high needs children.