**The posts I write might contain affiliate links or be written in collaboration with businesses or brands. Please see my disclosure policy for more information.**
I am sooooo stoked to be part of the Online Holiday Book Bazaar for 2022!
This epic online shopping experience is a chance to spend 30-days connecting with and shopping from the BEST AUTHORS to find new reads for everyone on your gift list this holiday season.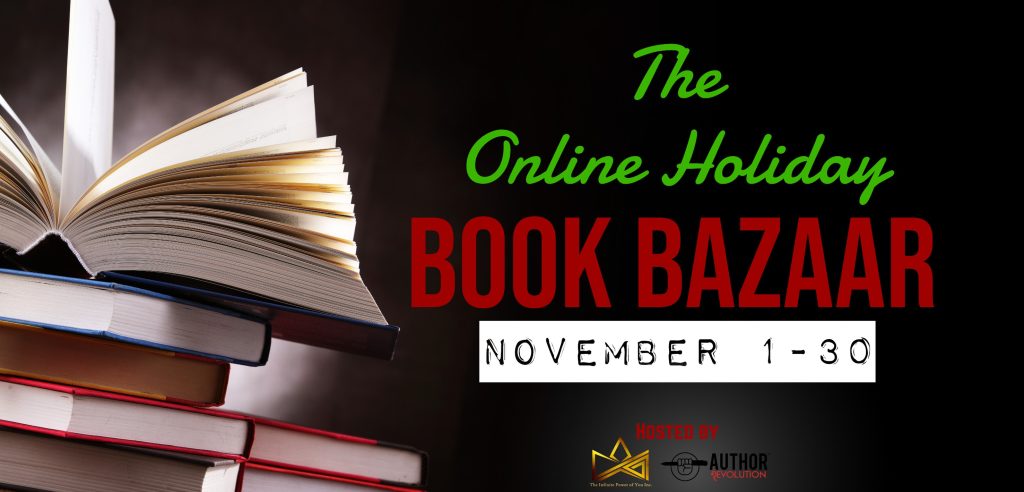 This is an epic chance to meet Bestselling Authors from Around the World and find amazing gifts for everyone on your holiday list. There will be interviews from talented authors
this month so book lovers and fans of all genres can discover new titles, snap up great gifts, and even get to know their favorite authors better.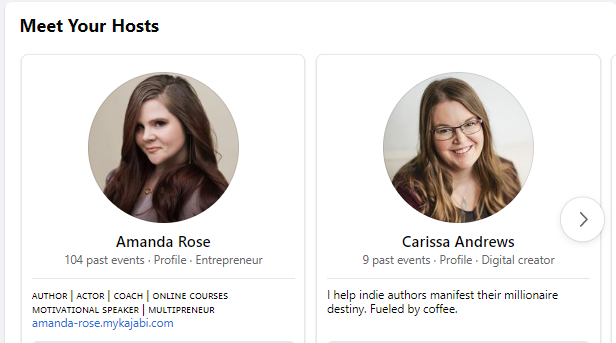 I'm still having moments of "pinch me!" because I was invited to be part of this hand selected group of amazing authors, coaches, thought leaders, and change makers. ALL FIVE of my book and ebooks are available at reduced prices as part of this kick-arse online event.
Find my books HERE under the Business & How-To Category
And HERE under the Children's Books Category.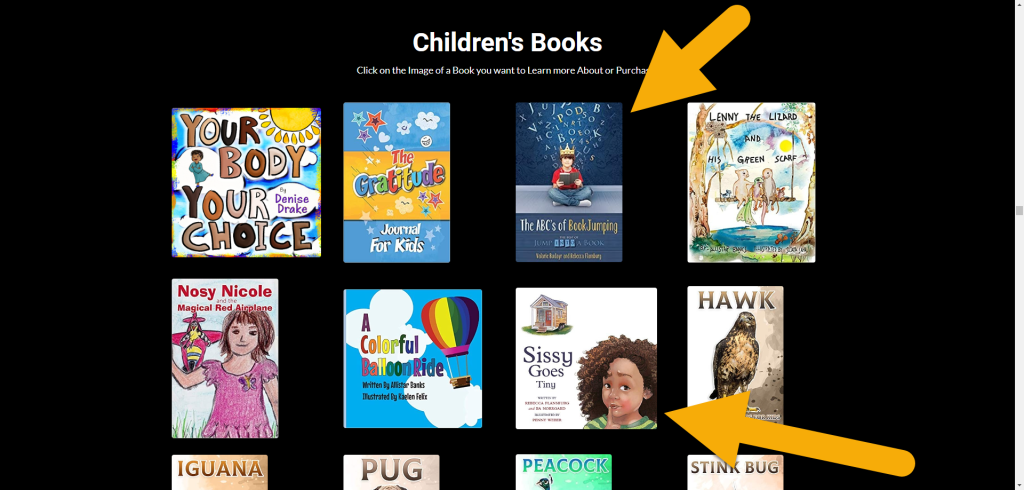 Get ready to find the PERFECT bookish gift for all of the book lovers in your life! GO HERE to start shopping!