**The posts I write might contain affiliate links or be written in collaboration with businesses or brands. Please see my disclosure policy for more information.**
I was cleaning my home office desk (a.k.a The Abyss) and I happened across a quote I had written down.
I am not sure how long ago I wrote this..but I am thinking it was a while ago.
I do know it came from Naomi at Itty Biz. If you've never read Naomi's stuff..DO SO. She's saucy, smart and swears like a freakin sailor (completely my kinda gal) and when it comes to Social Media knowledge…she's GOLDEN.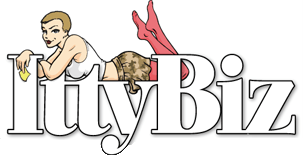 "Life is not a line, it's a WEB. Connect with people at a level beyond what normal people connect. Connections are the most important currency you have. With connections, you can do anything."
–Ittybiz.com
Above in the title I substituted "Social Media" for "Life" because it's just as true. I can tell you, thanks to Social Media, this small-town-hermit-like-Mommy (who has traveled out of Minnesota TWICE in her 45 years) now "talks" to people all over the world.
And it's not just on a business level. Thanks to Social Media, I've reconnected with family members I didn't even know I had, discovered new passions (ghost hunting!), and kept in contact with dear friends that have moved half a world away.
I've also discovered the power of my single voice in helping with campaigns that better our world. I've been able to comfort and lend support to people who I've never met on topics like infertility, miscarriage, and adoption. Cuz, I've been-there-done-that.
It sucks. But you will survive, and your dreams of having a "baby to love" WILL come true. I am living proof of that.
Social Media expands the boundaries of your world way past the comfort zone of our community.
SO…How has Social Media changed your life?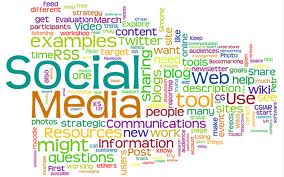 Never Miss a Poop Story. Subscribe HERE http://feeds.feedburner.com/blogspot/dpfZp