**The posts I write might contain affiliate links or be written in collaboration with businesses or brands. Please see my disclosure policy for more information.**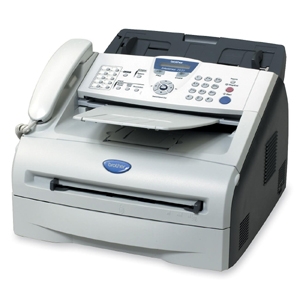 Q: Do I have to be married before I can Fax?
A: Although married people Fax quite often, there are many single folks who Fax complete strangers every day.
Q: If I fax something to myself, will I go blind?
A: Certainly not, at least not as far as we can see.
Q: There's is a place on our street where you can go and pay for Fax. Is that even legal?
A: Yes. Many people have no other outlet for the Fax drives and must pay a "professional" when their need to Fax becomes too great.
Q:My spouse likes to Fax morning, noon, and night. Sometimes I get tired of all of this Faxing. What should I do?
A: Firmly tell your spouse to "Fax off."
Q: Should a cover always be used when Faxing?
A: Unless, your are very sure of the one you're Faxing, a cover should indeed be used to ensure safe Fax.
Never Miss a Poop Story. Subscribe HERE http://feeds.feedburner.com/blogspot/dpfZp