**The posts I write might contain affiliate links or be written in collaboration with businesses or brands. Please see my disclosure policy for more information.**
Did you know Christmas comes every 364 days???
(no! shut UP! really?)
Yeah, and (here's the clinker) usually ON.THE.SAME.Day.
(*gasp*)
Christmas is just a few short days away and if you are having a "DOH!" moment, here's some quickie DIY Holiday gift tips that can save your bacon arse repuation blood pressure level.
I seem to have a cupcake liner fetish. Here's a way to give away all those cute extra cupcake liners that you have collected as a gift. Pair with inexpensive baking tools and a cute container and PRESTO. Mission completed. Love mix match colors!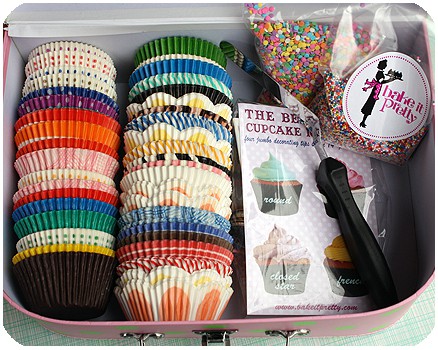 Thrift Stores have a huge collection of vintage and antique tea cups. What a nice sweet gift these little candles would make.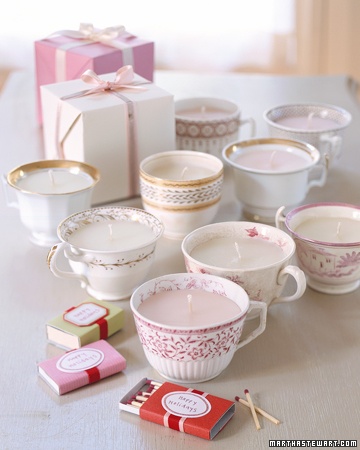 Got bottle caps? (check) Wire? (check) Cute kids? (check)
Congratulations! You have the makings for a super cute holiday gift (might make a great Mother's Day gift as well)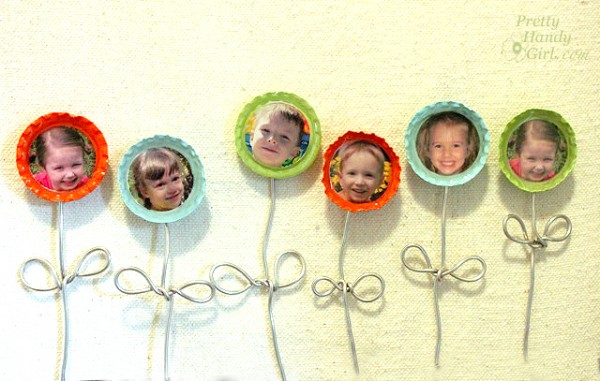 Anyone else have any sources or ideas for "quickie gift inspiration"???? Share in the comment box below. We'd LOVE to hear YOUR ideas.