**The posts I write might contain affiliate links or be written in collaboration with businesses or brands. Please see my disclosure policy for more information.**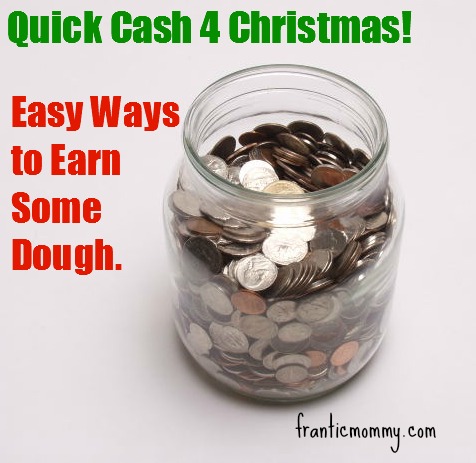 So here we are again! Liking this blog series? If you do, look back HERE and HERE for two other posts full of ideas for drumming up some holiday cash.
This time of year puts the smack-down on everyone's budget, but there are ways to round up some extra cash just to use for the holiday season.
Here's another idea that I have personally not TRIED, but I have used it to hire help for my business.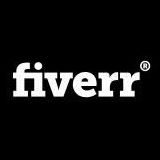 A while back, I remember reading an article about a new website called
Fiverr.com.
This site was a place where people tell you what they will do for $5.
I distinctly remember thinking "what kind of hack-job, bullcrap kinda of site is THIS??!! Really?"
But as time went on, Fivrr was everywhere I couldn't ignore it. Just out of sheer curiosity I went there and… it's pretty cool! Professional, well run, and full of options.
And for those of you that are thinking "there's no freaking way I'd do anything for only five bucks!" let me assure you, the real money is in the "upgrades." Sounds cool and weird at the same time,  right?
Basically talented folks are offering to do everything from installing WordPress, to giving makeover tips, to creating a logo or blog button, or make you a song for $5. Fivrr also has an option to see what potential clients are searching for as well.
Interested, but not convinced you can earn $$ this way? Here's some tips on how to use this service to your advantage:
 Offer some affiliate marketing related service, and use the opportunity to network/partner with your clients
 Have someone write you cheap articles for your marketing, but offer "add-ons" or upgrades.
Basically, get creative and have fun. A "gig", which is what you offer to do for $5, can take just minutes to set up.
Here's the official "About Us" info I found about Fivrr.
Fiverr is the world's largest marketplace for small services starting at $5. http://fiverr.com/
Company Overview
On Fiverr you can surf through a wide variety of categories that span from fun and quirky gigs to essential business services.
With over 750,000 gigs offered by people from over 200 countries worldwide, you'll have no trouble finding what you need plus a few things that you just want!
Do you have a skill or resource others may find useful? Why not join the hundreds of thousands of sellers who are already earning money on Fiverr. Becoming a seller is easy, free and takes only a couple minutes. You can start here: http://fiverr.com/join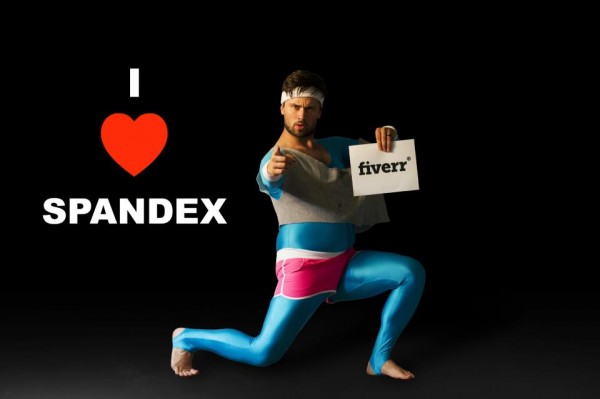 Like I say, I have never"hung my shingle" on Fivrr and offered a service, but this site is obviously movin-and-shakin so it might be worth looking into as an option for extra income for your household.
AND, if you are someone who offers service on Fivrr, please share in the comment box what you do and how Fivrr has worked for YOU. We'd all love to know 🙂