**The posts I write might contain affiliate links or be written in collaboration with businesses or brands. Please see my disclosure policy for more information.**
I'm SO glad the world did not end.
WHEW!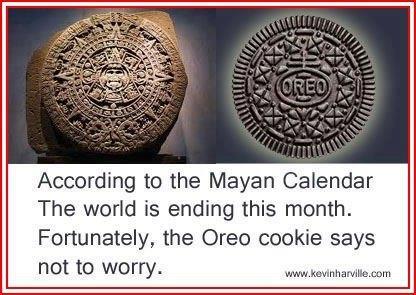 I still have so many unanswered questions!
I never found out Who Let The Dogs Out, the way to get to Sesame Street, why Dora doesn't just use Google maps, why we don't ever see the headline "Psychic Wins Lottery."
I never found out why a Walkie Talkie is called what it is called, yet a vacuum is NOT called a "Pushie Suckie."
I am still wondering why women can't put on mascara with their mouth closed, why "abbreviated" is such a long word, why lemon juice is made with artificial flavor yet dishwashing liquid is made with real lemons (WTF?)
I never found out what "Victoria's Secret" is or why "Squatches Like Bacon."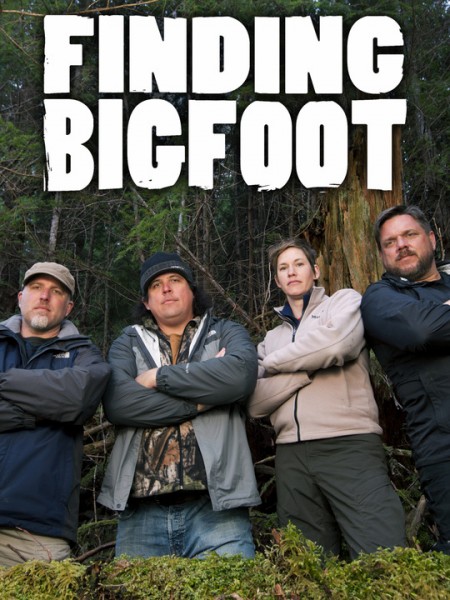 I never found out why they sterilize the needle for lethal injections and why do you have to "put your two cents in" but it's only a "penny for your thoughts"? Where's that extra penny going to? Can a hearse carrying a corpse drive in the carpool lane? And I really wonder what the heck that Gangnan Style guy is talking about.
 ANYWHO
Glad you're all still here. Peace out Yo!