**The posts I write might contain affiliate links or be written in collaboration with businesses or brands. Please see my disclosure policy for more information.**
Our girls are such an invaluable and precious resource.
They are also fragile, yet tough. They are wise, yet complete newbies at everything. They are determined, yet easily swayed. They are emotional, yet stoic at times. They are beautiful, amazing, brave and enchanting. And they need to hear that…A LOT. Here is a handful of things a mom should Things Moms Should Teach their Girls…DAILY.
18 Things Moms Should Teach their Girls-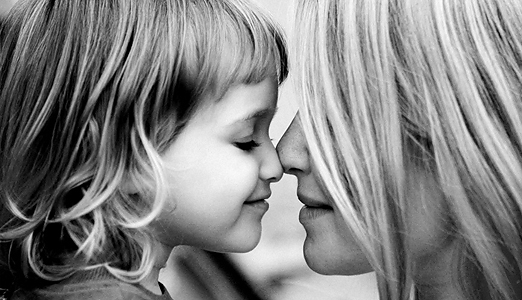 (Excerpt from Momtrepreneuer.com)
She is beautiful just the way she is!
She is enough and capable of anything!
Good hygiene doesn't have to take long. It just has to happen.
Respect your body.
Care about other people.
Don't let your circumstances drain your ambition.
Never, ever expect a man to do for you what you can do for yourself.
Be serious about your money.
Friends are going to come and go.
Modesty isn't an old-fashioned ideal.
Isn't this awesome? LOVE. To read the rest, visit Momtrepreneuer.com
I have a similar list that I am quite proud of as well.
Daughters can never have too much advice from their moms 🙂