**The posts I write might contain affiliate links or be written in collaboration with businesses or brands. Please see my disclosure policy for more information.**
In case you haven't heard, the Family Book Festival is in full swing over at Jump Into A Book!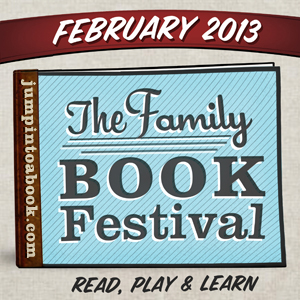 Friend and client Valarie Budayr came up with this wonderful idea to help parents and kids keep the doldrums of winter away with books and activities. And just to make it one-more-notch COOLER, she polled all her author and blogger friends to find out what their family (or childhood) favorites were. The result is a month of awesome book suggestions for kids and matching activities for the whole family to enjoy during these cold months.
I was honored to be able to be apart of this Family Book Festival and guess what? My contribution is LIVE as we speak! As I was mulling over what book to share for the Family Book Festival, our son Jake brought home Robinson Crusoe as one of his A.R books. He loved it and shared the storyline with me. This inspired me to round up a few o his buddies, make a raid on the craft (and recycling)bin and have a fun afternoon of Robinson Crusoe "boat building."
Go HERE to read the full story and see all the pictures of our adventure.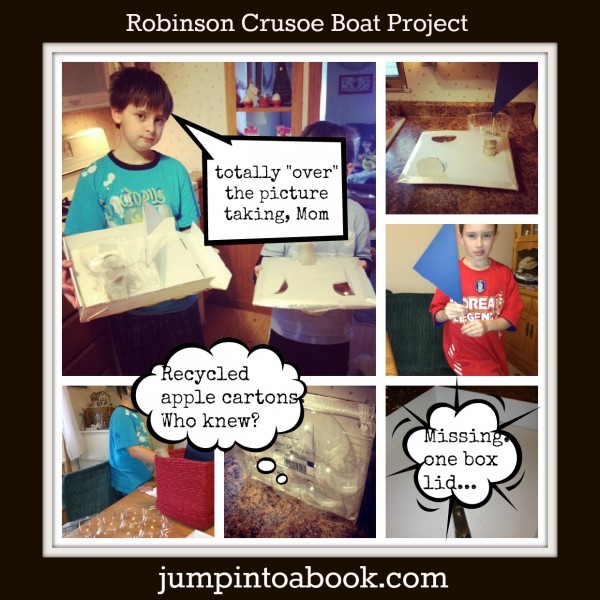 Here's a few more installments over at JIAB that we can't wait to try!
Family Book Festival: Zoe Toft and the Barbapapa Books (and home made play dough!)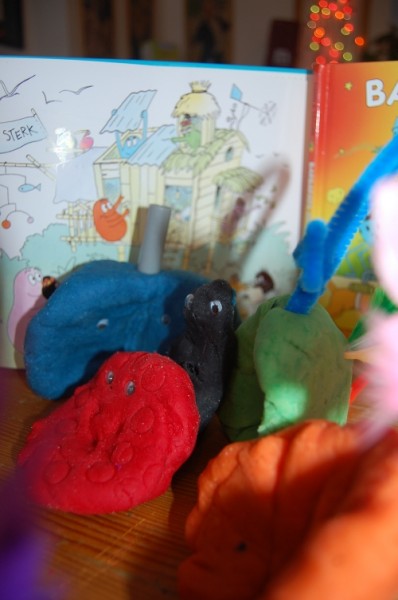 Eileen Straiton and The Little Snowgirl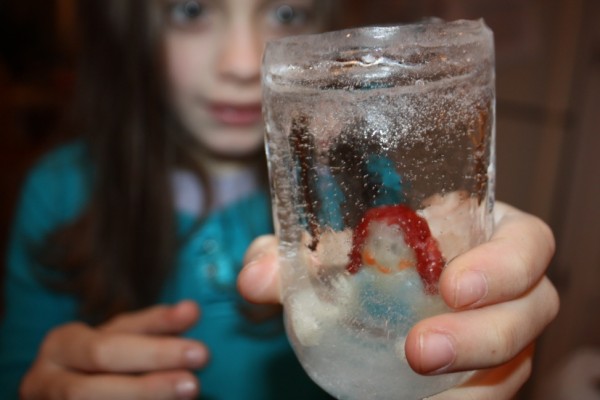 Donna Ashton and The Faraway Tree
How about YOU? What books are your family (or childhood) favorite and what activities could be pulled from them?